Driven to Deliver Results
We believe firmly in the power of the right strategy and content
to transform good businesses into great businesses.
Clarify. Enhance. Grow.
Most businesses are good at what they do. They provide value to people's lives, sell products and services which solve their customer's problems and make a difference in the world. However, many of them struggle to promote themselves well. Either they don't have any marketing plan whatsoever or they continue to try things without knowing if they're getting real value.
The Spartan Way
Spartan Marketing is built around the belief that the right strategy and content should result in additional leads and more sales. We believe this so deeply, we prefer to only work with established companies where the opportunity exists for businesses to see 5-10x return on their investment with Spartan Marketing.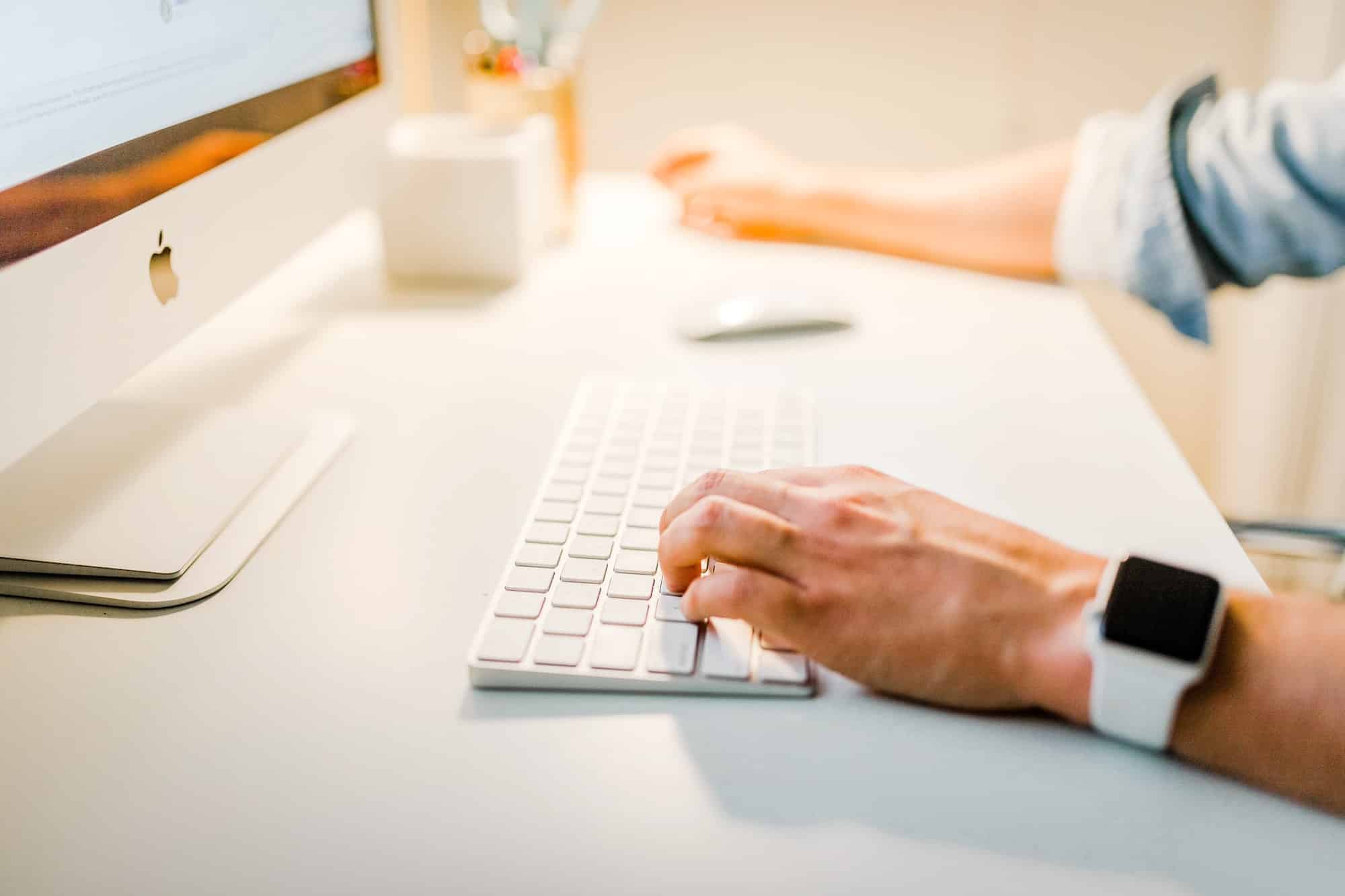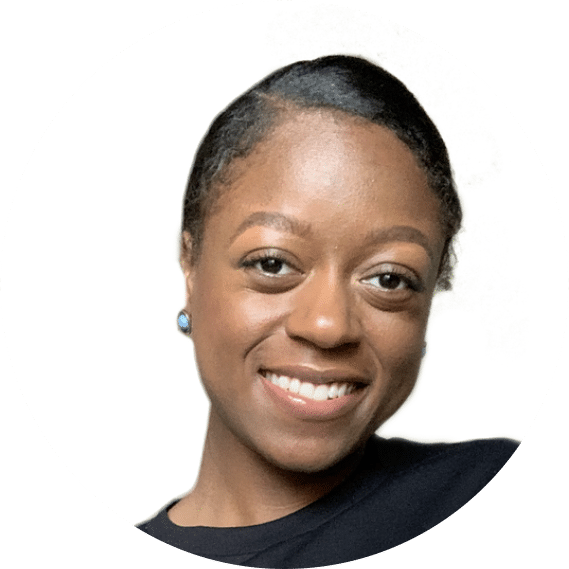 Dasia Gant
Client Success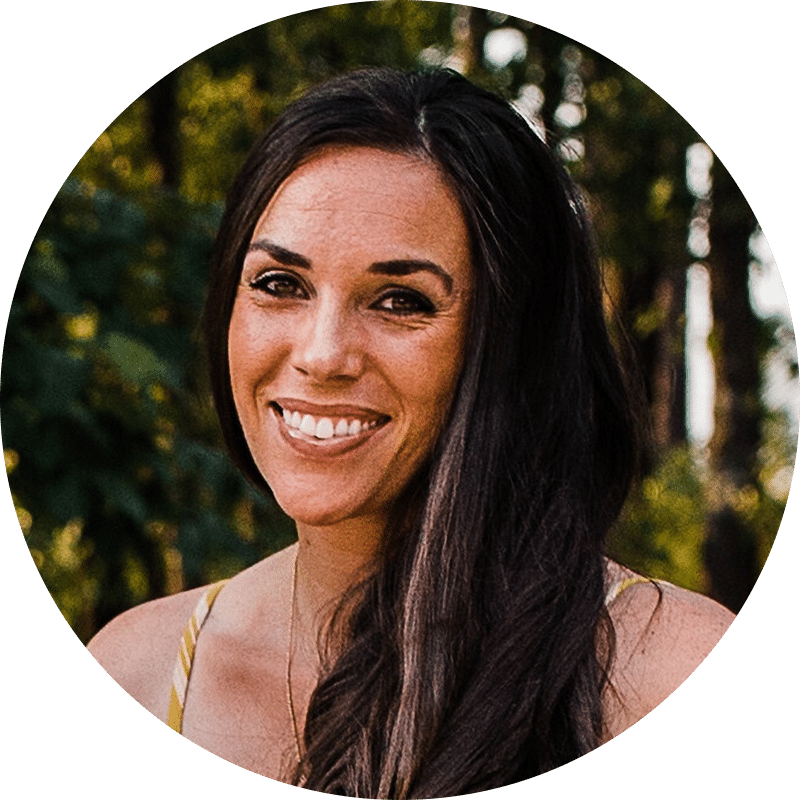 Megan Martinez
Project Lead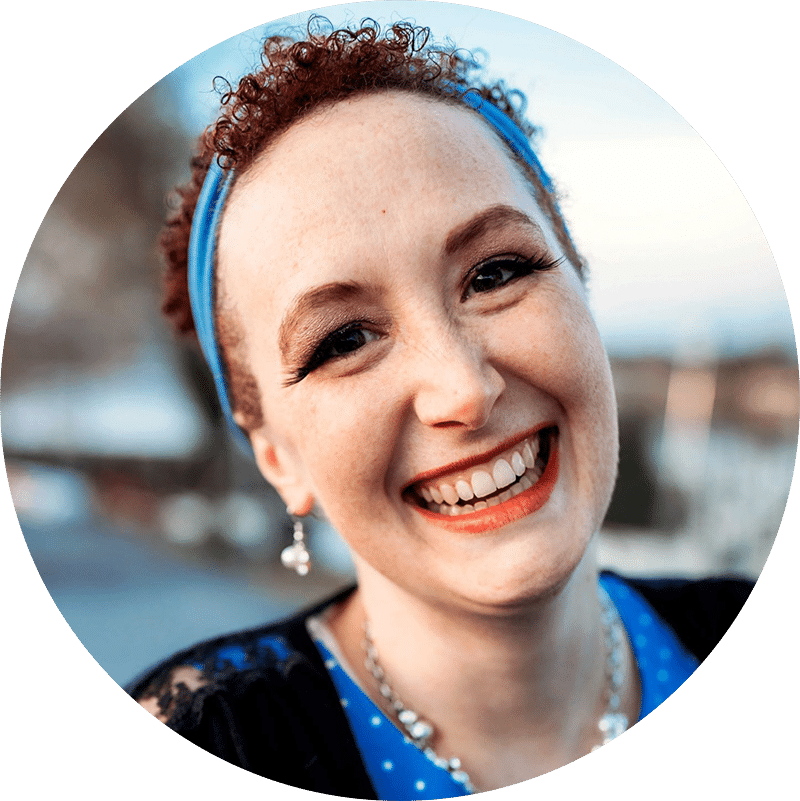 Jenny Jarvis
Copywriting/Digital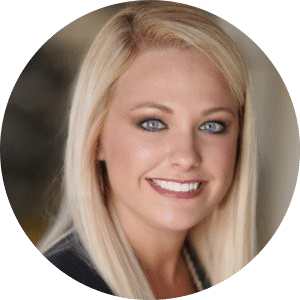 Elizabeth Helmly
Social/Paid Ads
That's not all.
Spartan Marketing has a team of specialists in Graphic Design, Web Design and Development, Copywriting, SEO and more. We're ready to apply the right talent at the right time for the right project.
Let's Make Your Marketing Work For You