We Love Helping Great Brands Create Great Marketing
Brand Messaging & Identity
Vitendi – Social Giving Platform
As a new company, Vitendi needed a full brand identity developed. This included logo creation, color palette, typography, and branding elements. Since the brand focuses on targeting both Gen Z and Corporate Brands, we used a balance of yellow (the most popular color for Gen Z) and blue (the most common color in business logos). The final logo shows three people with arms raised in a circle to represent Vitendi's ability to bring people together for the good of the world.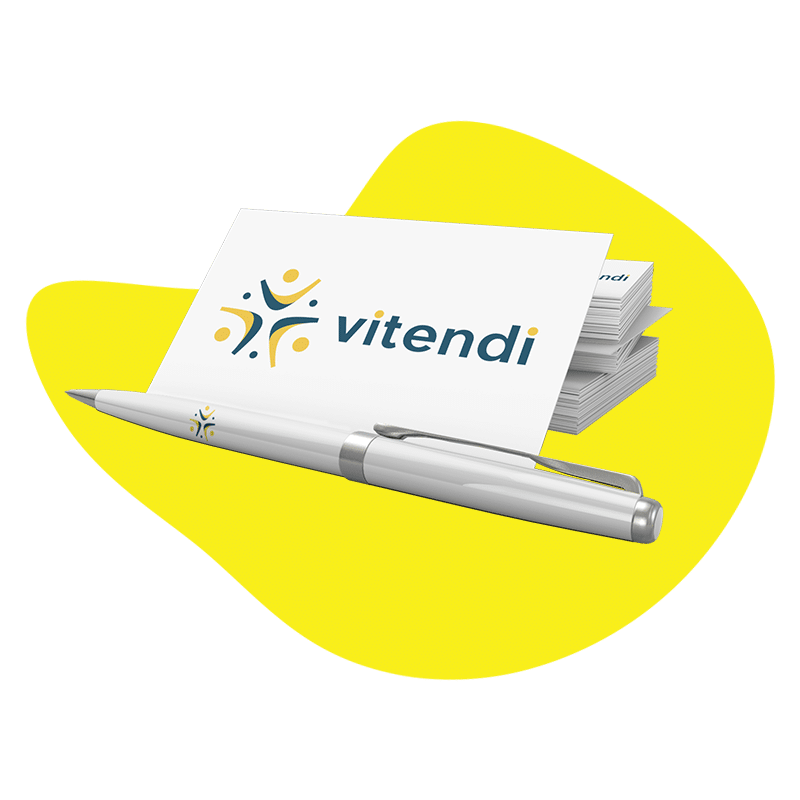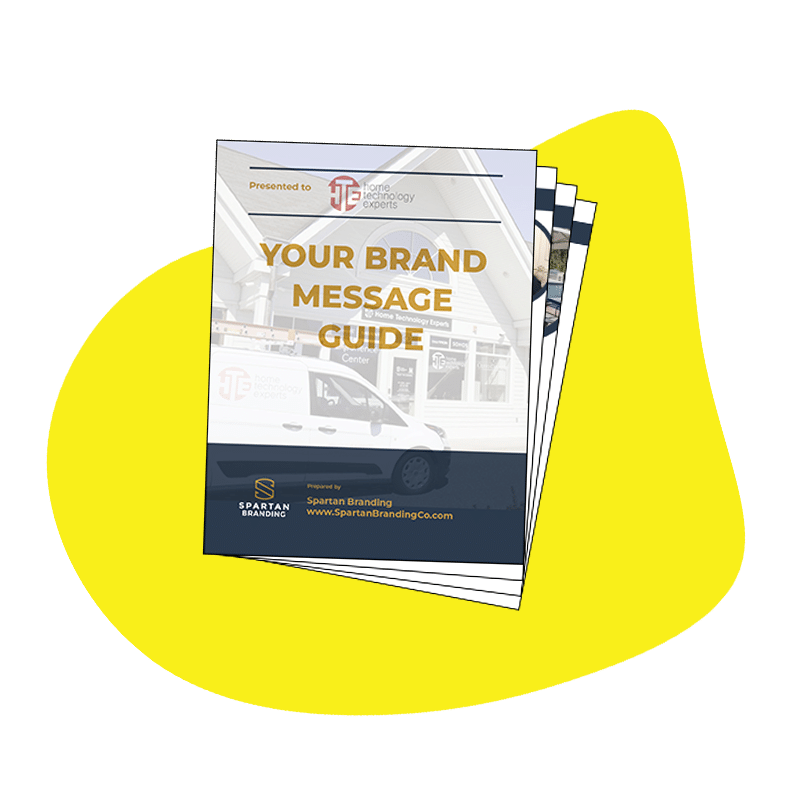 Kannoa – Outdoor Furniture
Kannoa is an established outdoor furniture brand for hospitality. For years they had tried to more clearly communicate to designers and buyers but found they were inconsistent and struggled to make a big impact in the market. Using the elements of story, we helped them create messaging they could implement in their marketing communications including an elevator pitch, sales letter, and key phrases to use in certain situations.
Light Up Nashville
Light Up Nashville is the premier outdoor lighting contractor in the Nashville area. Unfortunately, their website didn't quite match their company's brand and the existing website was difficult to work on. Spartan Marketing designed and developed a new site, including writing all of the content and optimizing for SEO.
Over the first three months after launching, they saw a 13% increase in overall traffic and a 31% increase in organic search traffic compared to the previous year!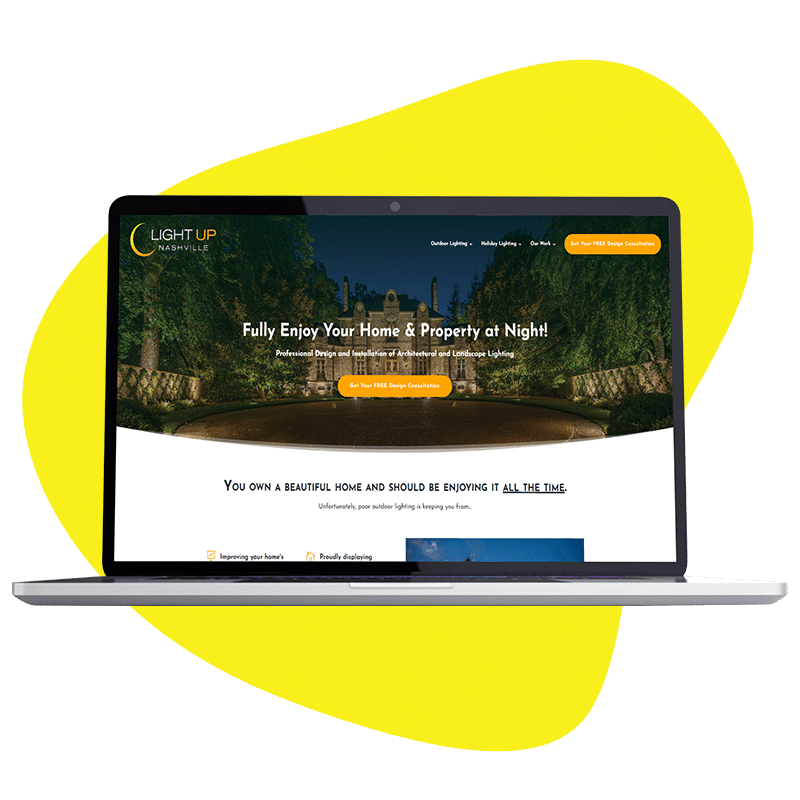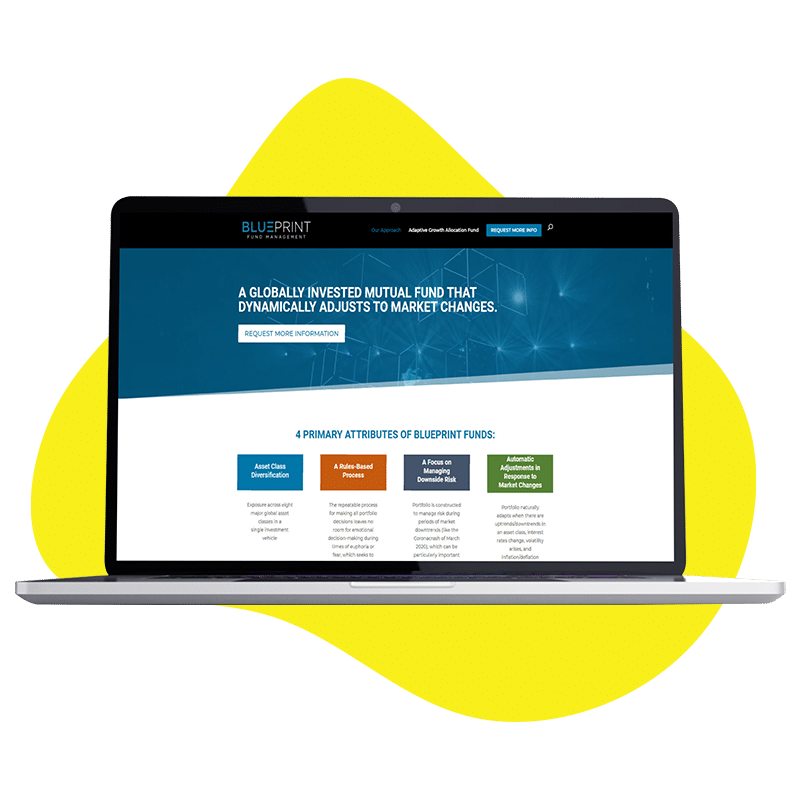 Blueprint Fund Management
Launching a mutual fund is a huge effort, but Blueprint did just that. We helped them quickly get a website up and running, balancing design and the need to maintain compliance. This included some plugins to show the current price of the fund and creatively displaying holdings.
Blueprint now has a tool to start building relationships with advisors and giving them another avenue to support clients.
FitDesk
Who doesn't want to stay fit and productive? FitDesk's line of exercise equipment is designed for office or home office and had been selling through other retailers for years. But the company had struggled to get online sales running through its own site.
Spartan Marketing built a Shopify site they could easily manage themselves bringing in higher-margin sales compared to selling through online retailers.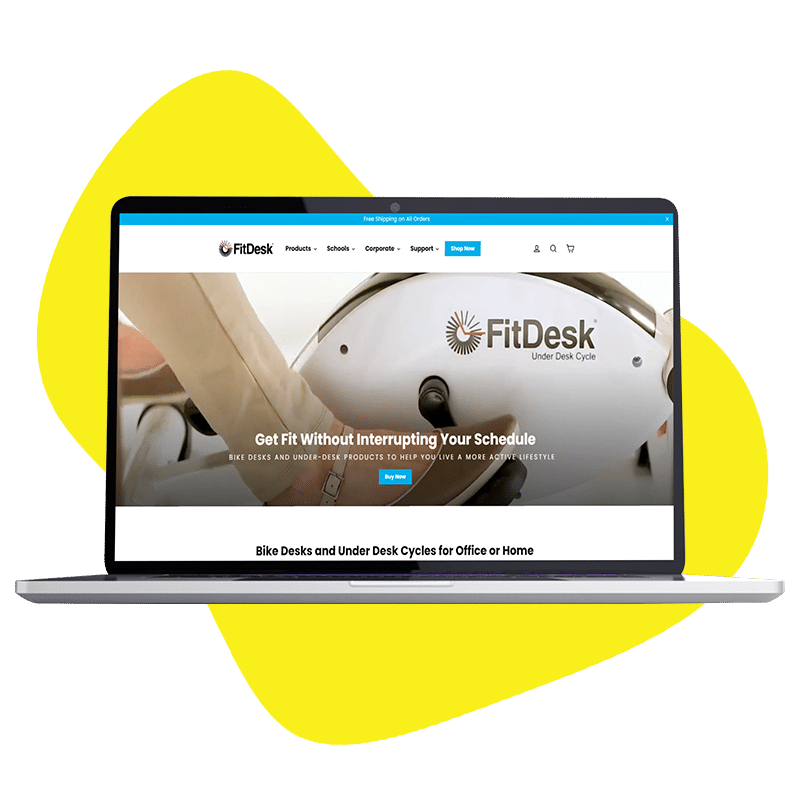 FitDesk
Connecting with FitDesk's user base was all about creating space for them to be the best version of themselves. We used Facebook and Instagram for users and LinkedIn to connect with Corporate Buyers and HR managers in a multi-channel approach.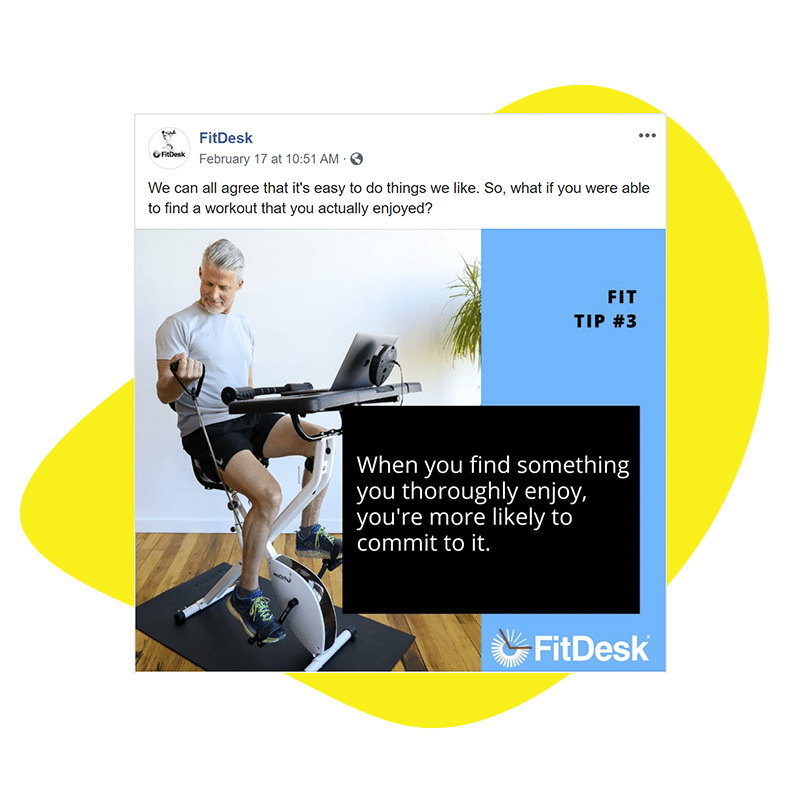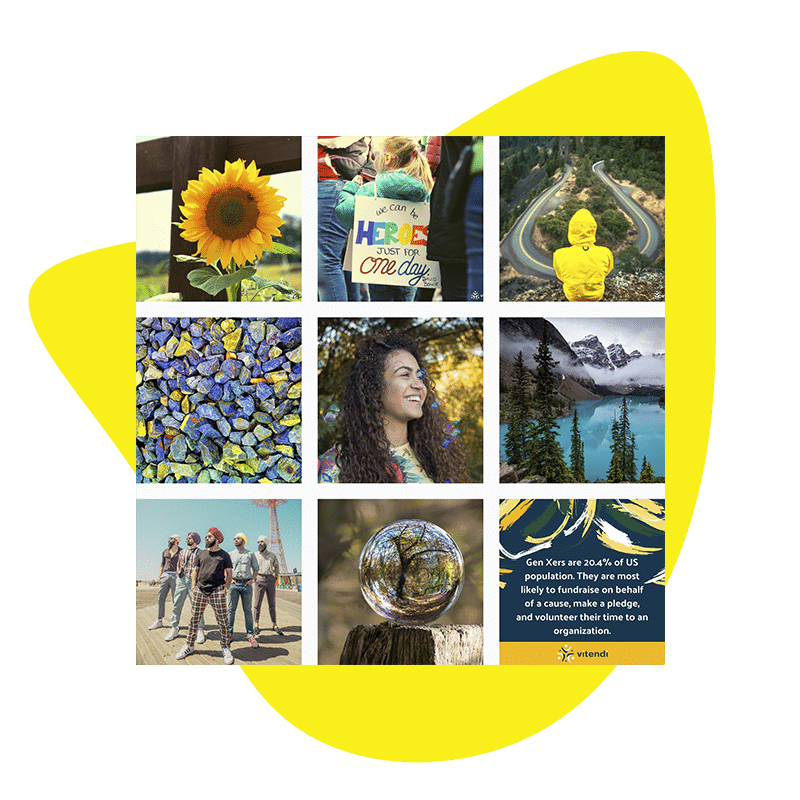 Vitendi
With a younger target demo, Vitendi's sweet spot was on Instagram where we focused on highlighting great causes throughout the world and inspirational content.
Spartan Marketing
Yes, we manage our own social media! It's a great place for us to test out new tricks and tools instead of using client accounts. It also gives us room to add value to companies around the globe even if they aren't current clients.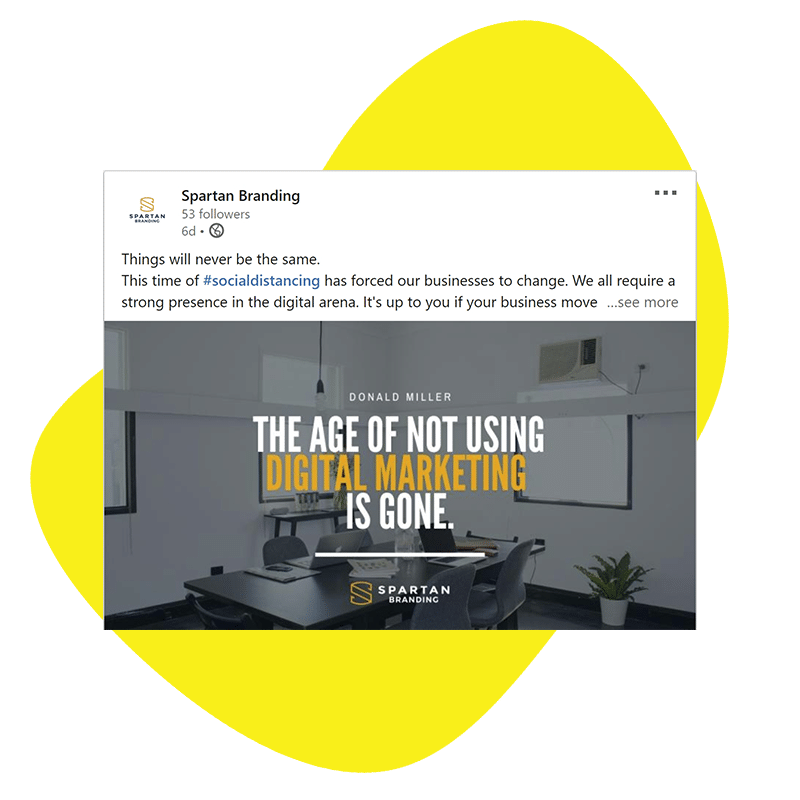 Email Marketing & Automation
Southern Lights of NC
How do we keep up with all the proposals we're sending out and make sure nothing slips through the cracks? That was the conundrum Southern Lights of NC was facing. We combined proposal, document scanning, and email marketing software to make sure people received regular communications after a proposal to decrease the length of the sales cycle and close more deals.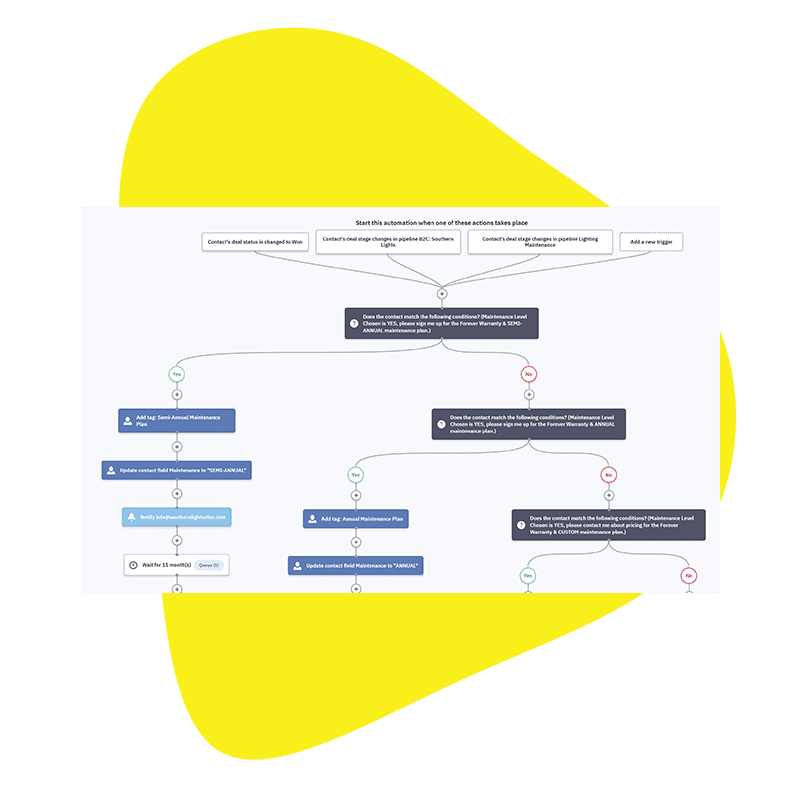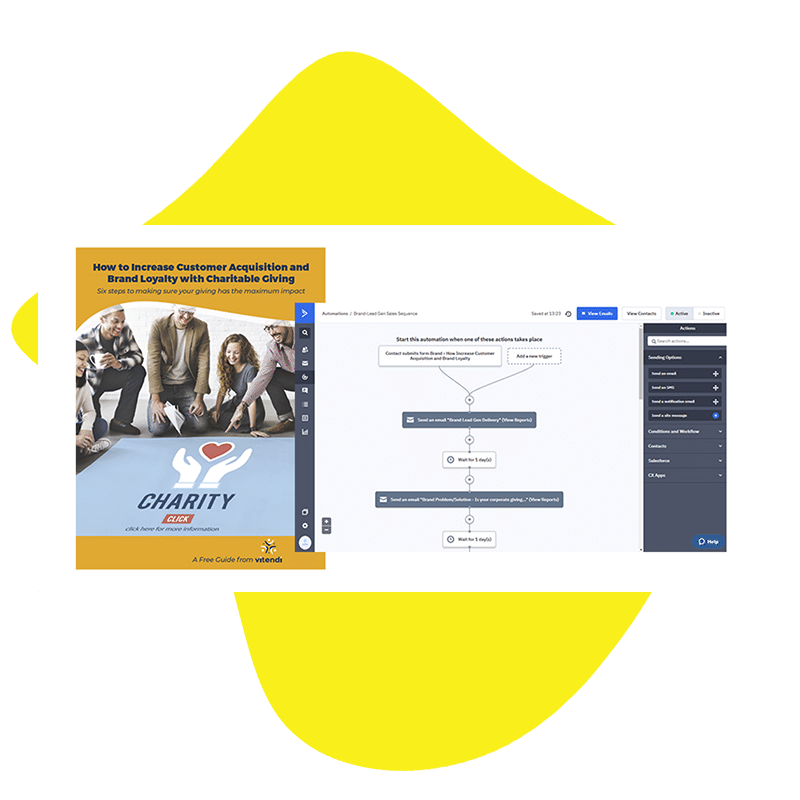 Vitendi
Once someone is added to your email list, it's important you reach out to them quickly. But remembering to do so or contacting them manually is quite a task. An email marketing automation tool like ActiveCampaign allows you to build automatic nurture sequences to onramp prospects to a sales decision. All without you having to do a thing.
Choice Senior Care Navigations
A sales nurture funnel is ideal when someone may need some time before making a decision. Offer a lead generator, collect email addresses, and send out emails automatically while you focus on working with clients. Choice Senior Care Navigators used MailChimp to manage its sales funnel, showing empathy for their clients and describing how Choice could help them eliminate stress in Senior Care decisions.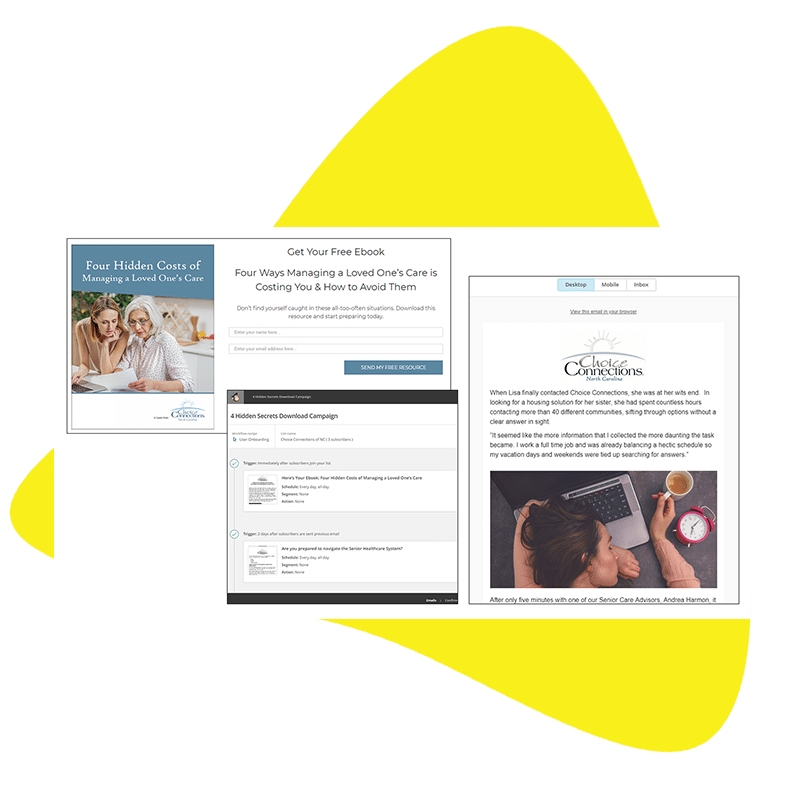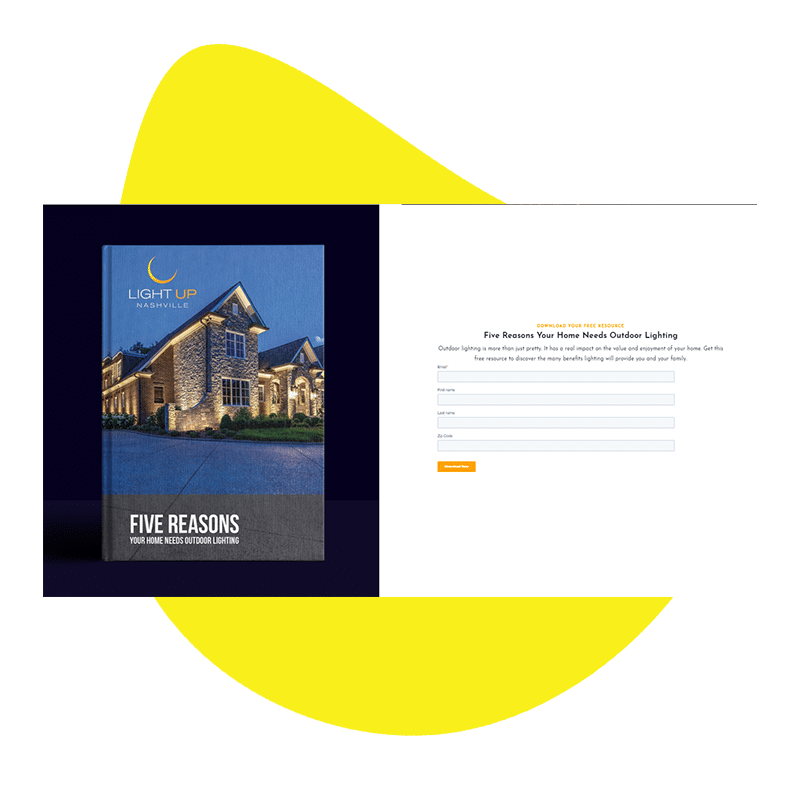 Light Up Nashville Sales Funnel
Choosing to upgrade exterior or landscape lighting is a big decision and may take more than one visit to a website. For Light Up Nashville, we wrote and designed a lead generator and connected a form to Hubspot where they could easily market to new people on their list. It showcases some of their work and helps them see the ways outdoor lighting could not only improve their homes but their lives.
Lead Generators & Content Marketing
Toffee to Go Lead Generator
Who's tired of getting the same popcorn tin every year for the Holidays. Toffee to Go offers a delicious alternative. With branding options and easy ordering/ delivery, they wanted to build authority with companies who want to make high-level touches with clients and employees.
This guide does just that, positioning them as the expert in Corporate Gifting and telling them how to ensure their gifts make the biggest impact possible.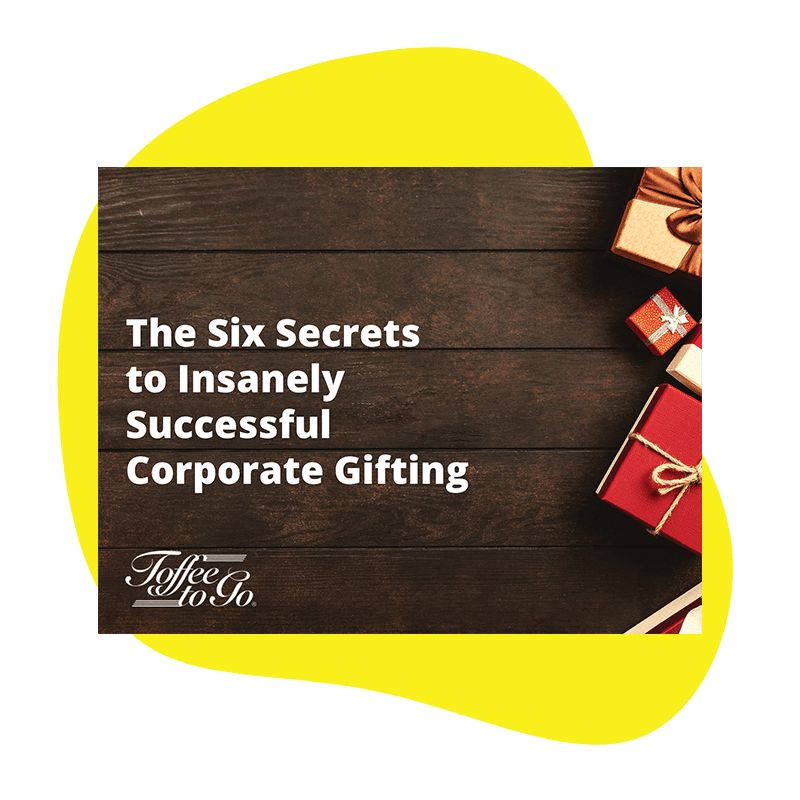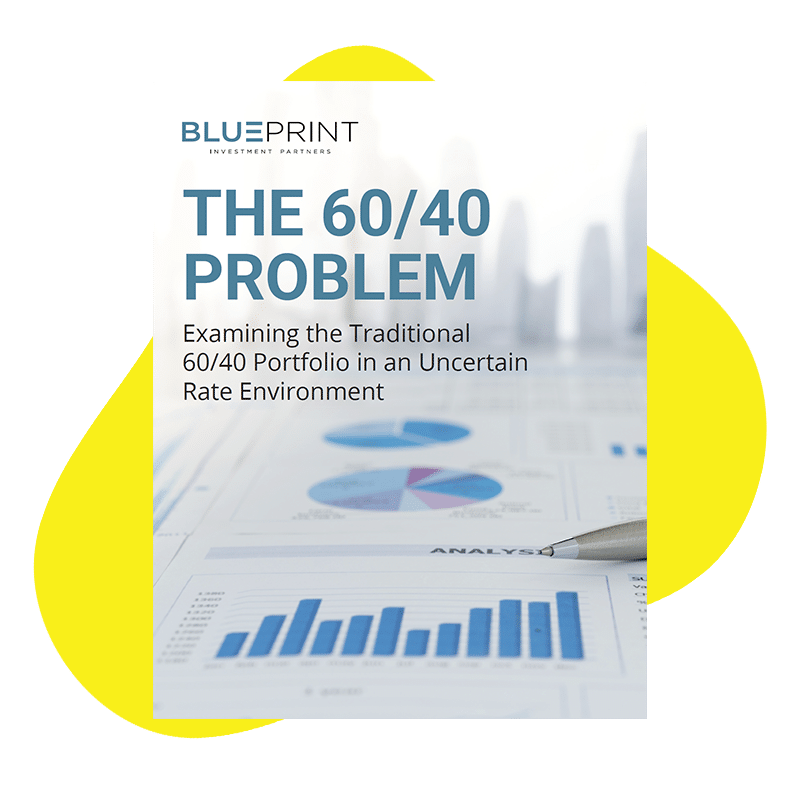 Blue Print White Paper
White Papers don't have to be boring. The 60/40 problem discusses traditional investment portfolios and why they aren't diversified enough to protect clients.
Written by the Blueprint staff, we created a beautiful document that takes great, informative subject matter and puts it in an enjoyable, aesthetically pleasing document.
Intelligent Visibility Case Study
Your customers need proof of your work. In the case of IT, this means more than pictures of organized cabling. They need to know you can work with companies like theirs and help solve their biggest problems.
Intelligent Visibility has a track record of working with big companies, including American Tire Distributors. This case study takes a simple testimonial and expands on the valuable case study to put in front of prospects.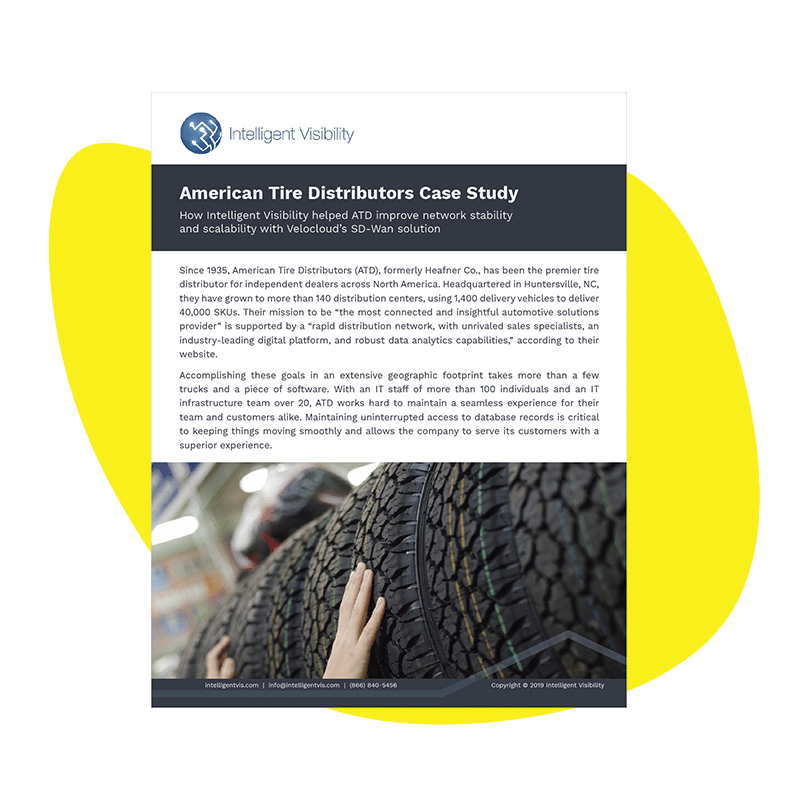 Let's Grow Your Business With
Intentional Marketing
Hire Our Team and Make Marketing Work For Your Business.
We get it. Most companies don't have the time, expertise, or staff to effectively market themselves. As a full-service agency, we build and execute effective marketing strategies because your company deserves to get the most out of every dollar it spends on marketing.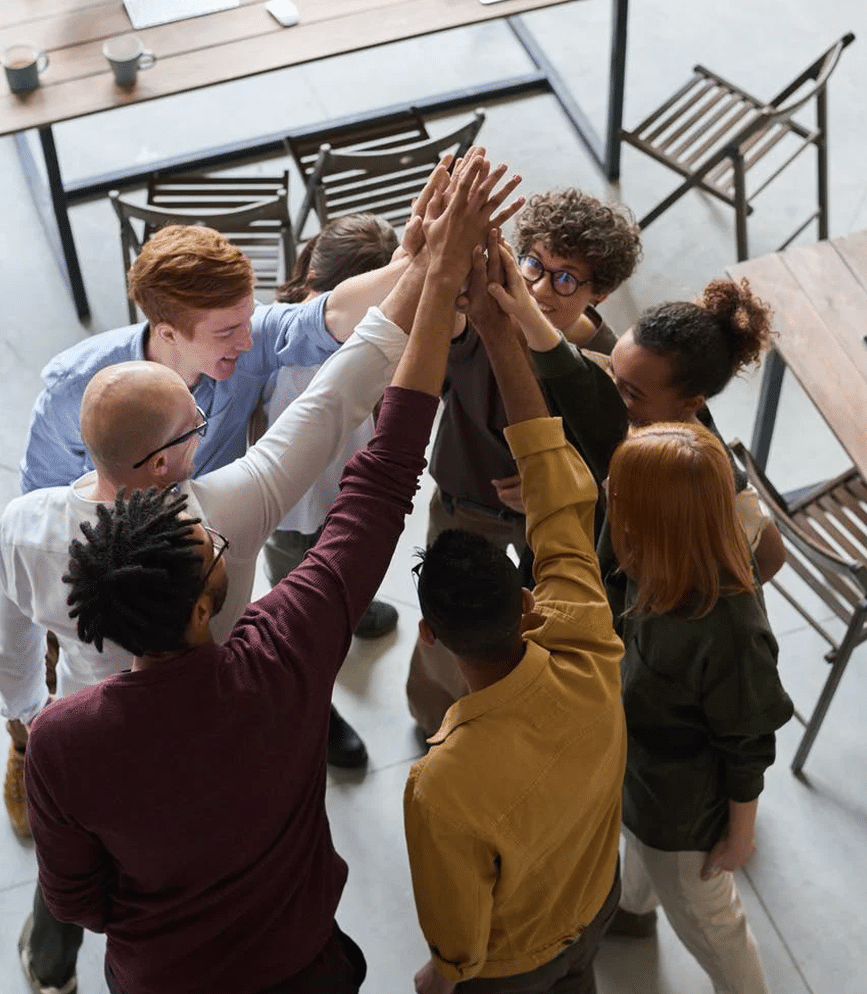 Working with a StoryBrand Guide could transform your business!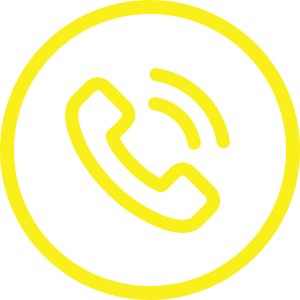 Communicate What You Do
Have you ever told someone what you do is "complicated?" Don't lose customers because you can't communicate your value.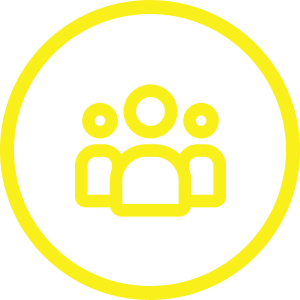 Convert Visitors into Customers
Companies with clear, consistent messaging create avid fans of their products and services who come back again and again.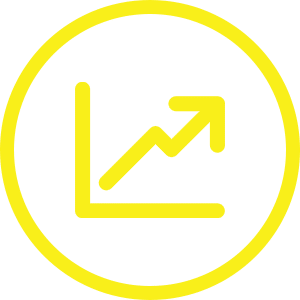 Get your Business Back on Track
Work with a Certified Guide and focus on what you do best instead of worrying about creating compelling content.
Brands Who Have Partnered With Us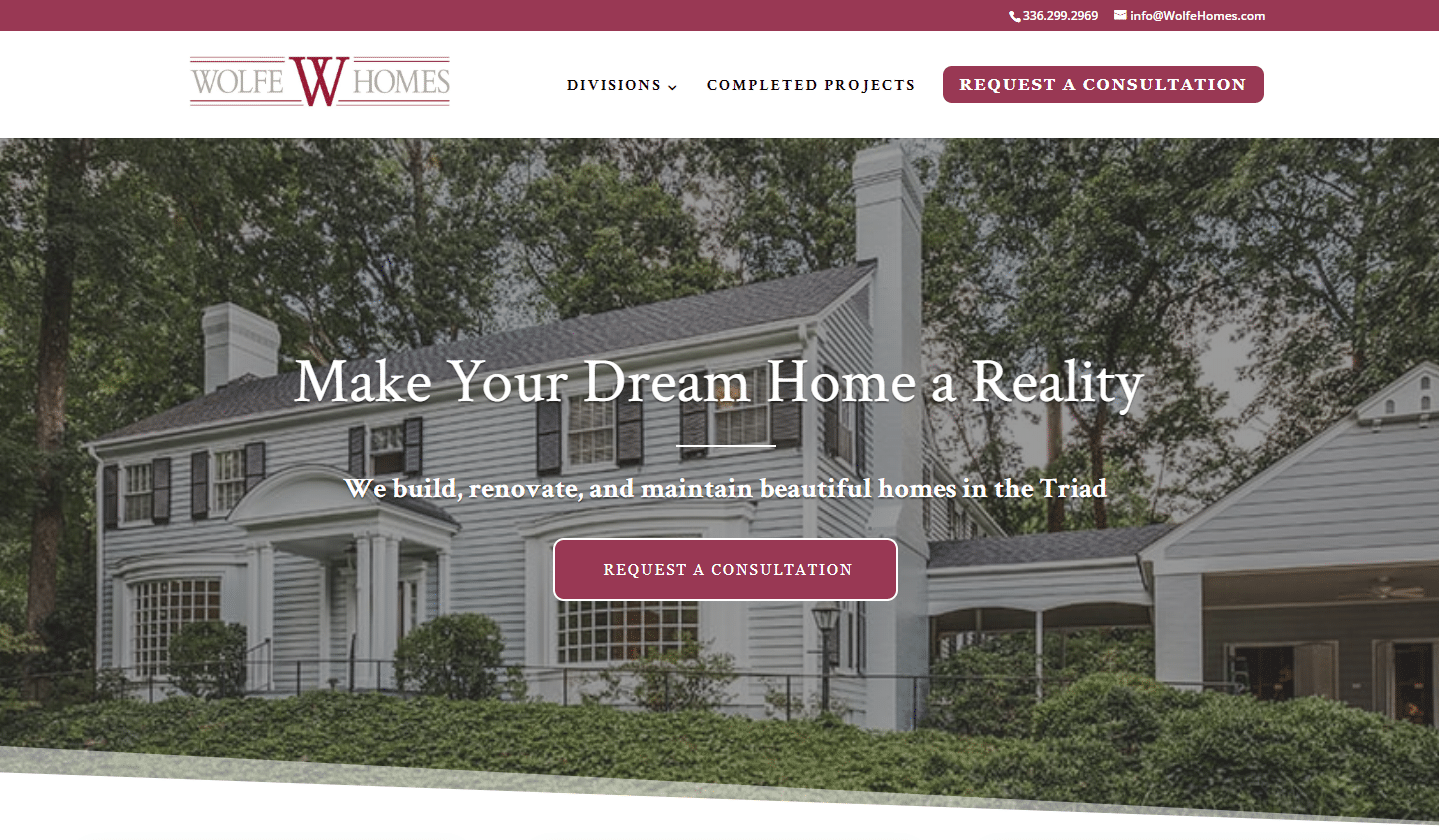 David and his team walked us through the Storybrand framework and helped us craft an amazing website that matched our brand. They were great to work with and delivered exactly what we were looking for!
Alex Wolfe
Vice President – Operations, Wolfe Homes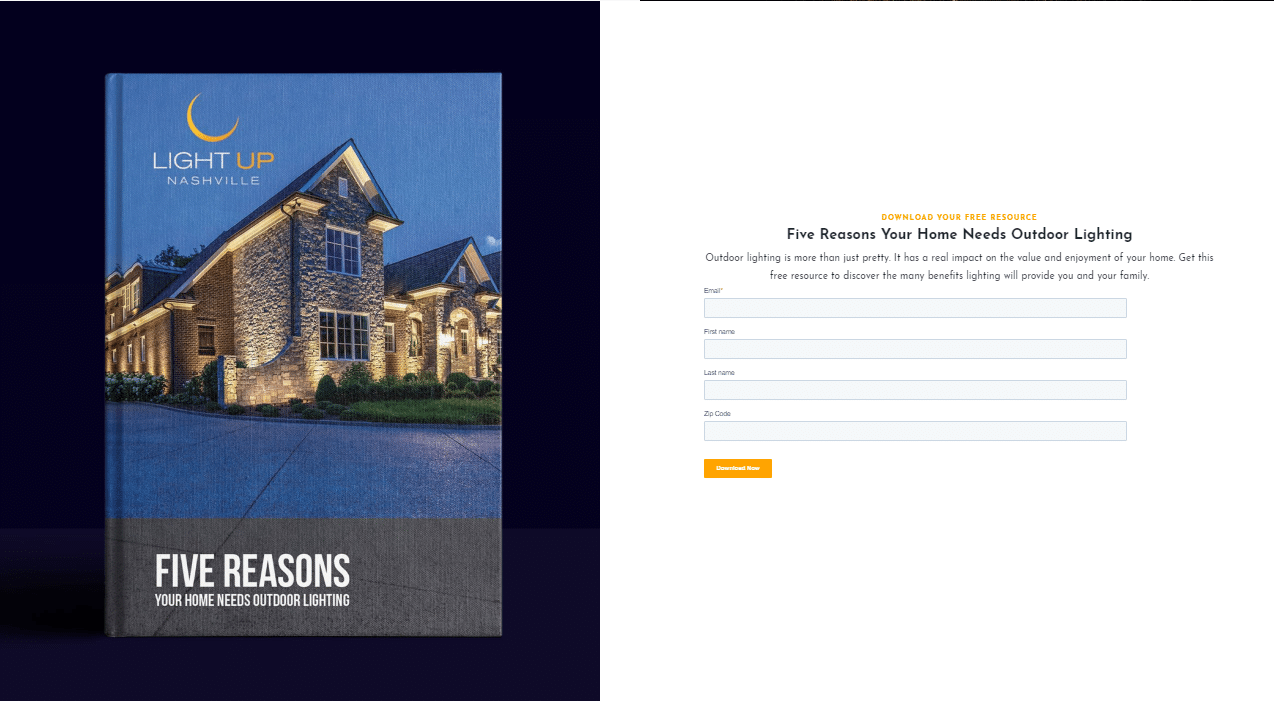 In the past, I would handle website edits and content writing myself to save on cost or so I thought. I would spend hours editing my website and writing content, hours that I could have used more effectively in other areas of my business. I finally realized that outsourcing this work would not only free up my time but it would get me better results because I'm not a web designer or a copywriter! Spartan Marketing built a beautiful website for me and I couldn't be happier with the results.
Pelham McMurry
President, Light Up Nashville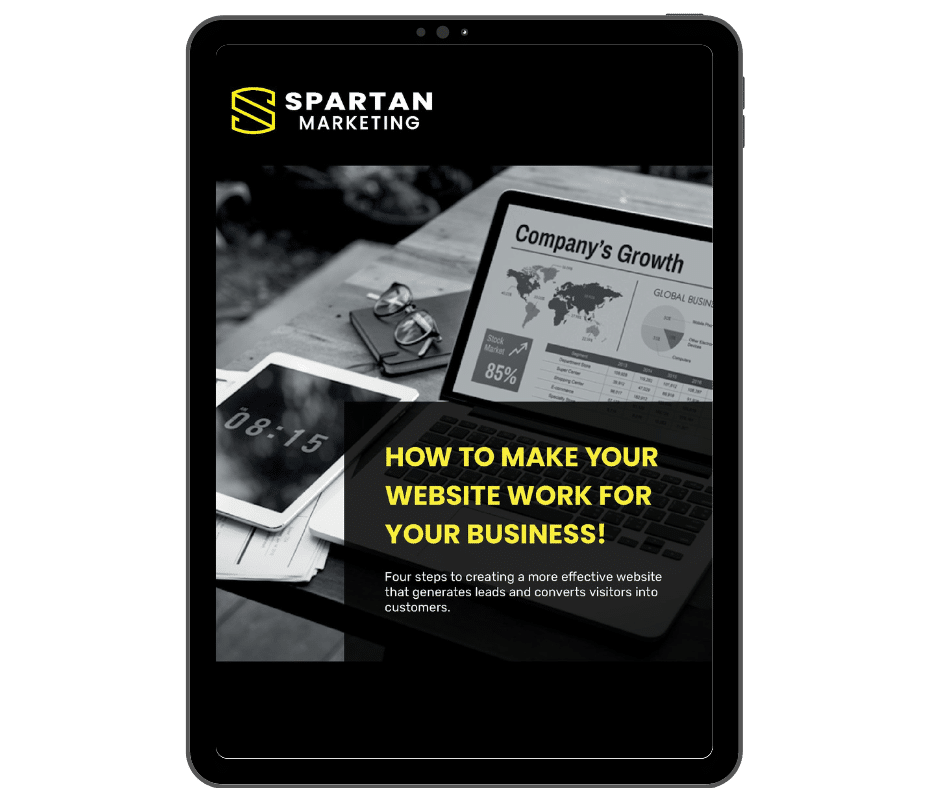 Download our free guide "How to Make Your Website Work For Your Business."