Digital Advertising + Content Marketing Agency
Marketing That Works For Your Business
Strategy, Content, & Digital 

Marketing Solutions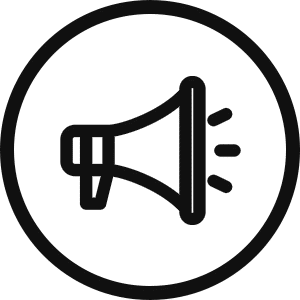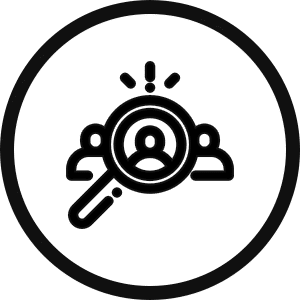 Generate High-Quality Leads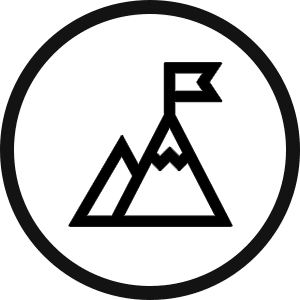 Marketing Should Be a Boost to Sales, Not a Drain on Resources
You shouldn't have to be a marketing expert to get the most out of your budget. But for so many organizations, marketing is an afterthought. Print ads, trade shows, and brochures are no longer enough to make a dent in the marketplace.
Are you frustrated by the lack of results generated by marketing efforts?
Feel like you're wasting opportunities to grow?
Is sales staff spending more time generating leads than closing deals?
With the right marketing agency partner, maybe things don't have to be this way.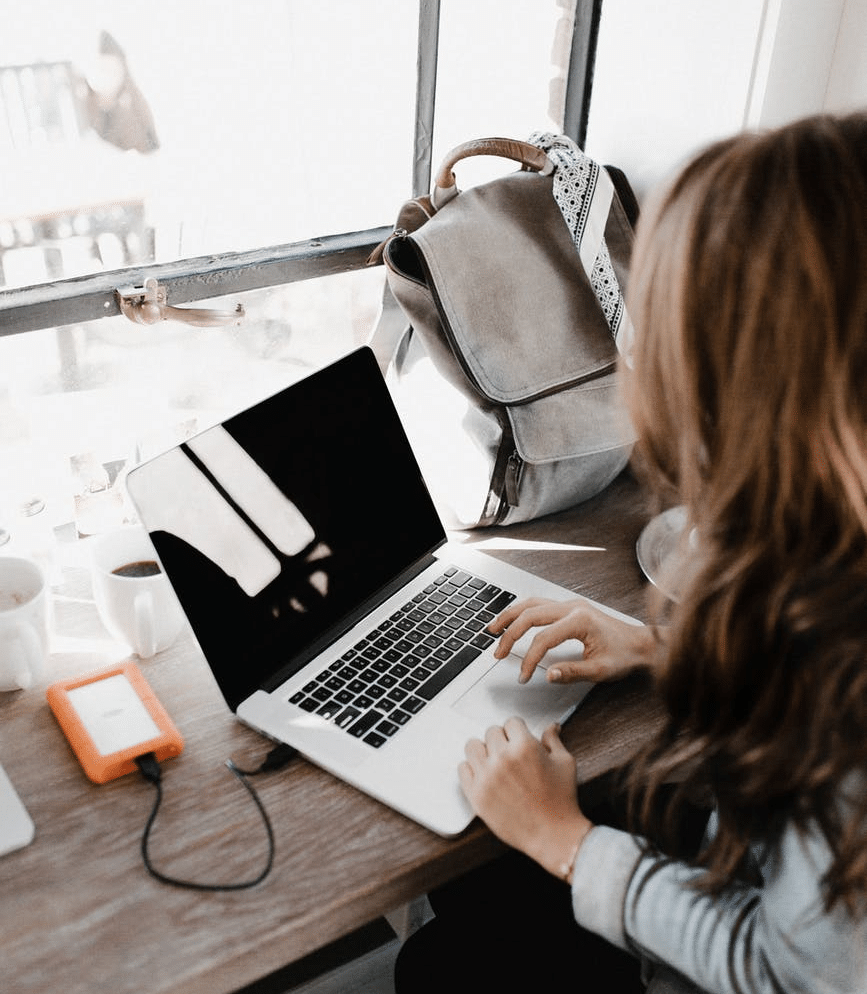 Using Proven Strategies, Your Marketing Could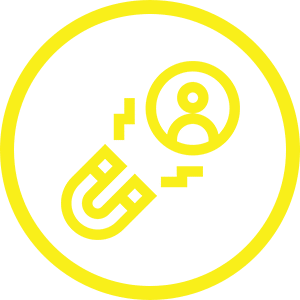 Consistently Deliver Leads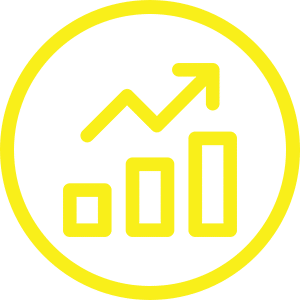 Produce Measurable Results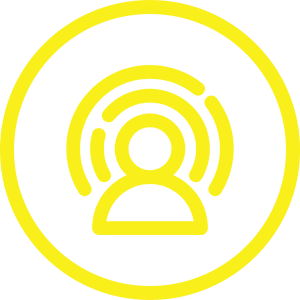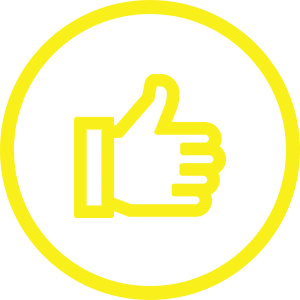 Create Interest in Your Product/Services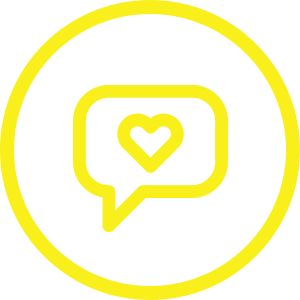 Turn Customers into
Brand Advocates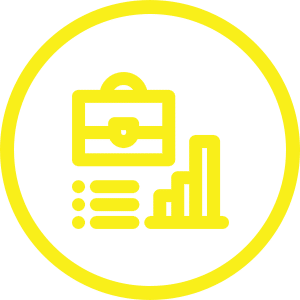 Grow the Business'
Market Share
Hire a Marketing Agency that Combines Proven Methods and Modern Tools to Deliver Measurable Results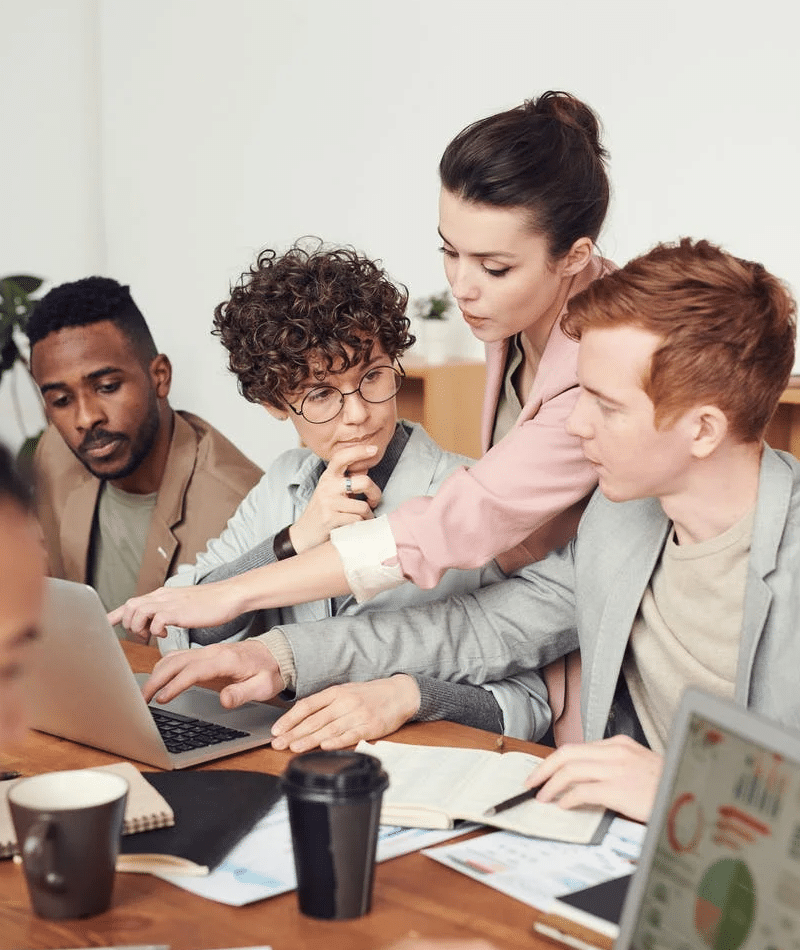 Everything starts with strategy. If you don't have a clear picture of what you're trying to accomplish and who you're aiming to help, you can (and likely will) waste a lot of money. Hiring a marketing agency like Spartan can give you a leg up on strategies your clients aren't using yet.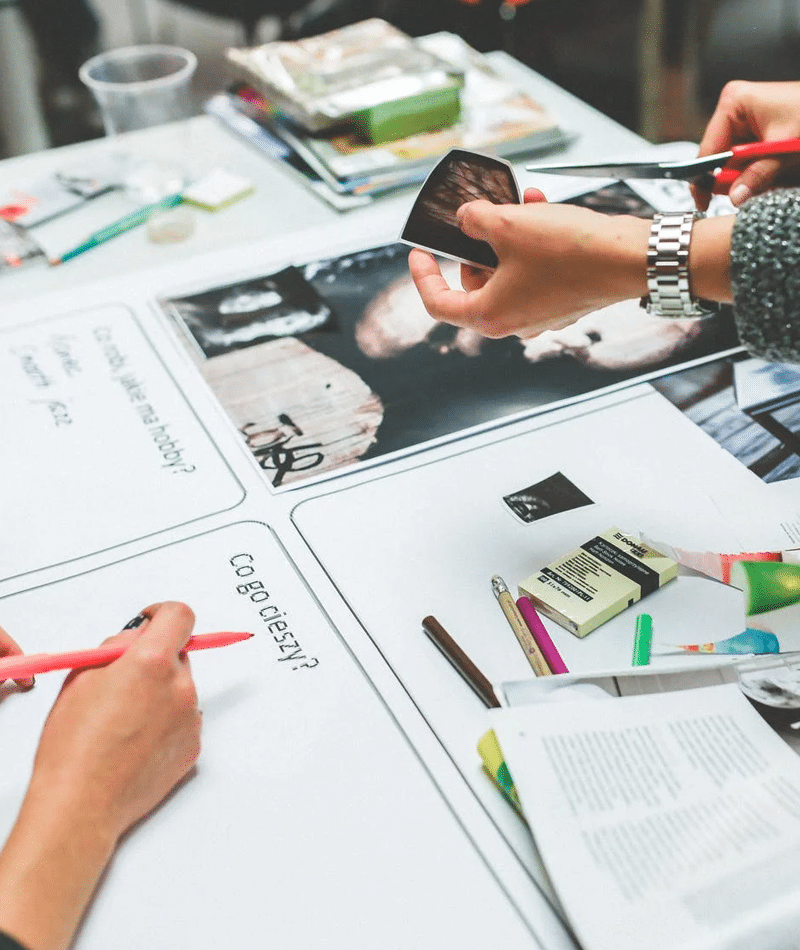 Content is king. With so many distribution channels, having clear and compelling content is a must to stand out in the marketplace and turn prospects into hot leads. As a content marketing agency, we'll help you consistently distribute content that positions you as the thought-leader in your industry.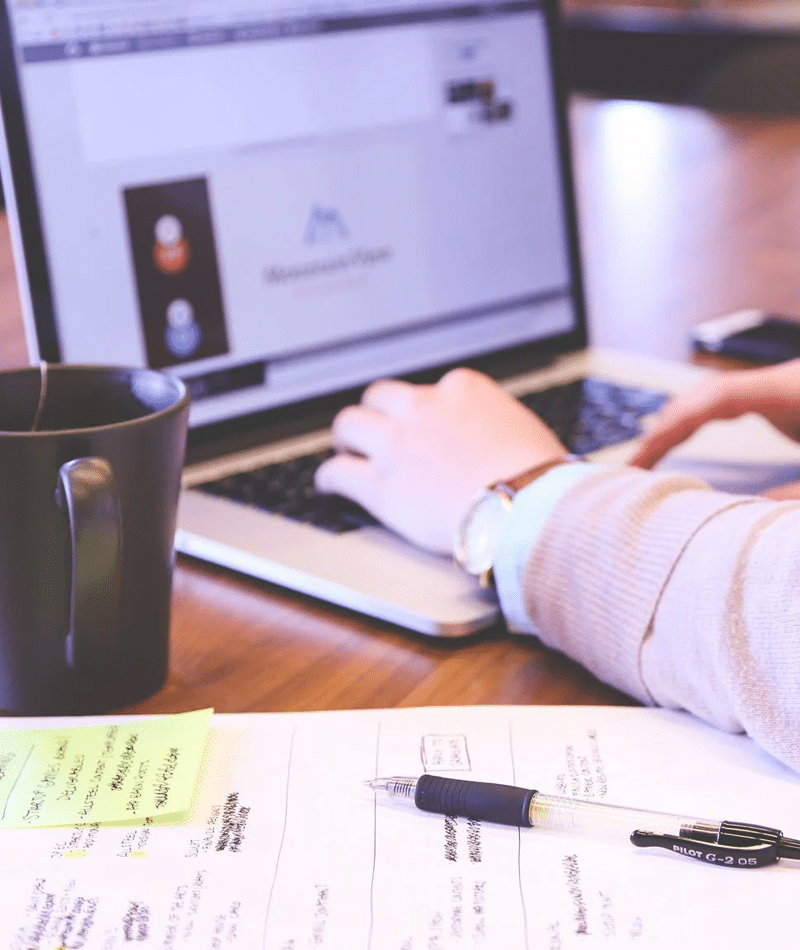 The world lives online. Yes, even in your industry. Use digital tactics to drive traffic, automate follow-ups, and most importantly, measure what's working. Hiring us as your marketing agency means having a partner who can guide you to build an online presence and deliver ads/content to your customer.
See How SonicAire Grew in 2022
After several years of plateaued sales, SonicAire hired Spartan Marketing as their marketing agency. Together, we're using customer-centric content marketing to generate more leads for the SonicAire sales team.
Brands Who Have Partnered With Us As Their Marketing Agency of Choice
Make Sure Your Marketing is Driving Growth with Our 3-Step Plan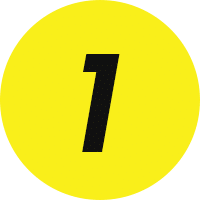 Develop Your Strategy
Not everyone else's strategy, your strategy. We'll identify what drives growth and put together a marketing plan designed to deliver results.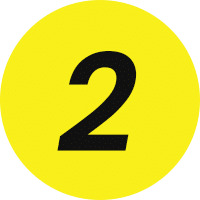 Execute the Plan
Our marketing agency consists of content strategists, content creators, and digital marketers who will execute your strategy week-to-week.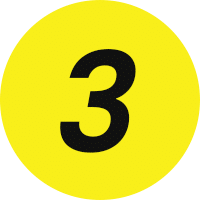 See Measurable Results
Using monitoring and evaluation tools, we'll track the effectiveness of your marketing efforts to know what's working and what isn't.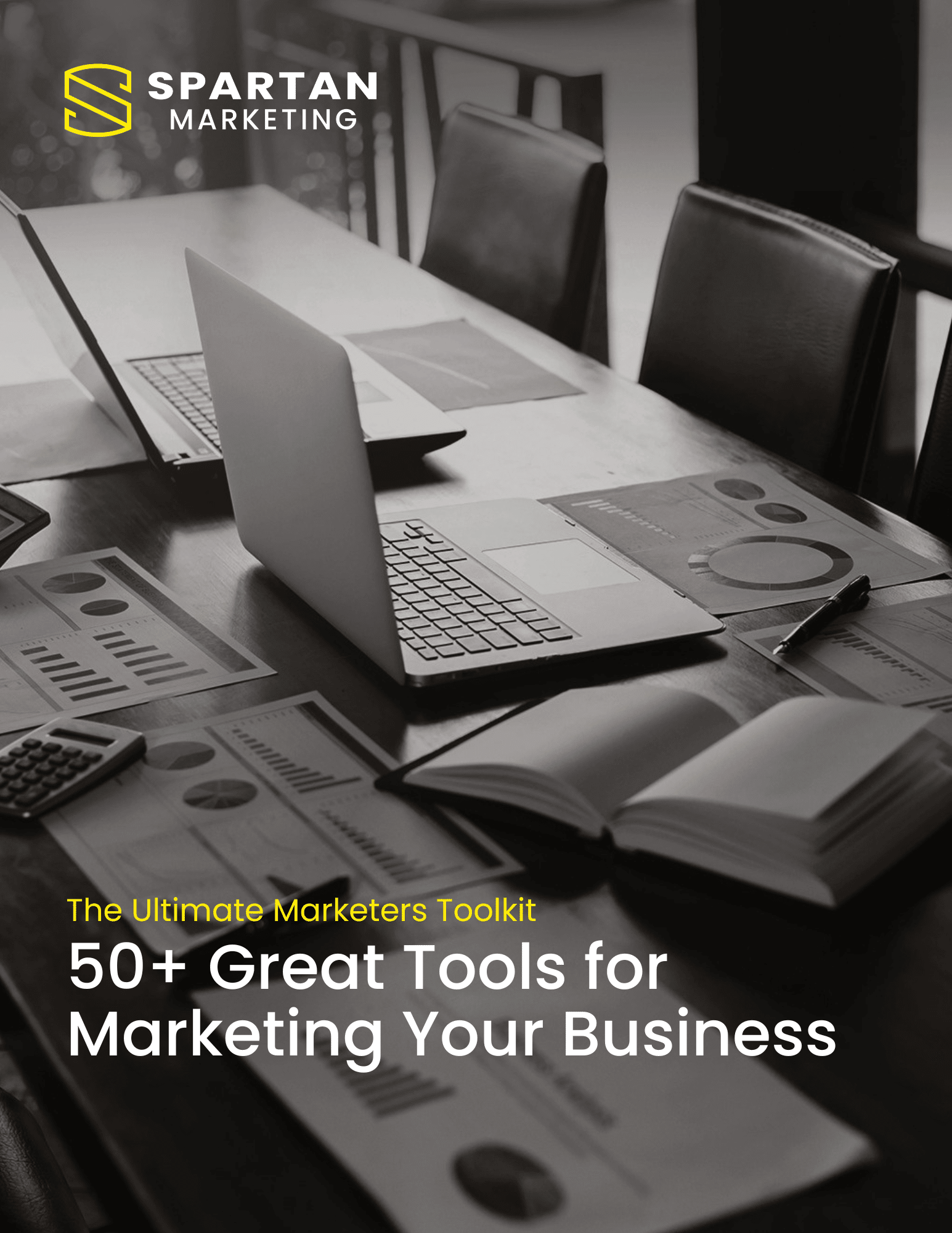 Download Your Free Ebook: The Ultimate Marketer's Toolkit And Discover 50+ Tools For Marketing Your Business!
Download Your Free Ebook The Ultimate Marketer's Toolkit And Discover 50+ Tools For Marketing Your Business!
Your Team For Strategy, Content, + Digital Marketing Solutions
At Spartan, our marketing agency specializes in applying the right talent at the right time for the right result. That means bringing in an experienced strategist to set the vision, a seasoned copywriter to communicate your value, a talented graphic designer for visuals, and an efficient developer to bring your website to life. And more. We love bringing driven, humble, smart people to your team.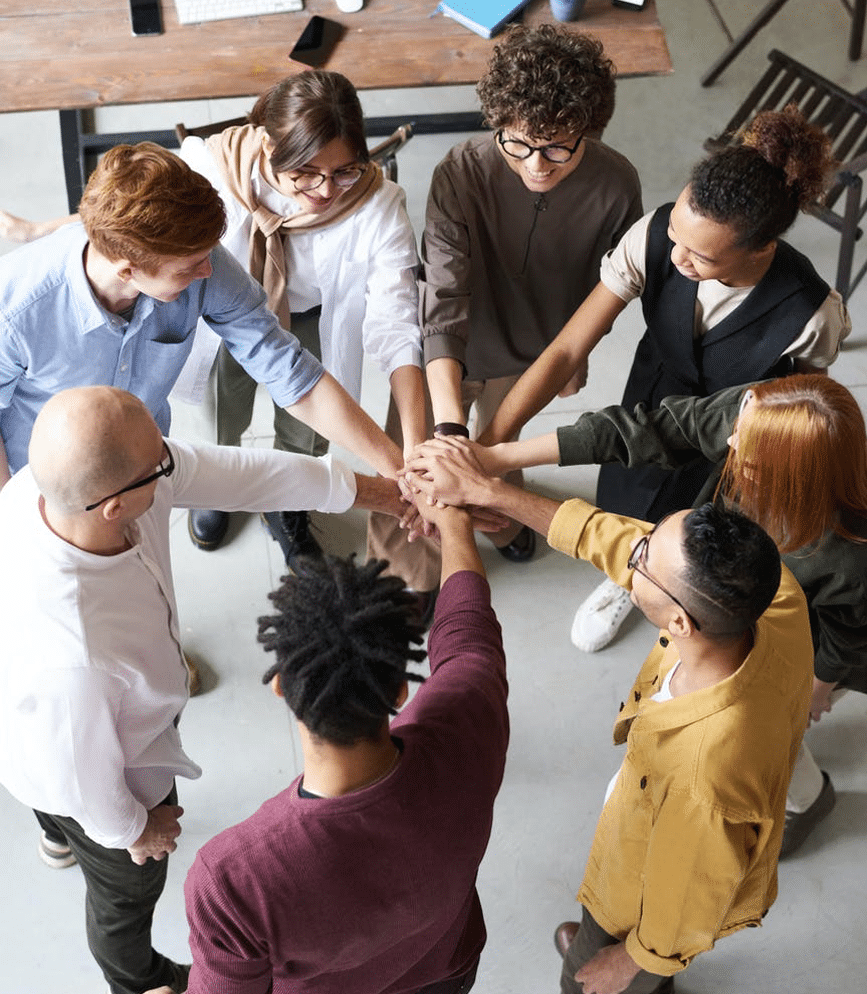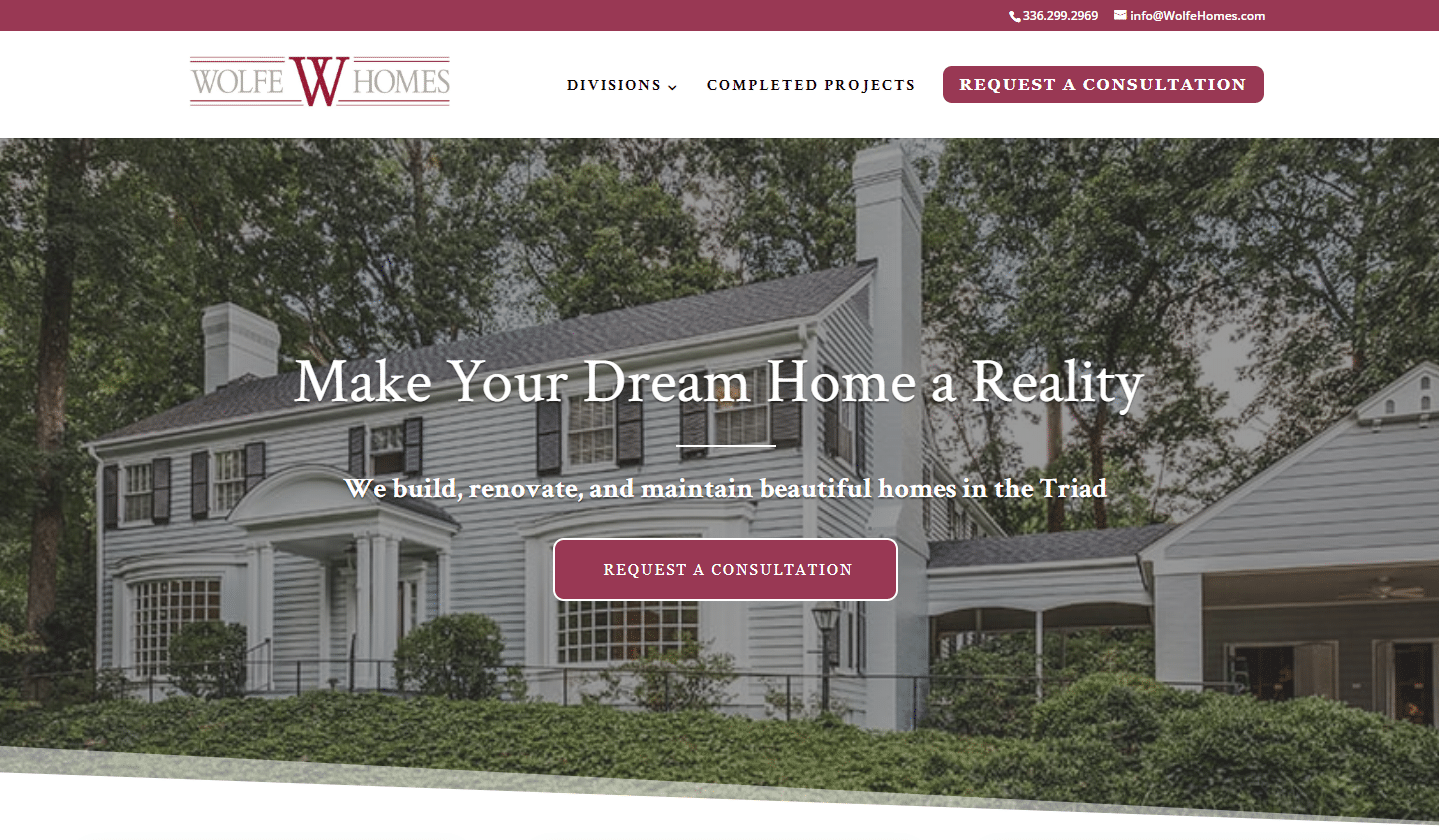 Wolfe Homes
David and his team walked us through the Storybrand framework and helped us craft an amazing website that matched our brand. They were great to work with and delivered exactly what we were looking for!
Alex Wolfe
Vice President – Operations, Wolfe Homes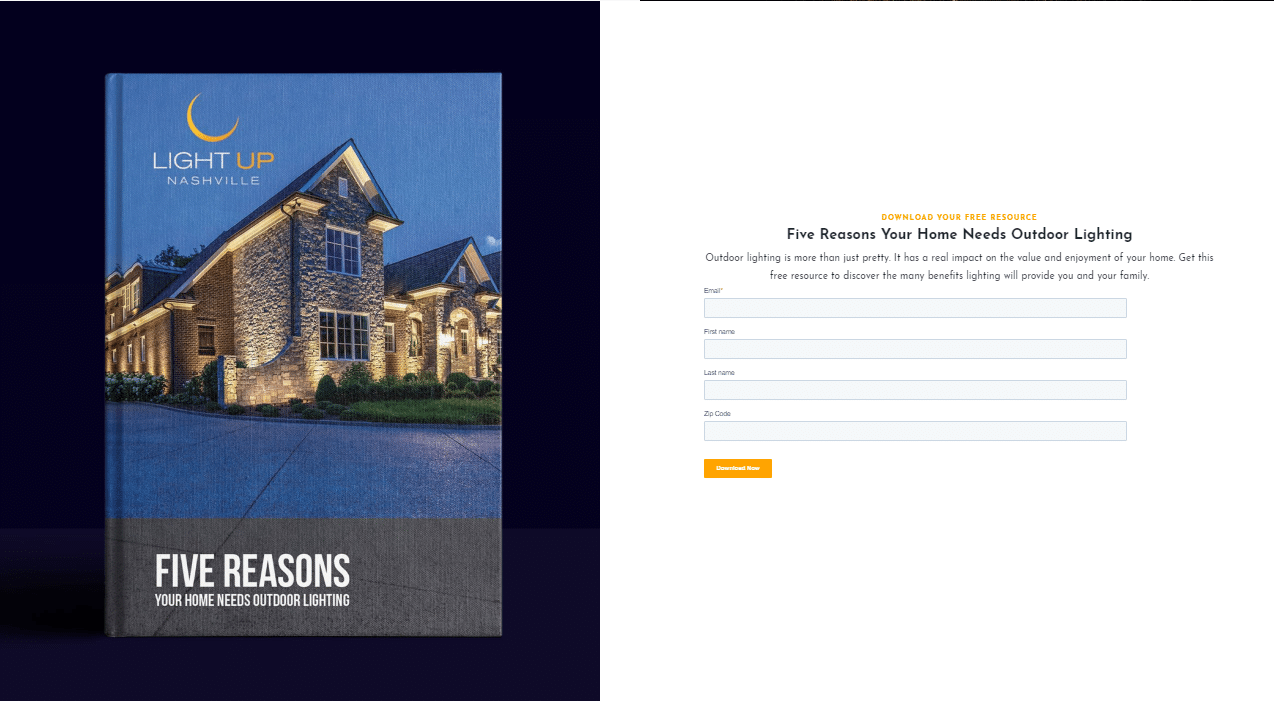 Light Up Nashville
In the past, I would handle website edits and content writing myself to save on cost or so I thought. I would spend hours editing my website and writing content, hours that I could have used more effectively in other areas of my business. I finally realized that outsourcing this work would not only free up my time but it would get me better results because I'm not a web designer or a copywriter! Spartan Marketing built a beautiful website for me and I couldn't be happier with the results.
Pelham McMurry
President, Light Up Nashville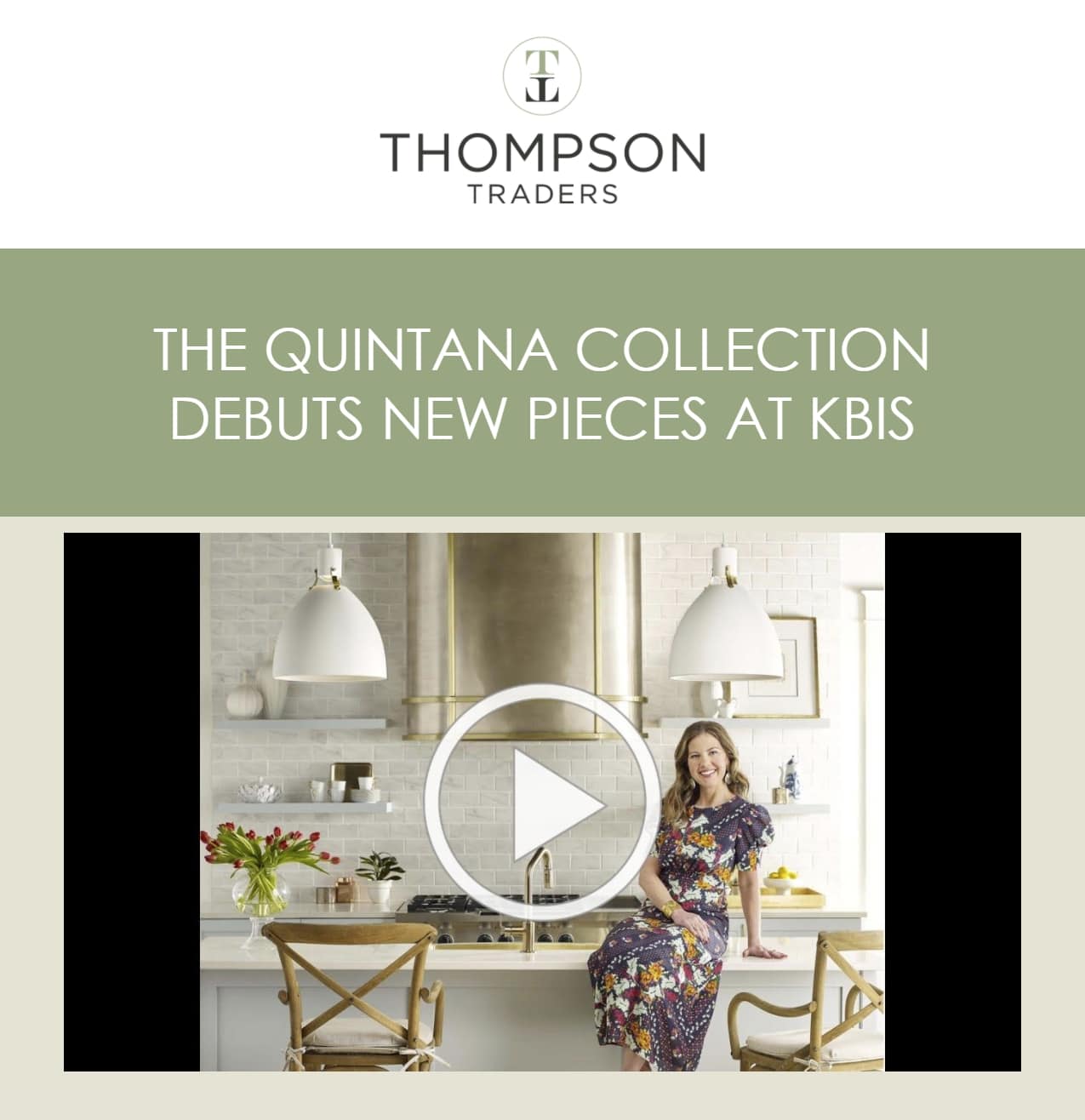 Thompson Traders
Spartan Marketing has been a great addition to the Thompson Traders team. They're highly strategic, organized, clear and professional in their communication, and very thoughtful from a holistic business perspective. It has been a pleasure partnering with an agency that takes so much pride in their work and approaches it as if they too were a business owner.
Alejandra Thomps. de Jordan
VP Marketing & Sales, Thompson Traders
Check Out The Marketing Blog For Tips, Tricks + Resources
Lessons learned from years of experience as a marketing agency serving clients across the U.S.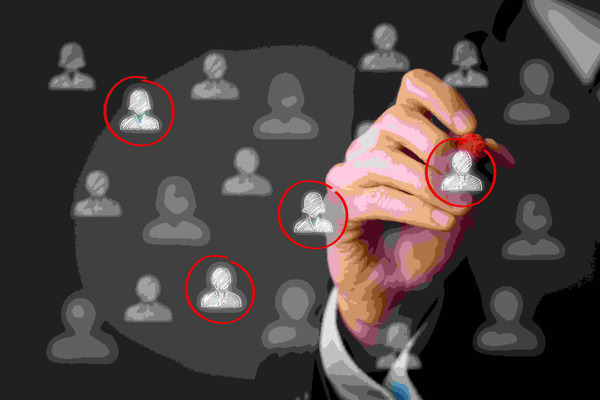 If you focus on targeting your ideal customer, you can maximize your return on investment and drive meaningful results. Keep reading for our top 5 tips.
read more