The July 1 deadline means there's very little time left to upgrade to GA4 or lose your data.
If it seems like Google is constantly changing things, then you're probably right. While every update doesn't warrant your full attention, this one does.
You must prepare for the upcoming transition or lose valuable tracking data. Learn more about why you should upgrade to GA4 below.


GA4: The Latest Google Analytics Platform
For website owners and marketers, Google Analytics is an essential tool to measure performance on their digital channels. It provides valuable insights into how users interact with your website, what content they engage with, and how effective your marketing campaigns are.
In October 2020, Google introduced a new version of its analytics platform, Google Analytics 4 (GA4), to replace Universal Analytics. And starting July 1, 2023, Universal Analytics will stop reporting data, so time is running out to switch to GA4 as soon as possible. Below, we will compare GA4 with Universal Analytics, highlighting their key differences and similarities.


What are GA4 and Universal Analytics?
Before diving into the differences between the newest version and Universal Analytics, let's define their differences.
Universal Analytics
Universal Analytics is the previous iteration of Google Analytics, launched in 2012. It's a web analytics platform that tracks user behavior on websites and mobile applications using a tracking code installed on the website.
GA4
Google Analytics 4, on the other hand, is the newest Google Analytics version released in 2020. It's a brand-new platform built from the ground up, providing more granular data and advanced machine-learning capabilities. There are a few key differences between the two platforms, such as how data is collected, the analysis and reporting of data, and the integration of other Google tools.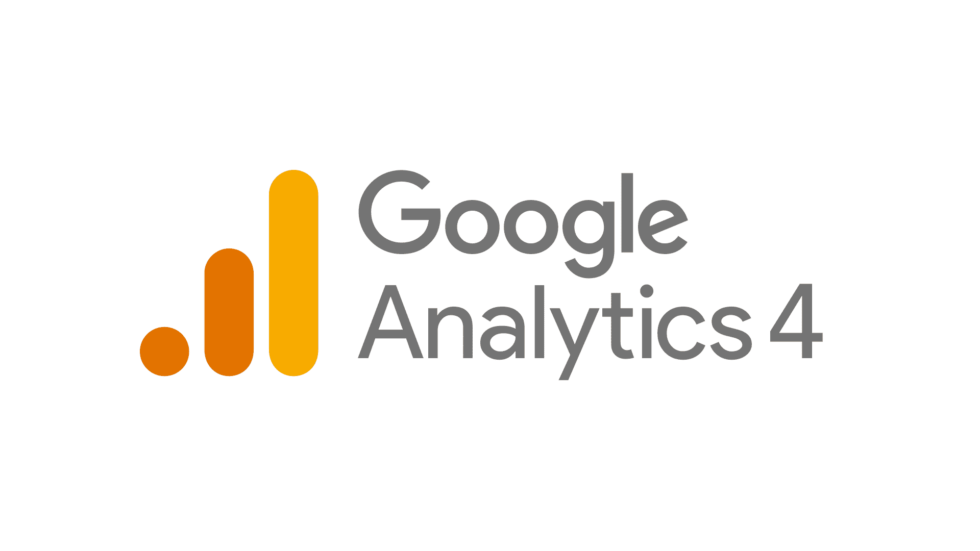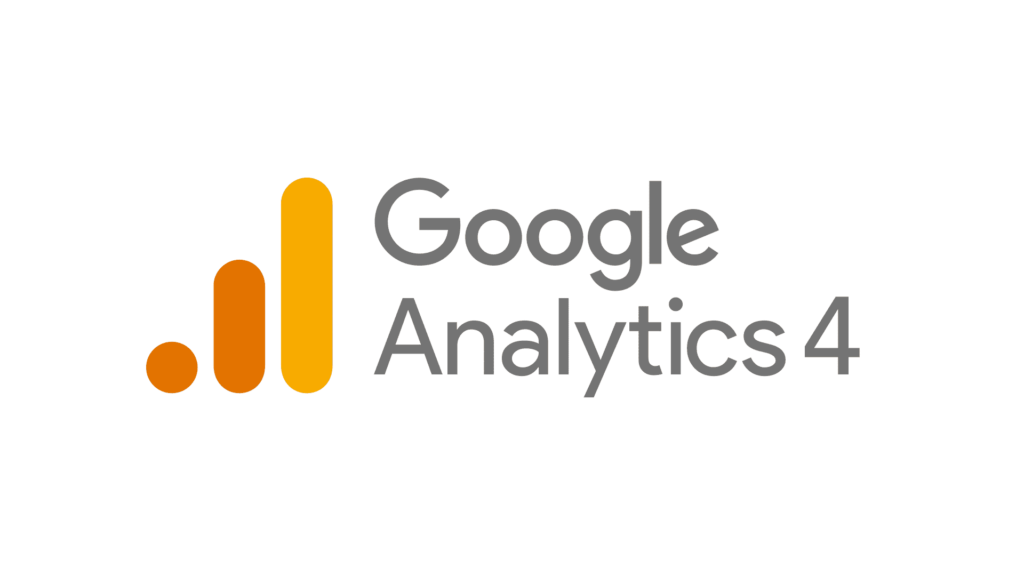 What Makes GA4 Different?
Before you upgrade to GA, you should know what you're getting.
New Interface
Gone is the interface you've been using for years now. So, once you upgrade to GA4, navigating at the start may be a bit cumbersome.
The good news is that Google has streamlined the dashboard. Instead of bomboarding you with information, it now gives you key data and brings forth predictive data that will guide you to make better decisions.
Many of the reports and data you're used to finding has been reorganized but the most important metrics are still there.
Tracking Cross-Platform
The most significant difference between GA4 and Universal Analytics is how it collects data. With the rise of phone-based apps, marketers now have more insight into what customers are doing across platforms.
GA4 tracks both web and app data in its newest version so you can see the full customer journey from acquisition to engagement to conversion and retention.
This is all accomplished through a unique ID applied to a user when they first register a session on your website or app. Ultimately, this means better visibility on what your customers are doing across all your properties.
Analysis and Reporting
In addition to new data collection methods, GA4 provides more advanced analysis and reporting capabilities than Universal Analytics. The new analysis tools are built on algorithms that identify trends and patterns in your data, making it easier to identify opportunities for improvement. For example, GA4 can predict the likelihood of a user converting based on their behavior on your website.
GA4 also offers a more flexible reporting interface, allowing you to create custom reports and dashboards that fit your specific needs. It will take some time to create or recreate your old reports in Universal Analytics (which is where we can help!), but the option to personalize your reports for your company is a much-needed update on Google's end. Also, GA4 has a built-in data exploration tool enabling you to dive deeper into your data and analyze it from different angles.
Prepared for the Upgrade to GA4?
Do you need help keeping up with the latest changes in Google Analytics? Is your current UA setup holding you back from accessing the full range of features that GA4 has to offer? Let us help you transition seamlessly so you can unlock the full potential of your data.
Our team of experts can help you transition to the new platform, from setting up your new account to migrating existing data. If you don't have a Google Analytics account, we can set up GA4 from scratch and track your website's performance. 
Not sure if you've already made the switch? Log into your Google Analytics account under Admin and check under your properties. If you see UA (and then a bunch of numbers), you need to switch to GA4. If you see GA4 (followed by a sequence of numbers), you're likely all set!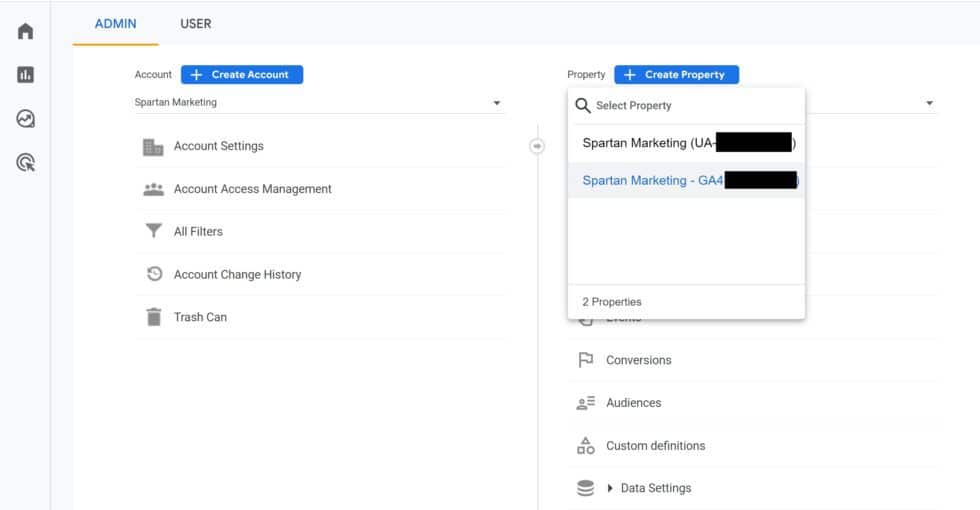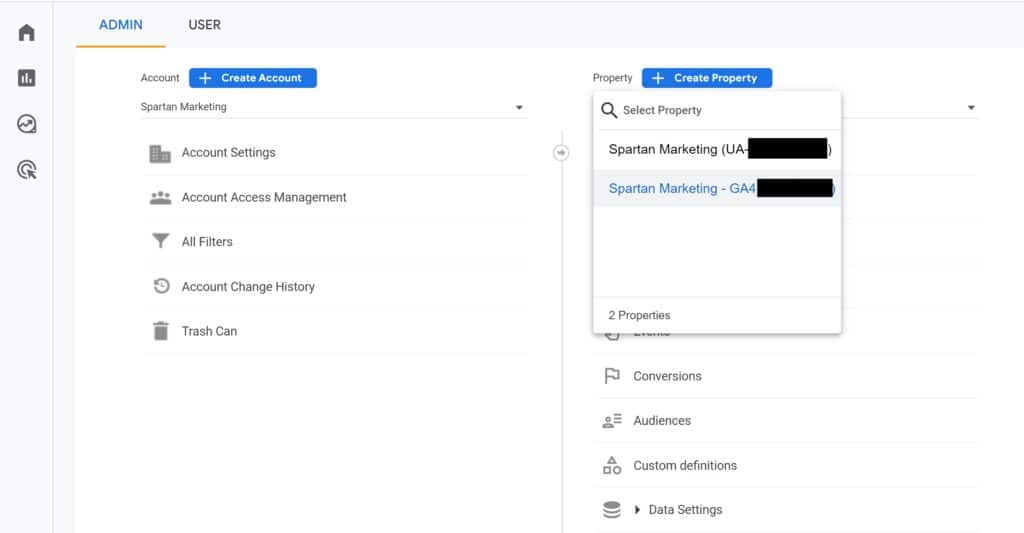 Our GA4 transition and setup service options are as follows:
Transition from UA to GA4 for only $395

New GA4 account setup for $595
We'll ensure GA4 is optimized to track and analyze your website traffic, conversions, and user behavior.
With our GA4 transition and setup service, you'll benefit from the following:
Access to advanced features like cross-device tracking, machine learning, and event-based tracking

A more user-friendly interface that's easier to navigate and customize

Improved data accuracy and privacy compliance

Customized reports and dashboards that help you make informed business decisions
Please note that there is a deadline of July 1, at which UA will no longer be processing data. If your transition to GA4 is not complete by then, you may lose valuable data. For an additional $395, we can also set up and optimize your Google My Business, and Search Console accounts to ensure your business is easily discoverable online.
Don't let this deadline catch you off guard.
Contact us today to start your transition to GA4 and unlock the full potential of your website data.