Hire A Storybrand
Certified Guide
Create Clear Messaging and Get a Sales Funnel that Generates Leads for Your Business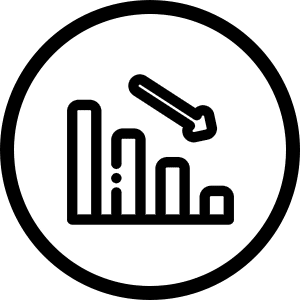 Missing Sales Opportunities?
Poor communication leads to confusion and ultimately, lost revenue for your organization.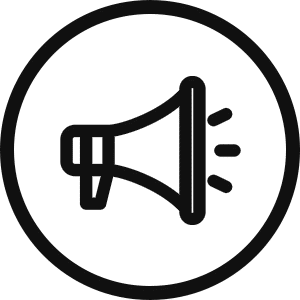 Struggling To Gain Traction?
Unclear messaging in your marketing makes it difficult to create a strong brand in the marketplace.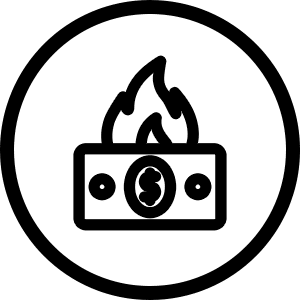 Wasting Marketing Dollars?
At the end of the day, marketing spend that isn't generating results is a waste.
Work with a StoryBrand Certified Guide & Transform Your Business!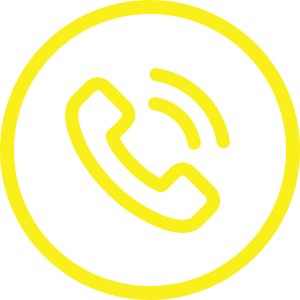 Communicate What You Do
Have you ever told someone what you do is "complicated?" Don't lose customers because you can't communicate your value.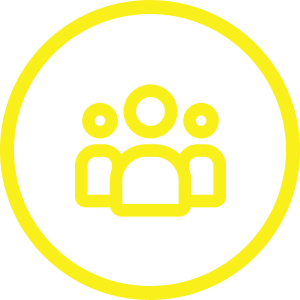 Convert Visitors into Customers
Companies with clear, consistent messaging create avid fans of their products and services who come back again and again.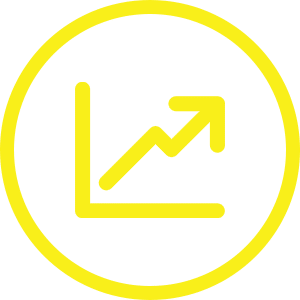 Get your Business Back on Track
Work with a Certified Guide and focus on what you do best instead of worrying about creating compelling content.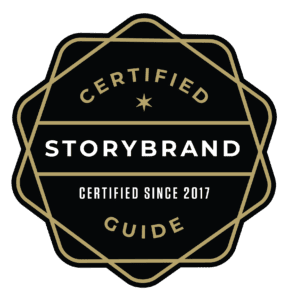 A StoryBrand Certified Guide since 2017, David Lillard is ready to help you clarify your message, create compelling content, and generate more business.
Schedule a call to identify your biggest marketing and messaging pain points.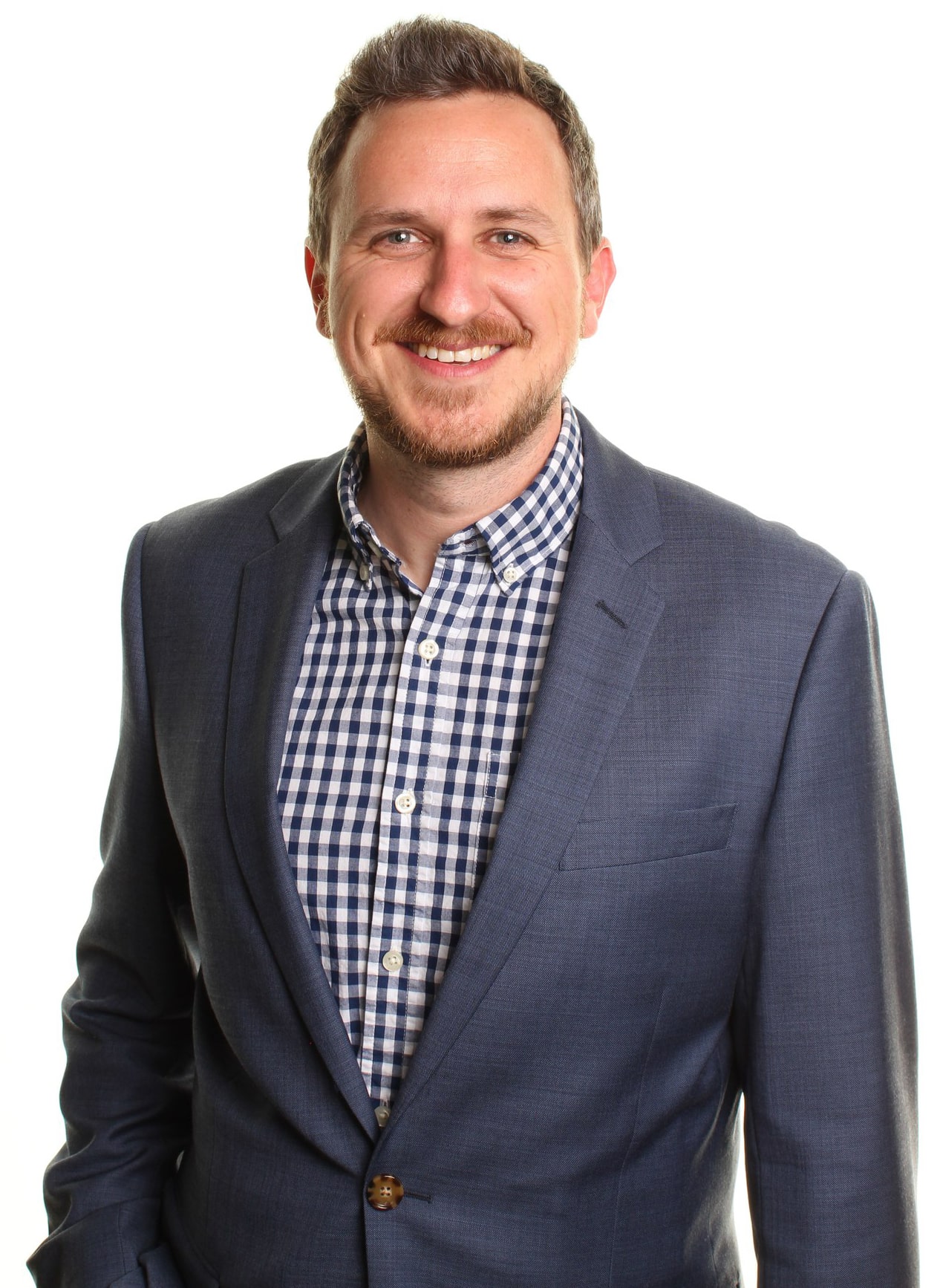 Recommended by Donald Miller, CEO of StoryBrand
Featured on the Marketing Made Simple Podcast
Let's Get Your Story Straight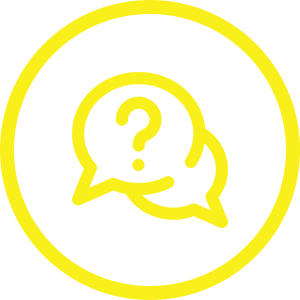 Discover
I'll ask questions to learn about your business and build your Brandscript.
Refine
We'll refine the messaging guide until you have actionable messaging to implement.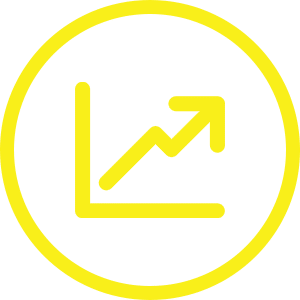 Grow
Use your Storybranded messaging on your website, email marketing, and more.
StoryBrand Helped SonicAire Scale
After several years of plateaued sales, SonicAire hired Spartan Marketing as their marketing agency. Together, we're using the StoryBrand framework and content marketing to generate more leads for their sales team.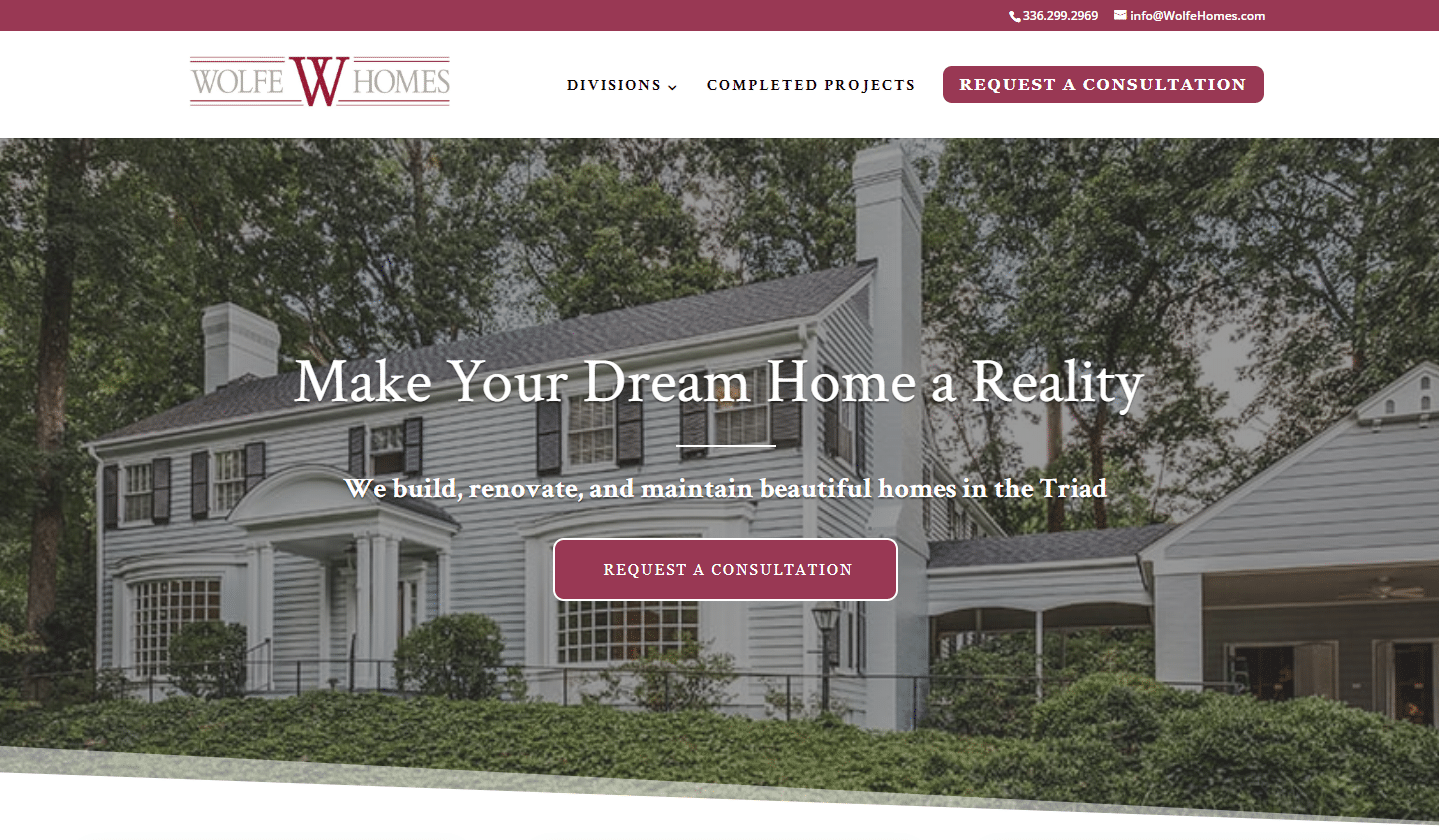 David and his team walked us through the Storybrand framework and helped us craft an amazing website that matched our brand. They were great to work with and delivered exactly what we were looking for!
Alex Wolfe
Vice President – Operations, Wolfe Homes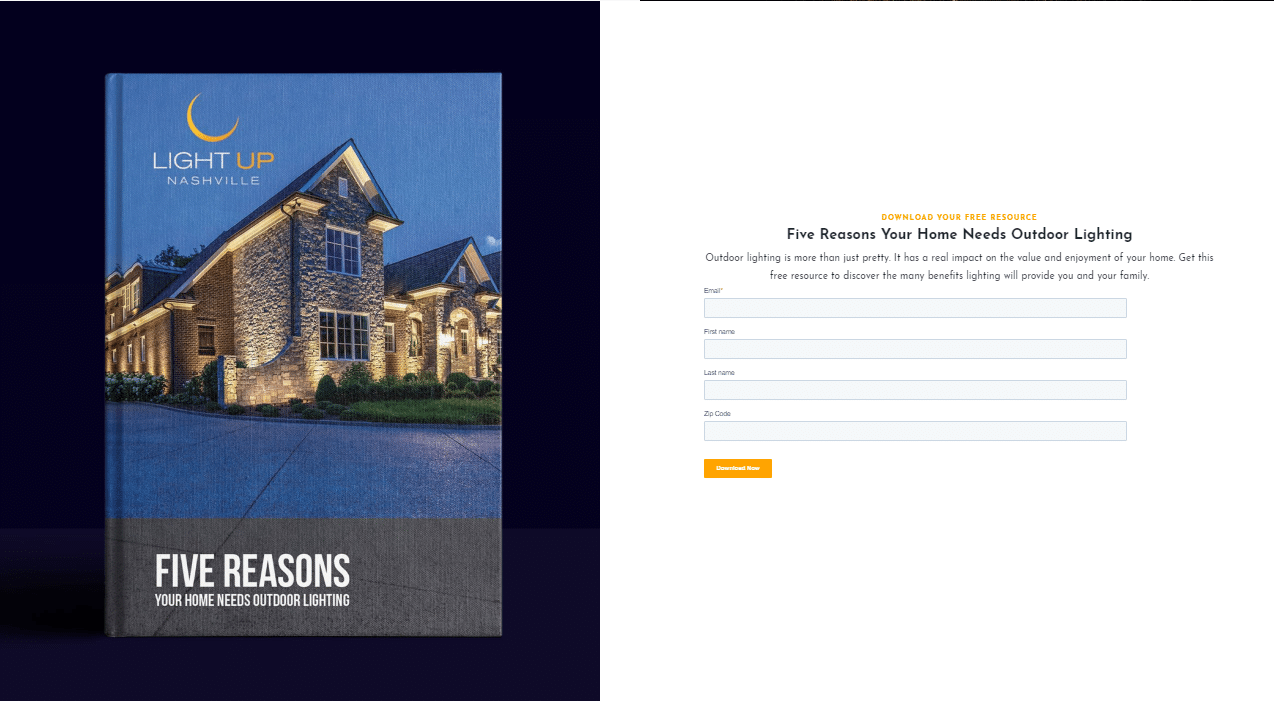 In the past, I would handle website edits and content writing myself to save on cost or so I thought. I would spend hours editing my website and writing content, hours that I could have used more effectively in other areas of my business. I finally realized that outsourcing this work would not only free up my time but it would get me better results because I'm not a web designer or a copywriter! Spartan Marketing built a beautiful website for me and I couldn't be happier with the results.
Pelham McMurry
President, Light Up Nashville
More Brands Who Have Partnered With Us