I want to share the top three tools we'll be using in 2021 for our customers' marketing as well as our own.
Let's dive right in.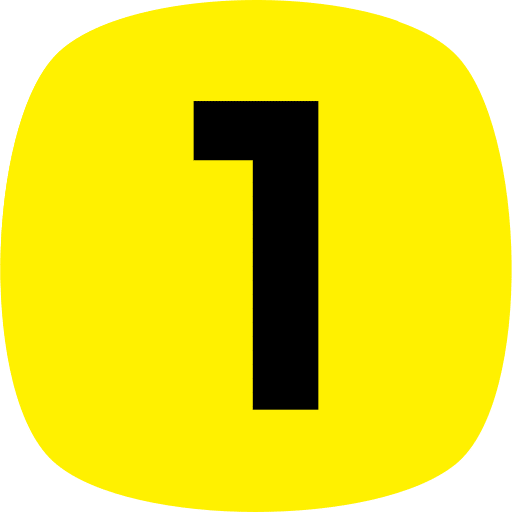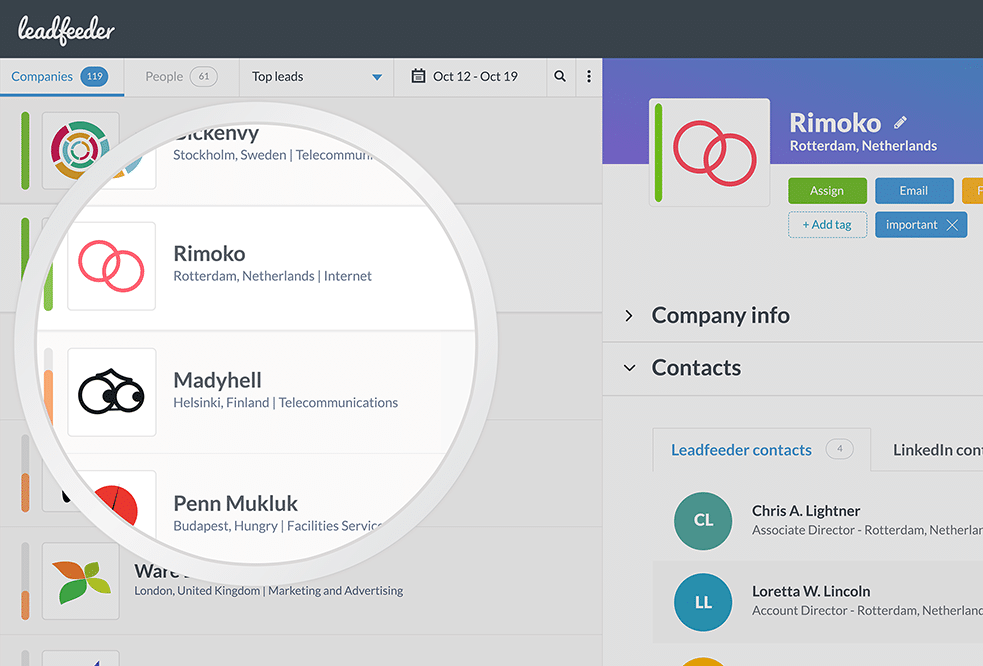 Using your Google Analytics traffic data, Leadfeeder can tell you the companies who have visited your website. They have a free version that will let you know who has been on your site over the past three days, up to 100 leads.
Their premium version has even more information, telling you what pages they visited and how long they were on your site. It also integrates with LinkedIn, providing names of employees for various roles.
If you sell to businesses and have salespeople asking, "who should I call on?" you should check out this tool.
[Get your free trial for Premium using this link]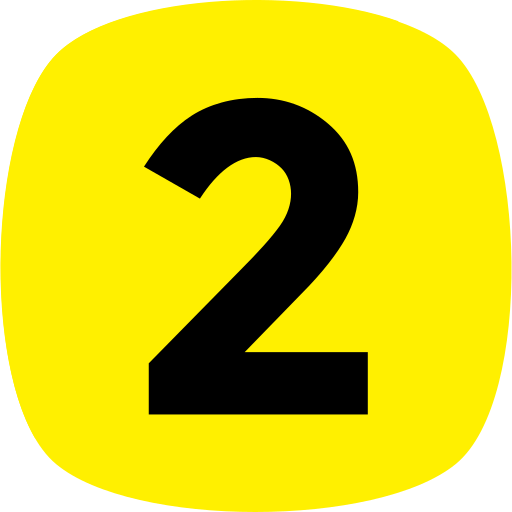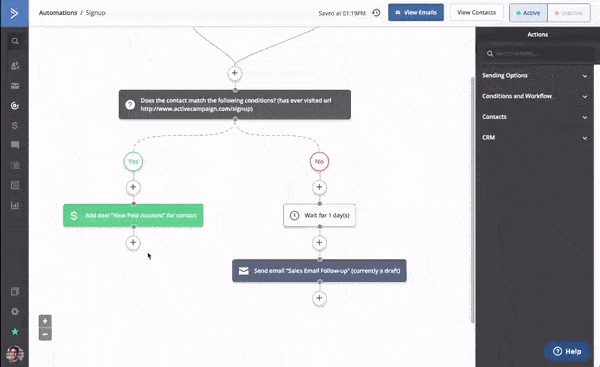 I will keep banging on this drum until you listen. If you keep running into things your email marketing platform can't do or struggle to marry your CRM and Email Marketing Tool, you should be using ActiveCampaign.
In other words, if you're still using Constant Contact or Mailchimp, please reach out to me to demo ActiveCampaign.
This CRM/Email Marketing/Landing Page Builder/Chat Tool is our platform of choice when working with clients.
Create sales pipelines, set up automations for follow-up, connect it to your website, and yes, send out email blasts with this one tool.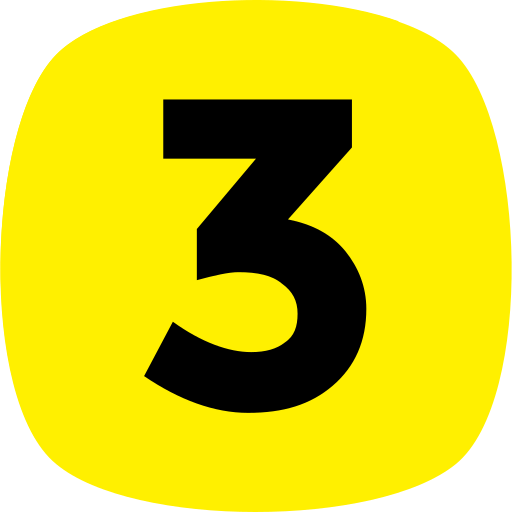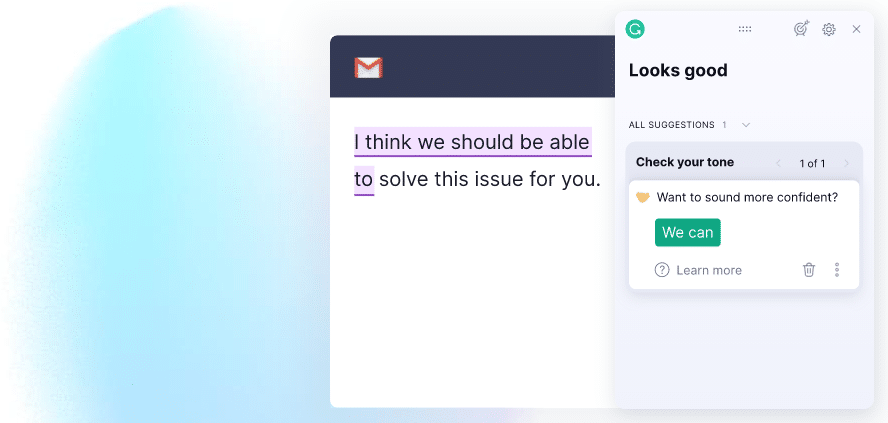 Written communication skills are critical, especially in the digital-first world we live in. Grammarly is the perfect tool to help you become a better writer. It does more than catch simple grammatical and spelling mistakes. It helps you pay attention to tone, clarity, delivery, and more.
It also uses a simple, clean design to make sure you focus on what you're writing. Who couldn't use an extra dose of focus?
Use the standalone app and add the Chrome extension to catch errors on other web applications.

What new marketing tools or tactics are you planning to use this year? 
If you have something innovative, let us know. We'd love to check it out and possibly share it with the Spartan community.
In the meantime, if you ever need help defining or executing your Marketing Action Plan, don't hesitate to reach out.