Having a consistent blog is an essential part of showing up well in Google search results. For most people, writing a blog feels overwhelming and complicated. In our given fields we have a library's worth of knowledge, but putting it down on paper (or our computer screens) creates panic in so many.
One of the most significant issues we've seen clients run into is simply not knowing what to write about. "I know all of this information, but I don't know what people will want to read." It's good to consider what you should write about before diving into the world of blogging. Writing about just anything may not generate the interest you want and could bore some readers to tears.
So, how do you decide what to write? We have a few thoughts. After reading this blog, you should feel a bit more confident in your ability to choose and blog about the right topics.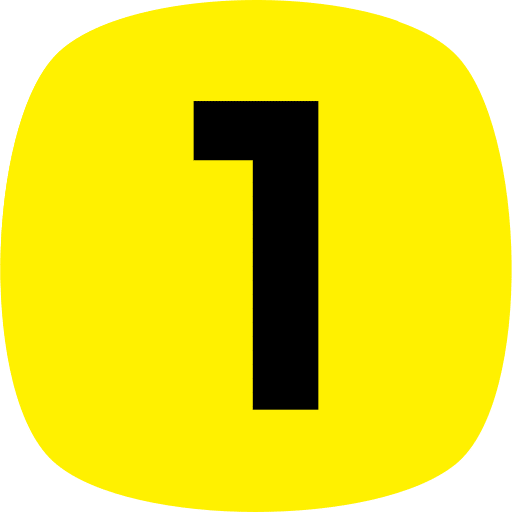 First, ask yourself: "What kinds of problems are my customers dealing with?"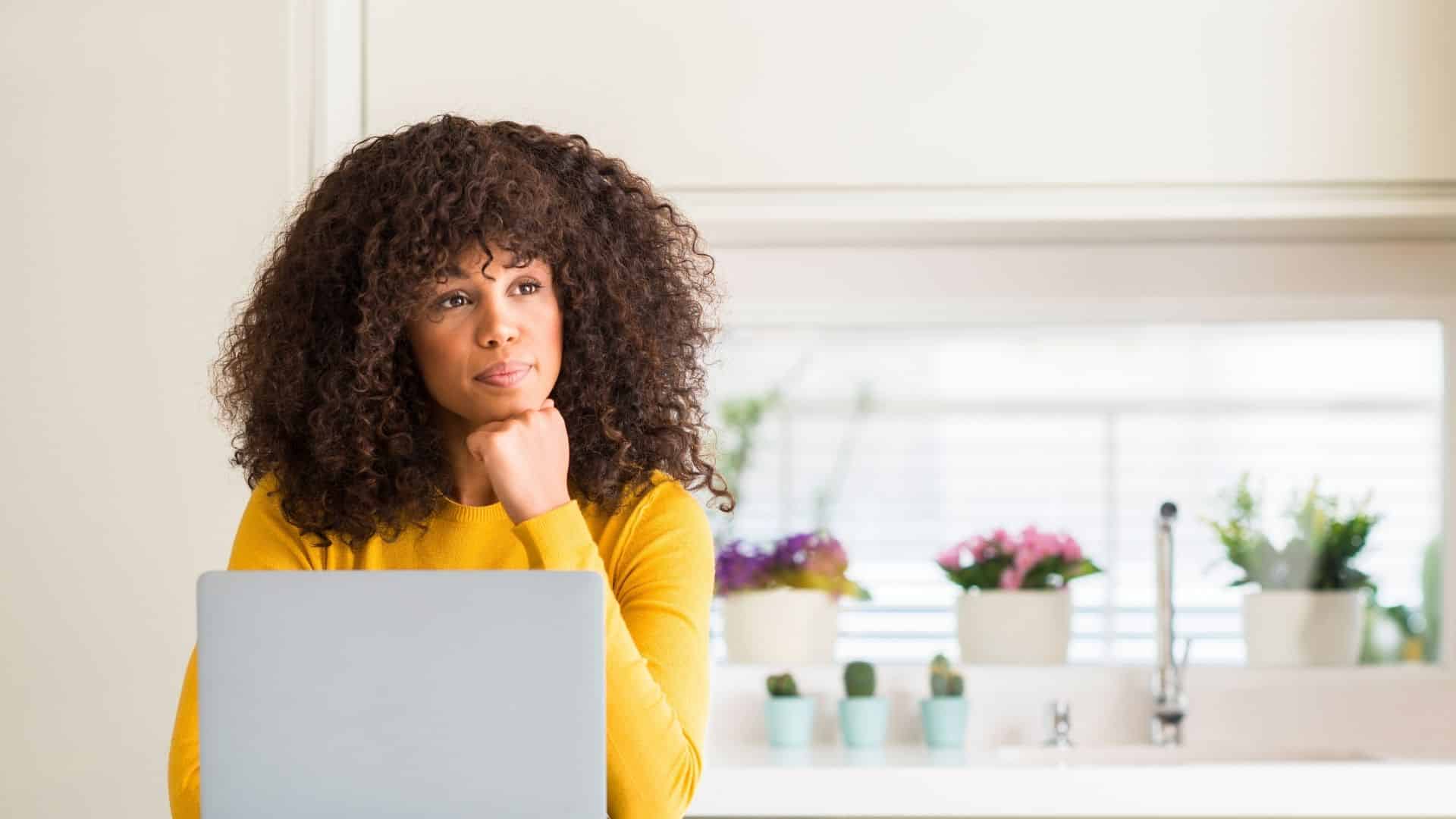 We are all looking for a guide. Someone who can help us. Someone who can make our lives less complicated. You can be that guide for your audience. People have asked you hundreds of questions about your area of expertise. Which ones stand out? We wrote this very blog based on a question we hear all the time.
Take a moment to write out as many questions as come to mind. 
Keep them general. Remember, you don't want to get too complicated.  Then provide ready, actionable help someone can use without hiring you. Many companies are afraid of giving too much away. You shouldn't give away anything proprietary, but for most companies, this isn't usually a significant issue.
Generous brands win in the marketplace. Your blog should be helpful, not another opportunity to sell hard.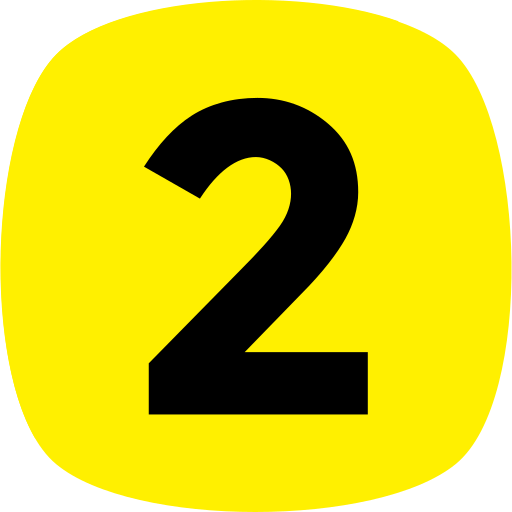 second, think about the kinds of objections you get regularly.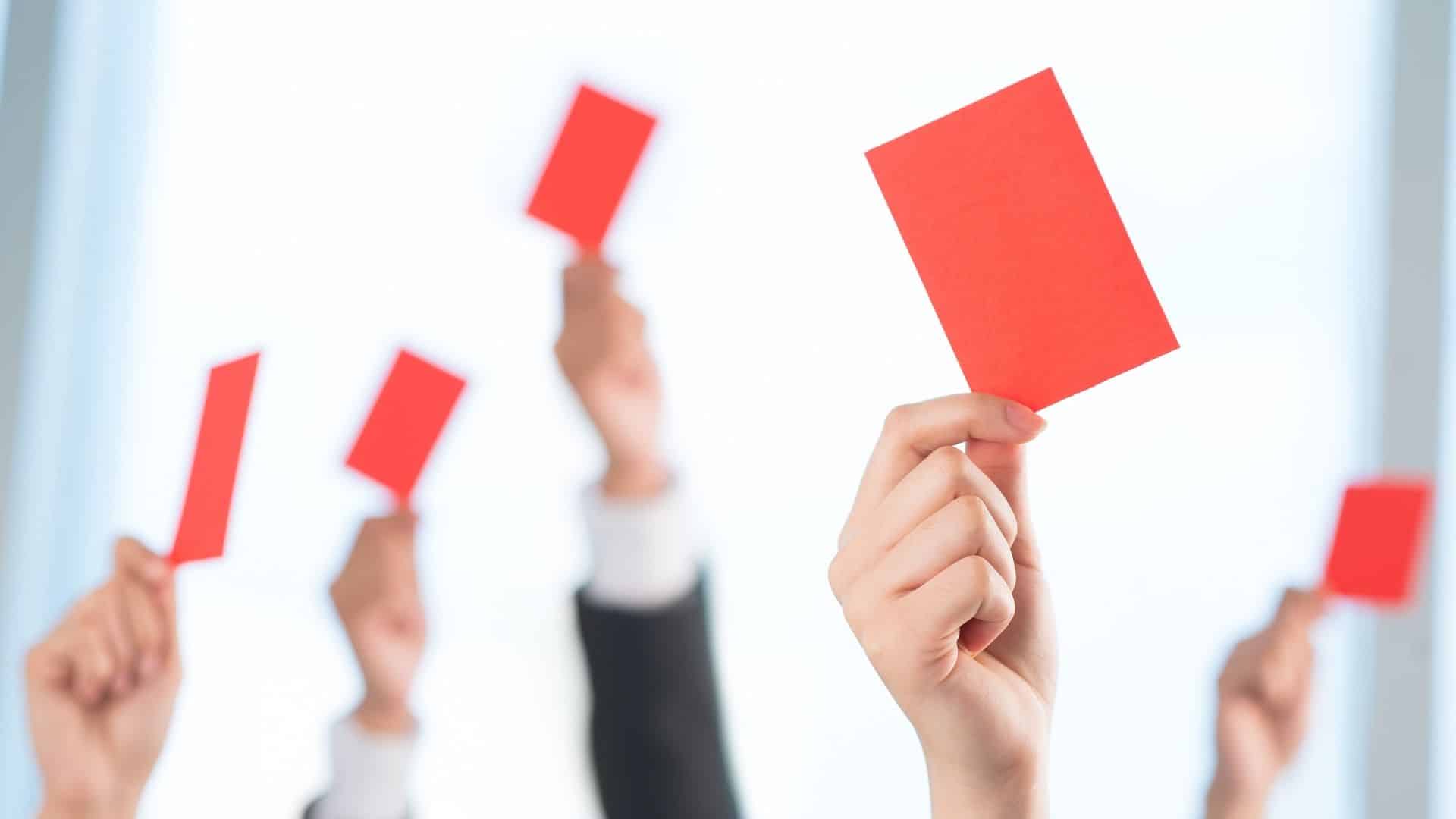 Before you close a sale, you likely hear some kind of objection from customers. 
It's a bit expensive.

It looks complicated.

Not sure we need it.
If you've heard these concerns before, you've probably also answered them. By writing about these topics, not only can you hone your response, but you may be able to overcome objections before they come up.
Take a moment to write out common objections you hear before a sale.
Be careful when you're answering questions about price. You want to sell on value, not bad mouth your competitors or race to the bottom. Think of how you can support the long-term return of your product or service. Simplify and demystify your offering, so people feel more comfortable or even excited to work with you.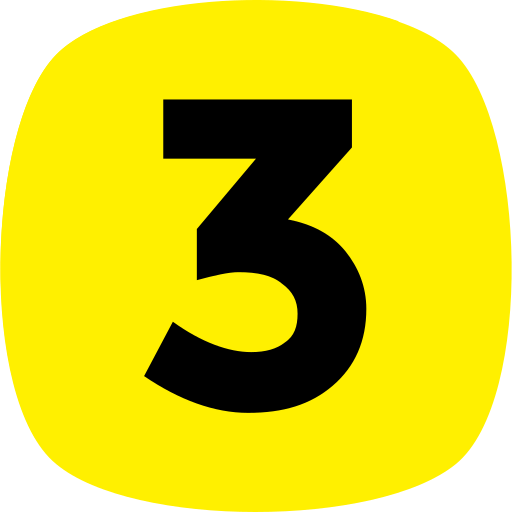 THIRD, CONSIDER WHAT PEOPLE ARE SEARCHING FOR ONLINE.
At the end of the day, if you want people to find you on Google, you need to be writing in response to what people are already searching for.

There are a few great tools to help you.
Google – You know how Google auto-populates the search bar as you start typing? Your customers notice that too and often default to a proposed option instead of finishing their unique search. For example, if you sell toffee, you could type in 'best toffee.' If you did, you'd find results like 'best toffee ever' and 'best toffee to buy' come up. If you're going to write something about your toffee, you may want to focus on these kinds of key phrases and write an article on 'Why [Your Company Name]'s toffee is the best toffee ever.'                                      
Google Trends (

https://trends.google.com/

) – 

Another free tool from the leading search engine, Google Trends helps you find out how many people are searching for particular keywords and when. This tool not only identifies which keywords and phrases are relevant to readers, but it  also tells you when readers usually conduct these searches. For example, if you search for 'exercise bike,' you'll find that searches for this item are heaviest from mid-November through February. If you're going to focus your advertising dollars, that might be the time to do it. But don't wait to blog. It's better to have strong content already in place well before a busy season. This tool also tells you geographically where people are searching from and other popular related searches.
Perform some searches using keywords from your industry and see if any interesting queries come up.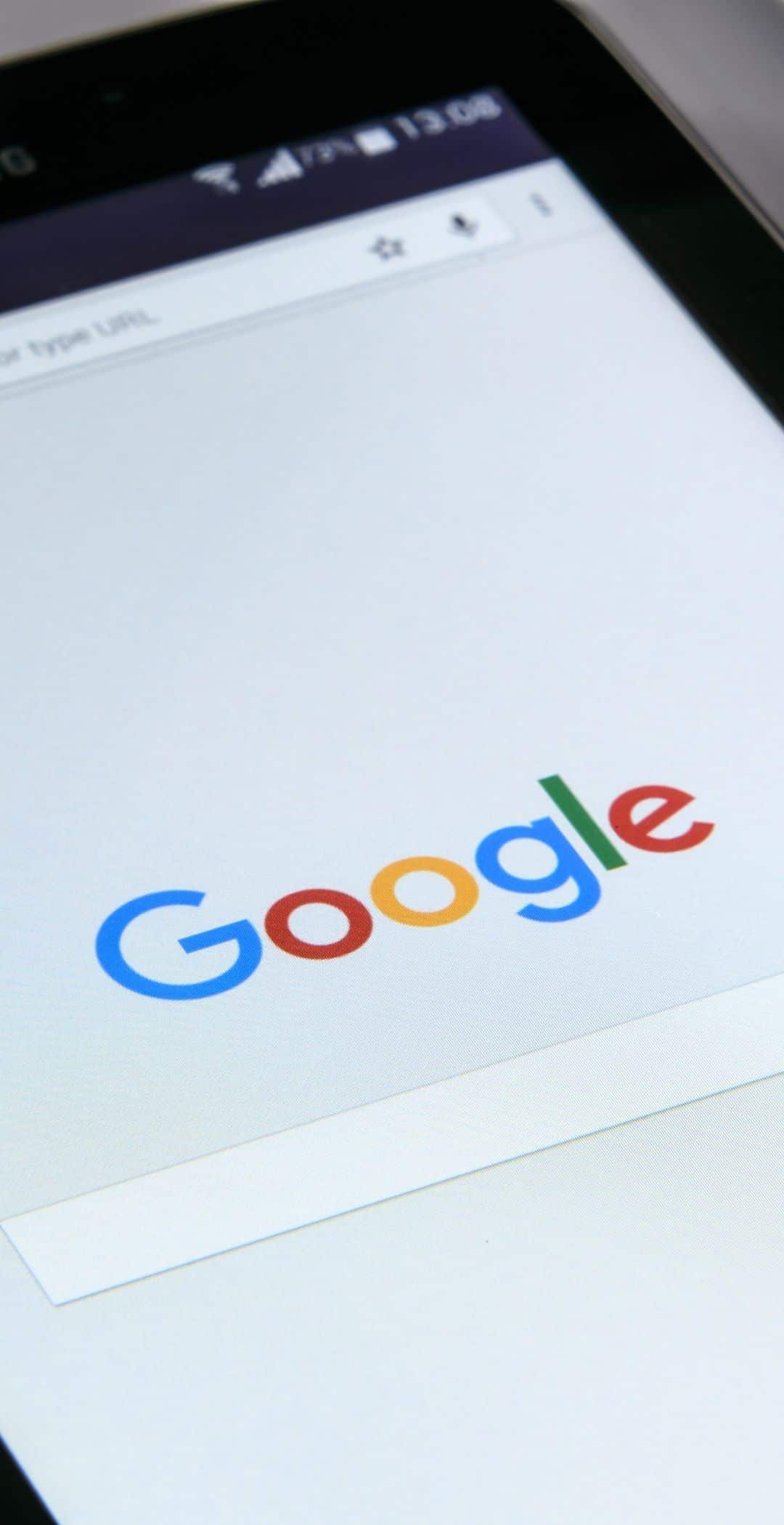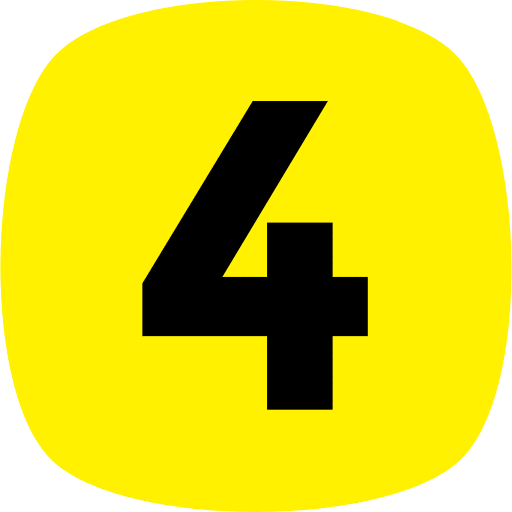 FOURTH, FIND OUT WHAT IS ALREADY SHOWING UP IN SEARCH RESULTS FOR RELEVANT KEYWORDS.
Want to show up on the first page for particular keywords? Look at what is already showing there. Try using longtail keywords such as 'How to Remodel a Bathroom' instead of 'Bathroom Remodel.' People are more likely, especially in the age of voice search, to search for entire sentences, not just a couple of words. In this search, you see some big brands such as Home Depot and HGTV, but also plenty of blogs and smaller sites. Look for search queries where you know you can add a lot of value and give people plenty of content.
Ubersuggest.com can help you determine the easier topics to write on and get traction. Simply type the phrase in and see things like search volume, SEO difficulty (how hard it is to rank organically), and paid difficulty (how hard it is to show up in paid results).
Play with searching for different combinations of words and phrases related to your knowledge. Write down a few you think you could use to rank (show up early) in a Google search.
To rank, you'll need to write better content than is already there. This could mean giving more detailed information and guidance, or simply writing more. The length of your blog currently has a significant impact on where it shows in Google search results. You'll want to aim for writing at least 1000 words, but if all the current results have more than that, you'll want to write more content than what they have.
FINALLY, FIND OUT WHAT YOUR COMPETITORS ARE RANKING FOR.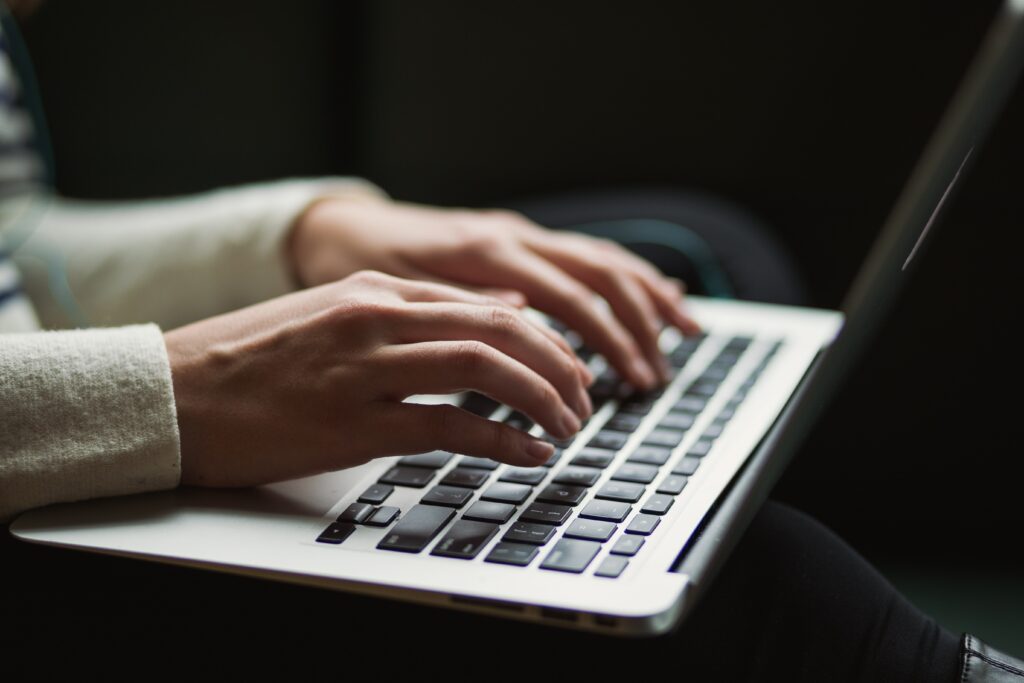 If you're trying to improve your visibility online, surely your competitors are as well. They may be showing up better than you. If so, it's not the end of the world. It's a learning opportunity for your organization.
A tool like Ahrefs ($7 Trial for 7 days) is one of the best ways to figure out what your competitors are ranking for. By typing their website domain into the search bar, you can look at all sorts of data, including the keywords that place them high on the list in Google searches. 
For example, when we type in nationwide.com, we see that a lot of their traffic comes from branded keywords, but they also get decent placement for keywords like 'car insurance,' 'auto insurance,' 'renters insurance' and more. 
You can also use Top Pages in Ahrefs to see which pages on the a website get the most visits. Again, looking at Nationwide, we see their pages on auto insurance getting a lot of traffic, but there's also a page on pet insurance that is performing well. If you're a competitive insurance company, pet insurance may be a new angle you could go after.
Ubersuggest also helps with this search, showing that content such as 'Cheap Car Insurance' and 'How do annuities work?' are driving traffic. These serve as additional ideas for your blog.
Take a few minutes to search through some of these tools to find the ways your competitors are showing up online.

Compile your list and start writing.
Following these recommendations should net you a useful list of options. How should you choose which ones to write first? Start with the ones you feel comfortable writing about. To begin, you don't need to have a blog each week. Write several and then set a schedule to publish once per month. If this is easy enough for you, then ramp up to twice a month. Find a rhythm that works for you. Staying consistent is far more important than writing a lot of words or posting every week.