You spent hours painstakingly putting together an extraordinary email campaign that's going out to thousands of people. Perhaps you paid good money to have someone create a beautiful email design. Or, you did it yourself. You've checked every link – twice. You've read every word – twice.
You click send and breathe out a sigh of relief mixed with anxiety.
Every hour, you refresh the feed to see the current status. The open rates are low. No one is clicking. Your bounce rate is high.
What is happening?!?!
Unfortunately, this is all too common in email marketing. While it has been a mainstay in marketing plans for years, it doesn't seem to get any easier.
I've written before about email and encouraged people not to become discouraged if open and click-through rates aren't what you want them to be.
At the same time, if your emails are going to spam, that's a problem. 
But it's a problem you can fix.
Here are some tips to improve your email campaigns' deliverability and minimize the number that end up in spam.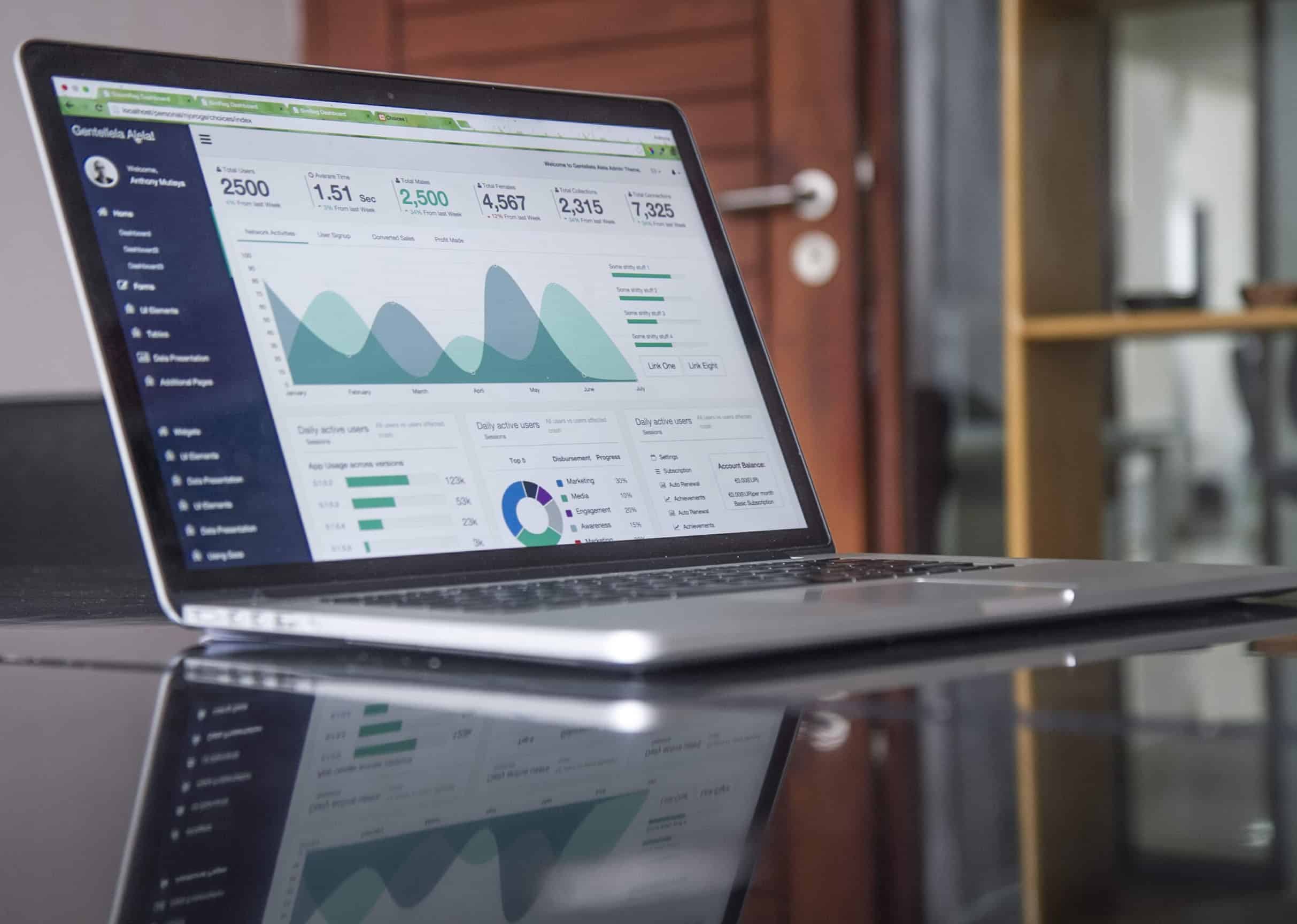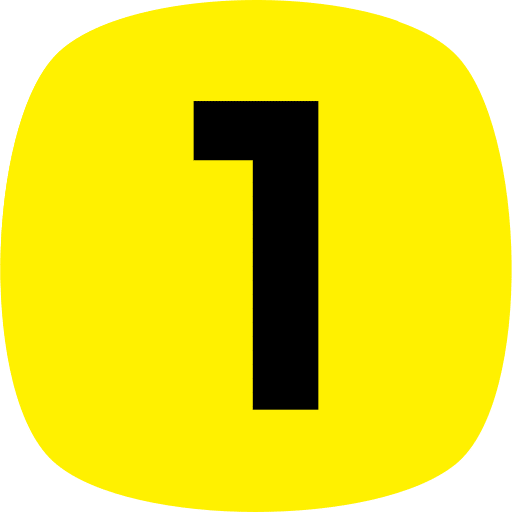 Use earned – not purchased – email lists.
I will die on this hill, apparently.
Build your list, don't buy it. 
There will always be temptations to shortcut the system. Fight them. It will look easier, but it will hurt you in the long run. Emailing a large, cold, purchased list will result in low deliverability and frequent spam reports. Both of these will impact your email marketing campaigns' long-term deliverability and could get you blacklisted by internet service providers.
Building your list will take longer, but it's worth it. I would rather have 100 great contacts who know me and expect to get an email from me every week or two than 1,000 people who don't know me from Adam.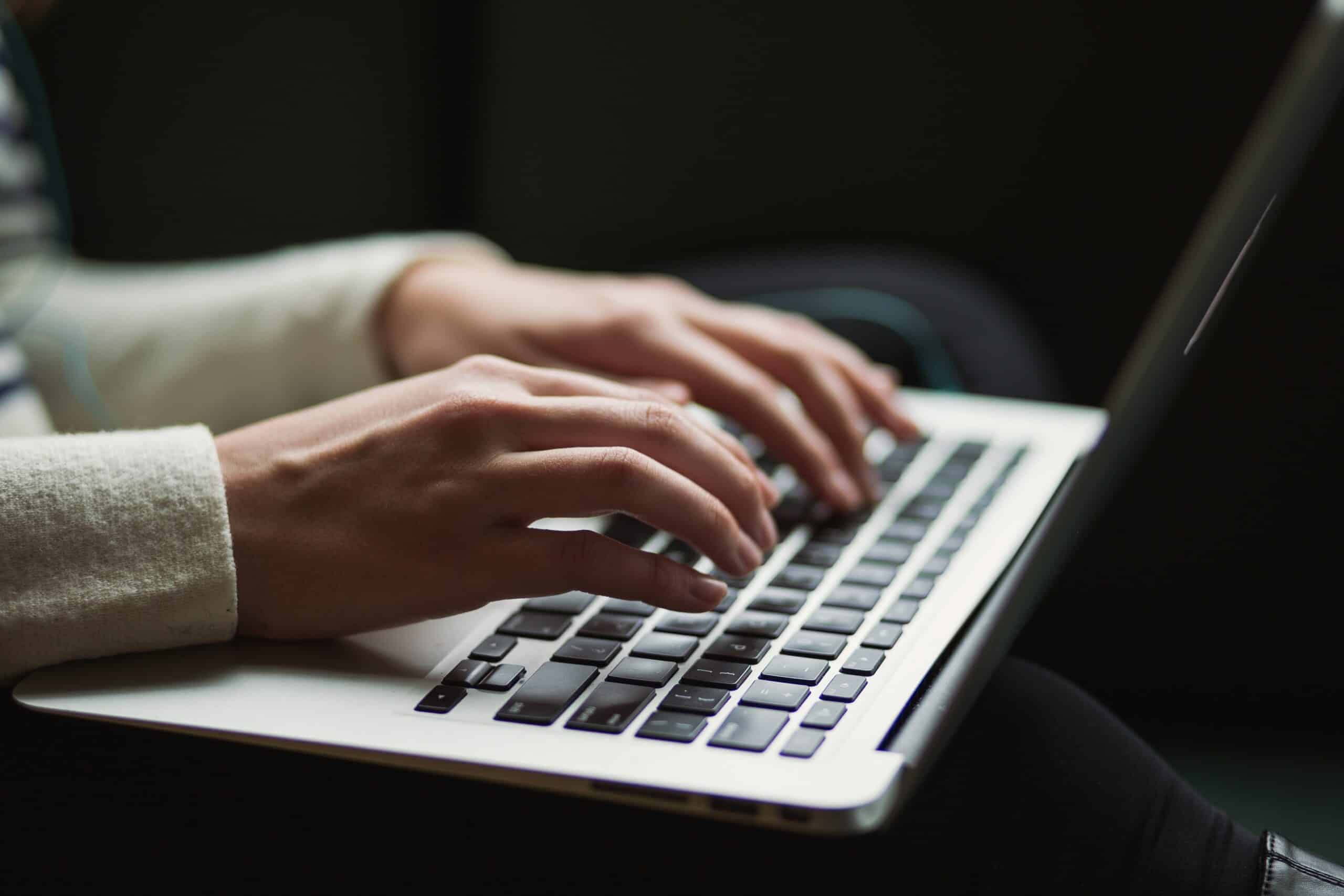 Permission marketing, a term coined by Seth Godin, explains how businesses can gain permission to market to consumers by offering them value. When a customer gives you permission to send emails to them, they are far more likely to engage with those marketing efforts.
When you fail to ask for permission, your marketing results suffer for it.
Purchased lists may seem like a no-brainer, but they will make life more difficult and could cause you to start all over again from zero.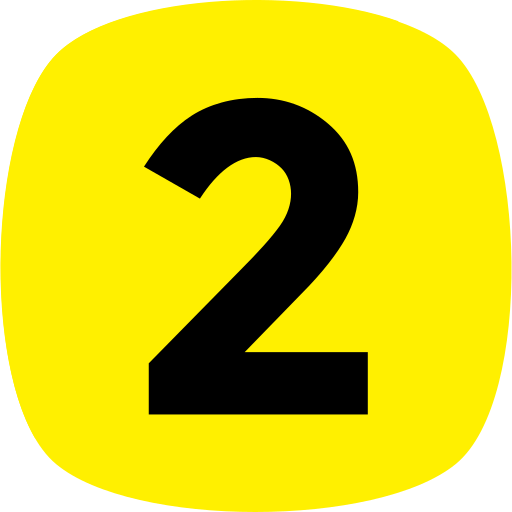 Warm-up your contact/email list with gifts.
If your first email to your list is a newsletter or a sales letter, you're going to lose people. 
No one wants to spend time with people who are always selling. Or people who need to tell us ten things the moment we sit down.
We like generous people. We want to be around people who are thinking of us, not just themselves.
The principle of reciprocity says that we are more likely to respond to positive action towards us with positive action in return. In other words, when people are generous to you, you're more likely to do the same for them.
That's why our first emails to new members of a list should always be a gift of some kind. It doesn't have to be anything expensive either. You can share your knowledge with them in the form of a How-To Guide, a Worksheet, or Video Explainer Series.
Start with 2-3 emails like these to warm up your list and increase deliverability.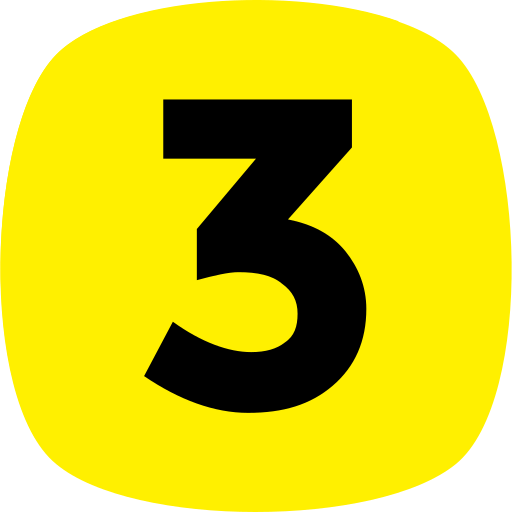 Don't send a single graphic/image.
It may seem like a great idea to have a graphic designer just put all your information on one pretty graphic. After all, most email marketing platforms are a pain to build in.
Unfortunately, this is a big no-no in the email marketing world. Email platforms look at these emails and assume they're more likely to be marketing, so they move them to promotions folders and sometimes spam, depending upon how the user has reacted in the past.
All text isn't necessarily the best way to go either. Create emails with a blend of text and graphics. Using imagery in the right spots can reinforce your content, show examples, and display pictures of success for your audience.
Don't be afraid to test out different designs. Finding the right mix for your products and audience could take a little while.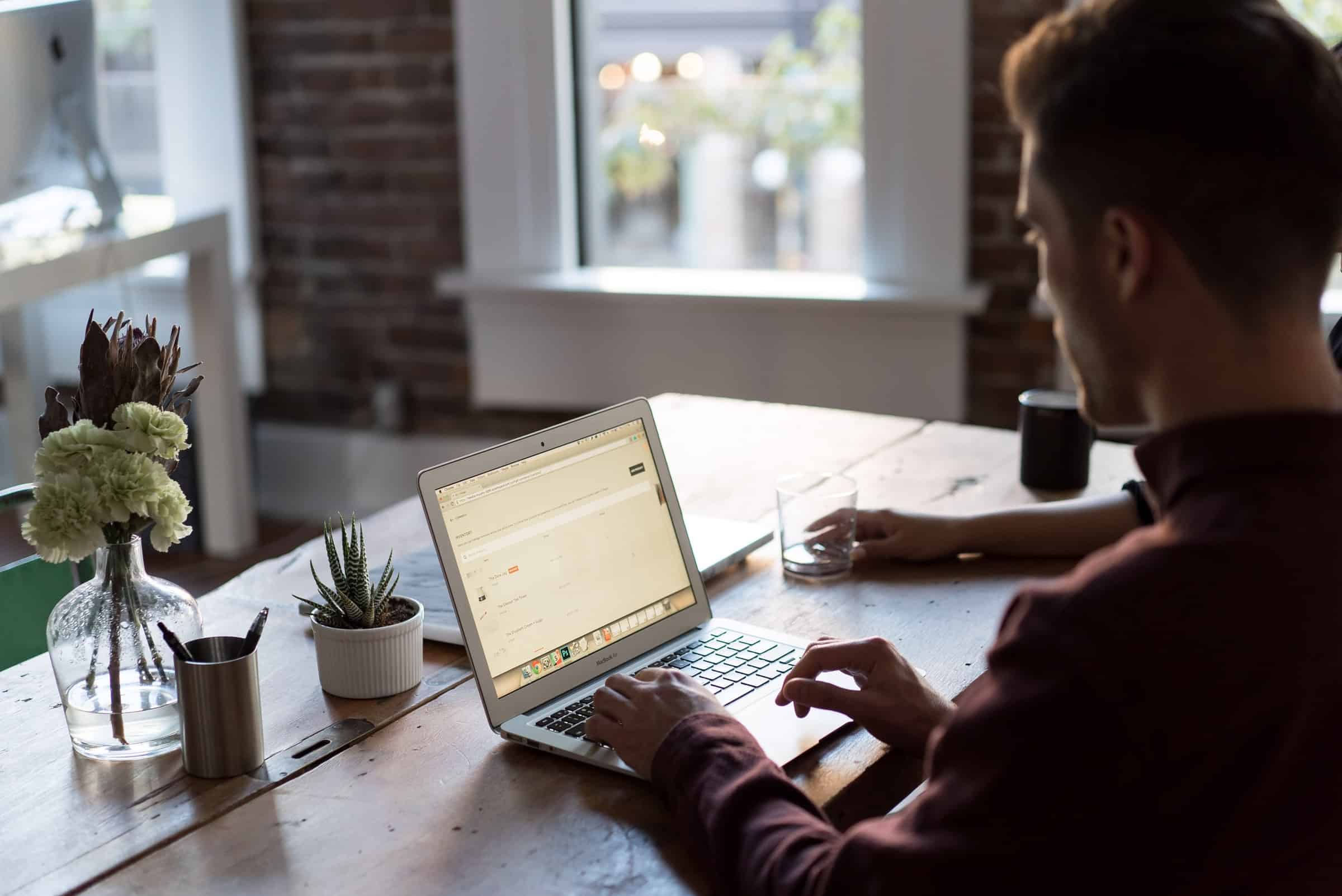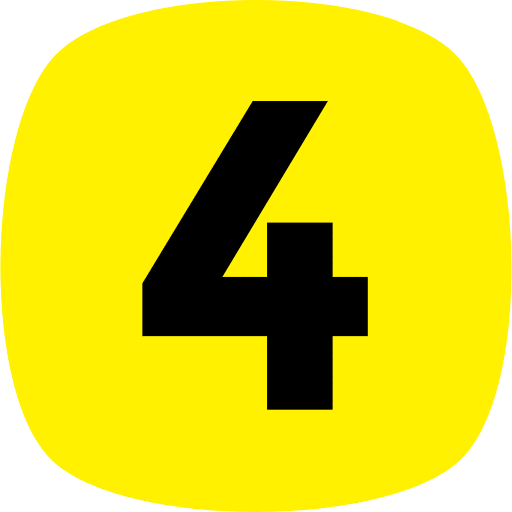 Clean up inactive contacts.
If people want your emails, then Internet Service Providers will deliver them. If there are too many people on your list who either don't receive the emails or never engage, future emails may be marked as spam.
Remove emails that consistently bounce to prevent deliverability issues. Move contacts that rarely engage into separate lists or tag them to send emails less frequently.
You may also consider a re-nurture campaign to these people to get them to opt-in again instead of continuing to send them the current emails.
Email list churn is part of the process. Ideally, you should be adding new, interested subscribers as you remove inactive contacts.
Use a reputable email marketing platform.
Not all email marketing platforms are created equal. In addition to the different features you'll find, they also differ in other ways.
Based on their opt-in rules and the long-term consistency of their email marketing practices, providers may view some platforms differently than others. This could result in soft bounces for your email campaigns.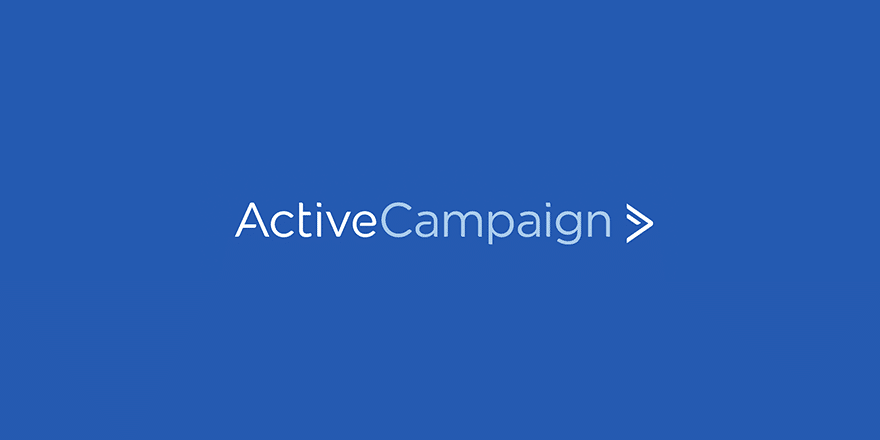 While hard bounces are usually due to the email being wrong or the domain no longer serviced, soft bounces often occur when an Internet Service Provider or local domain doesn't trust the email. 
Big players such as ActiveCampaign and MailerLite tend to have high delivery rates of emails while others can struggle. Do some research before settling on an email platform to make sure they have good deliverability. Or trust us and go with ActiveCampaign.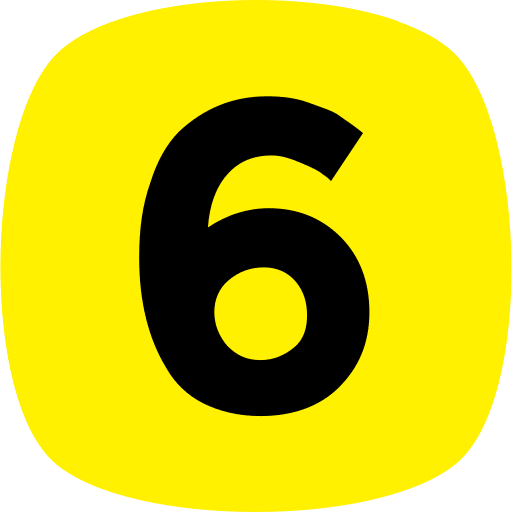 Send valuable, engaging content.
If you're sending spammy, sales-y emails, don't be surprised when they bounce or get marked. People want to read or hear things that will help them live a better life. Inspire, teach, offer insights, add value. 
Don't sell with every communication.
If your emails contain valuable content, people are more likely to open them, read them, and click through to your website.
If you're selling and people don't want to buy, they'll ignore your emails and eventually opt-out.
Once you've gained their trust with generosity, you can occasionally ask for the sale and get better responses.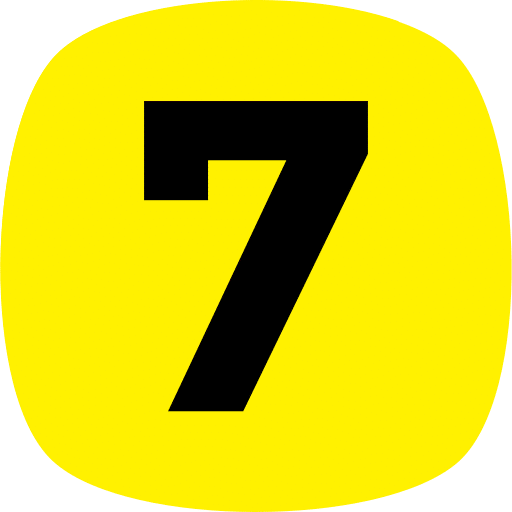 Adjust the sending frequency.
Some companies send too many emails. Most send far too few.
If you're struggling to gain traction, it's probably because you're sending an email every two months. Find a good rhythm every other week or so, and commit to it for six months before passing judgment.
Follow the other recommendations (offering gifts, adding value, etc.), and you'll start to see better responses and deliverability over time.
If you're sending multiple emails per week and notice your deliverability slipping, it could be because you're sending too many emails, and no one is opening them. Inbox fatigue is a real thing. When we get too many emails we're not interested in, we're likely to delete without reading and possibly unsubscribe.
Either way, once you hone in on the right sending frequency, stay consistent. Consistency will build rapport with your audience and they will grow to expect something in their inbox from you.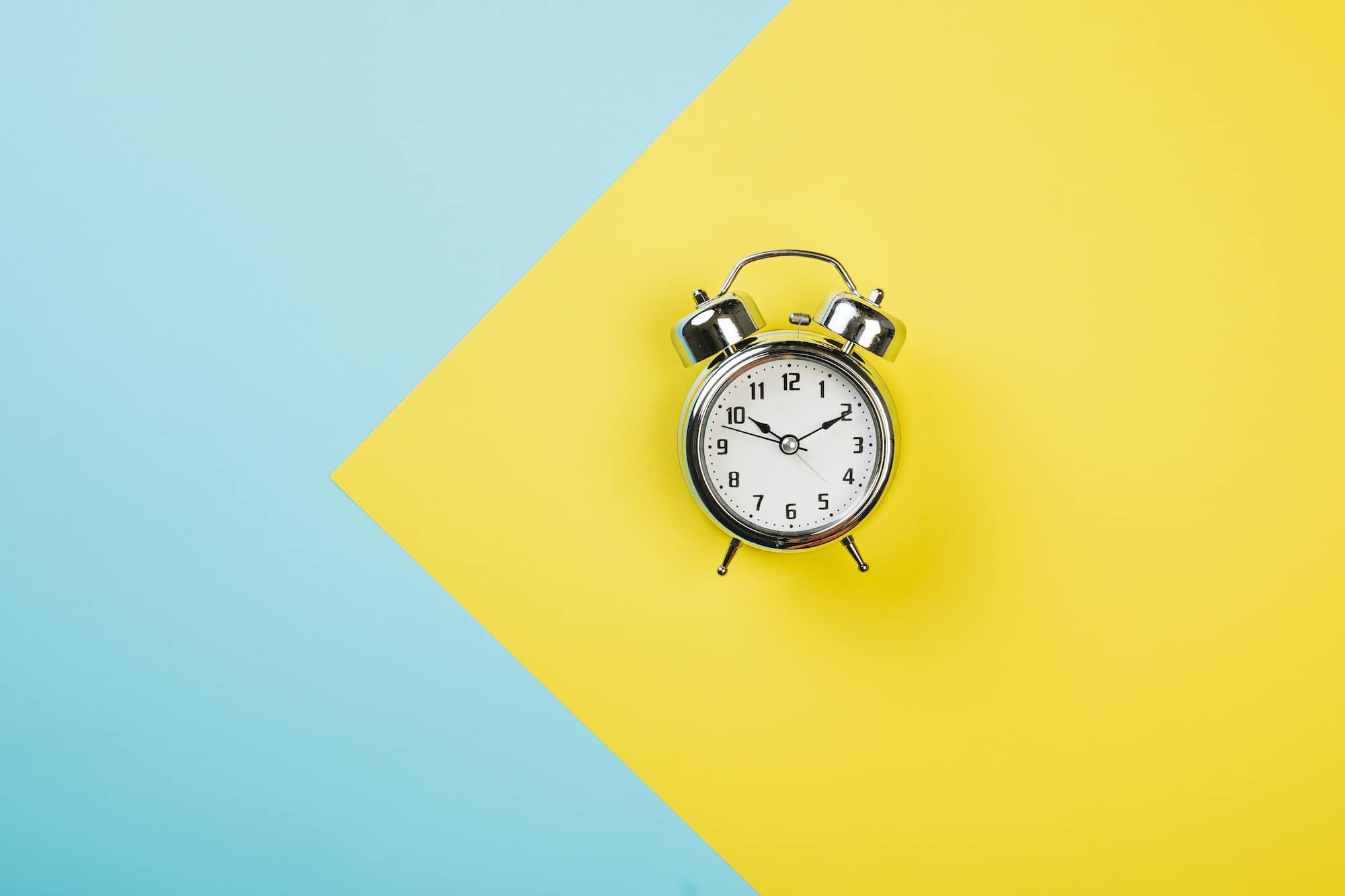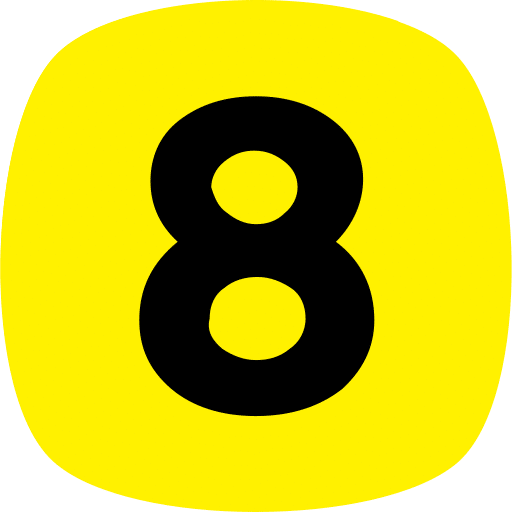 Use Spam Filter Testing.
Most modern email marketing platforms have their spam filter testing. It usually looks for bad links, spammy language, and other items that could hurt your emails. Ideally, it will prevent those soft bounces we mentioned earlier and get as many emails in your audience's inboxes as possible.
If your platform doesn't have this feature by default, there are third-party services you can use to check your emails. Over time, you'll learn the words to avoid, how to adjust your links per text, and balance graphics versus copy.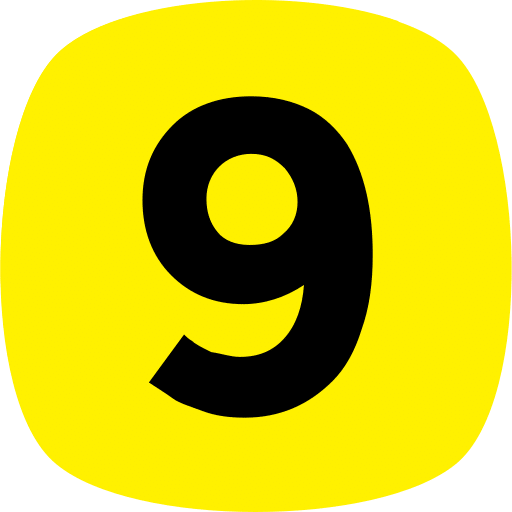 Use a company email address.
When we receive something from an @gmail.com or @microsoft.com account, we assume it's personal. Companies ideally shouldn't be using these email addresses for business purposes.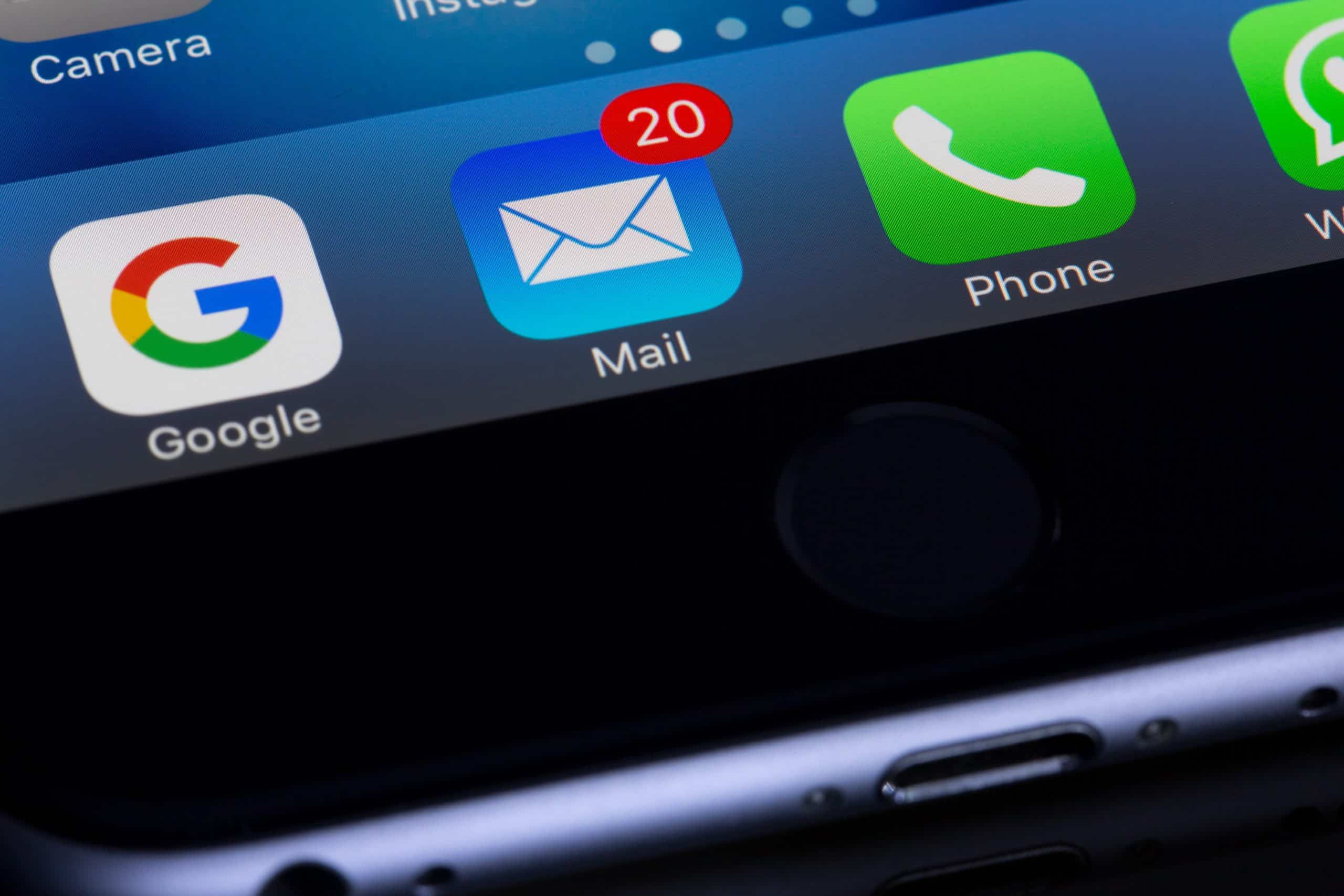 Often internet service providers will look at these emails more carefully, especially if someone hasn't received an email from that person before. And, if you continue emailing someone who doesn't open said emails, get ready to be bounced.
Use a verified company email address for campaigns to get better results. The servers for your email platform may be sending from a different address, but there are ways around this, including using SPF and DKIM records to permit them to do so. Internet Service Providers will use this to measure whether a third-party server can send out these emails and adjusts deliverability accordingly.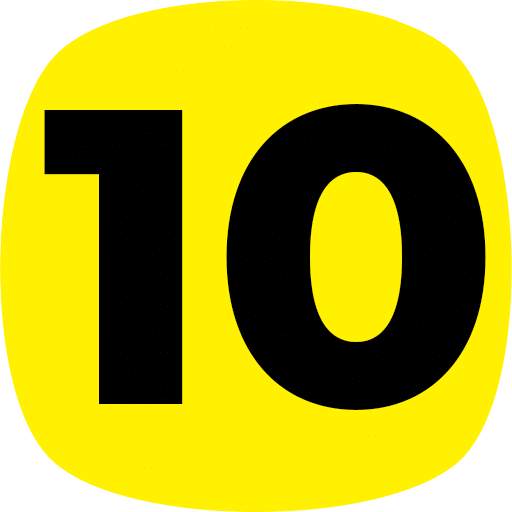 Link to sites with a good reputation.
Internet Service Providers pay attention to the content you're putting in your emails. As with SEO, some of the old tactics that used to work now can hurt you.
Ideally, you shouldn't include links to more than two different sites. And our rule of thumb is to send people to your site or one tool/example that you trust.
Don't pack in a dozen different links and if you're going to, make sure you're sending people to sites with a high domain score. That means they generally follow modern SEO practices and are held in higher authority by Search Engines.
Including links to untrustworthy sites will hurt your deliverability. Plus, it's not great for your audience anyways. Focus on delivering valuable, reliable content to consistently deliver emails to inboxes. 

Trust Us to Get it Done.
All of this can be a lot to keep up with. If you want to invest in email marketing, it may be time to hire an expert to take it off your plate.
Contact us to discuss your options for building consistently great content delivered straight to your customer's inbox.