Master the Power of Influence:
How Content Aligns Your Sales and Marketing Teams' Efforts
Too often, B2B sales and marketing teams are misaligned, with each department seeming to move in its own direction and failing to leverage each other's efforts.
Can Sales and Marketing Have Different Goals?
Ultimately, the sales and marketing teams have the same goal: to increase sales. They just have different focuses and specialties. In pursuit of their individual team's goals, sales and marketing can appear to be poorly aligned, even moving in opposite directions. This perceived opposition to one another is just that: perception.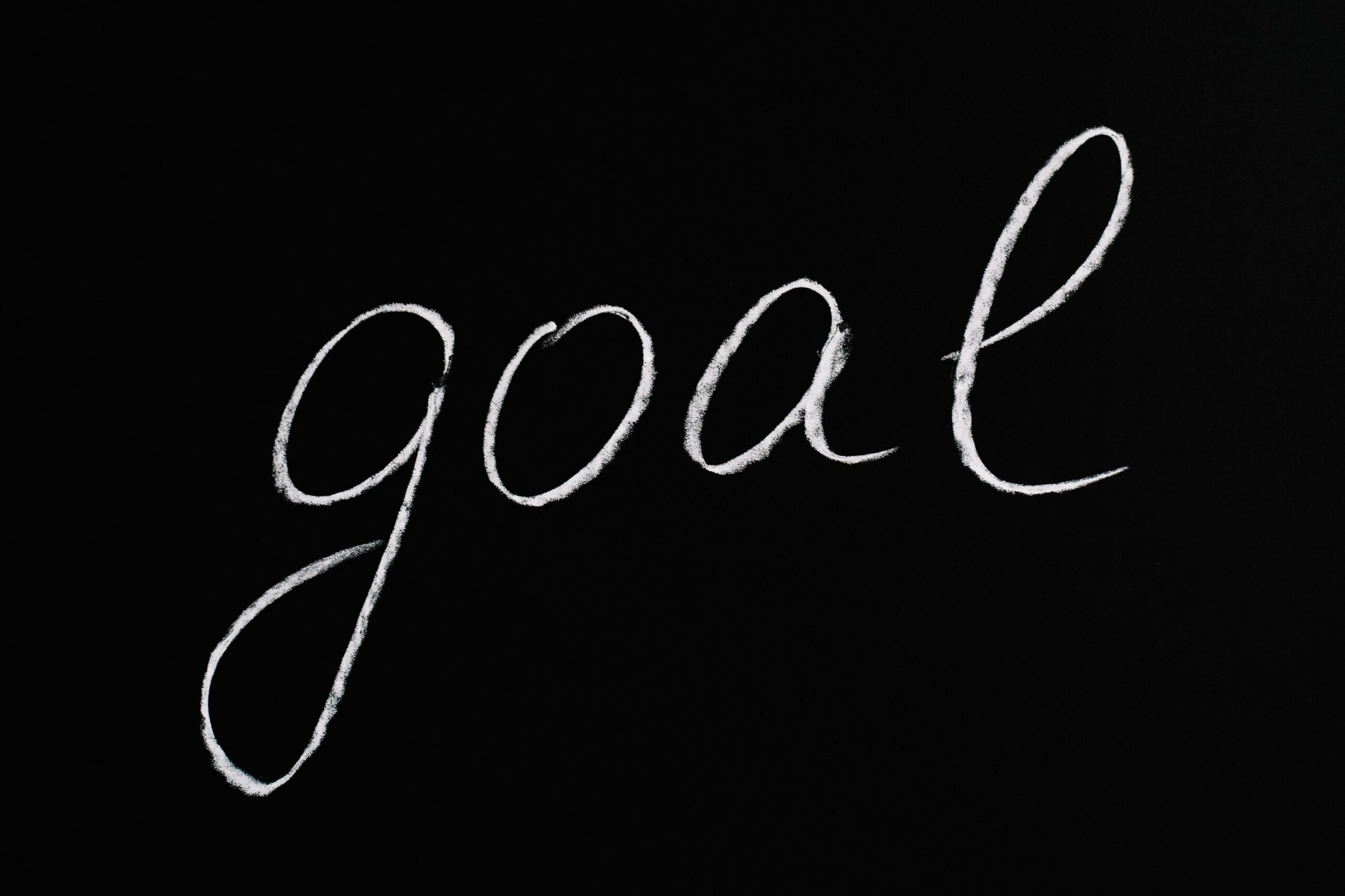 "The new reality is that sales and marketing are continuously and increasingly integrated. Marketing needs to know more about sales, sales needs to know more about marketing, and we all need to know more about our customers."
– Jill Rowley, Social Selling Guru
It may seem like sales teams are only concerned with pushing whichever product or service will close the deal. But putting popularity ahead of innovation in this way can hinder business development. Does this mean that marketing is more concerned with efforts that only have long-term benefits? Some marketing goals may run counter to the immediate sales conversions and commissions that the sales team depends on.
The Sales Team's Focus
Salespeople always keep their eyes on the prize: closing the deal. Every sales team will operate with a constant sense of urgency; it's normal. There's a calculated method to the madness of the sales process. And the sales team's approach to closing deals is to "dance" with multiple prospects until it's time to "pop the question" (i.e. make the sale).
The sales team's goals are much simpler than those of the marketing team. It might also appear that the marketing team's efforts are preventing the sales team from succeeding. If sales is being encouraged by marketing to promote or sell a new product that seems to be harder to sell or "preventing" them from closing deals, the next inter-departmental meeting could have both sides angry at each other.
The Marketing Team's Focus
The marketing team's focus is at the other end of the sales funnel: the opening. The goal is to keep all eyes on their marketing efforts, or rather on the brand. "How can we get more eyes on the brand? How can we get more people talking about the brand? How can we turn them into the qualified leads that the sales team turns into customers?"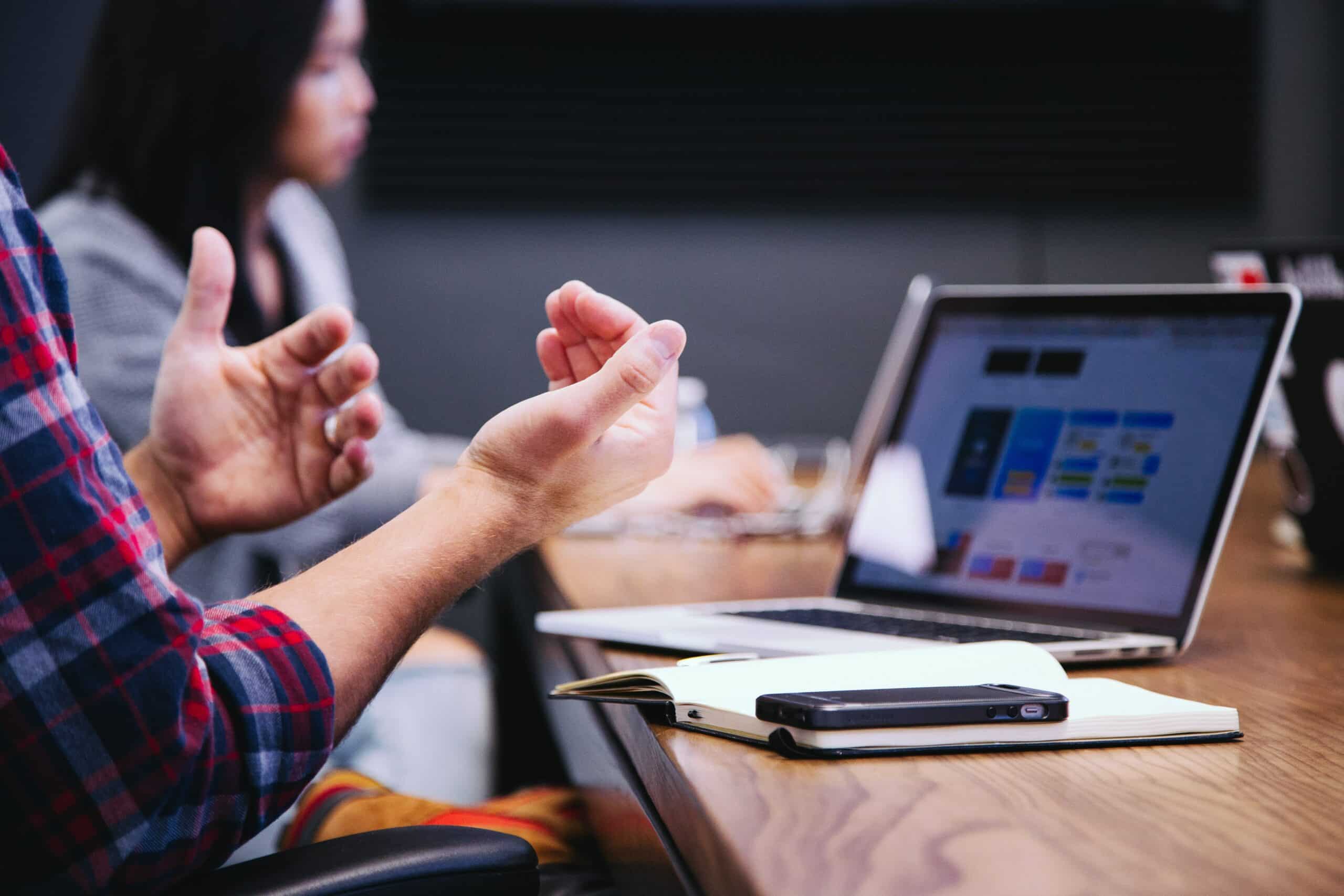 The marketing team spends their time answering these questions. While both the sales team and the marketing team have the same goal to increase sales, they are using different time schedules. Marketing teams are often disappointed in the sales team's refusal to push a new but less conventional product. While this product is a part of the marketing team's plan to grow the business and make more money, the sales team sees it as an obstacle to making a sale.
Why Is Sales and Marketing Alignment So Important?
Your business' success depends on the synergy and cooperation between sales and marketing. Too often, they look like they're each "doing their own thing" which usually leads to more disgruntled finger-pointing than increased sales.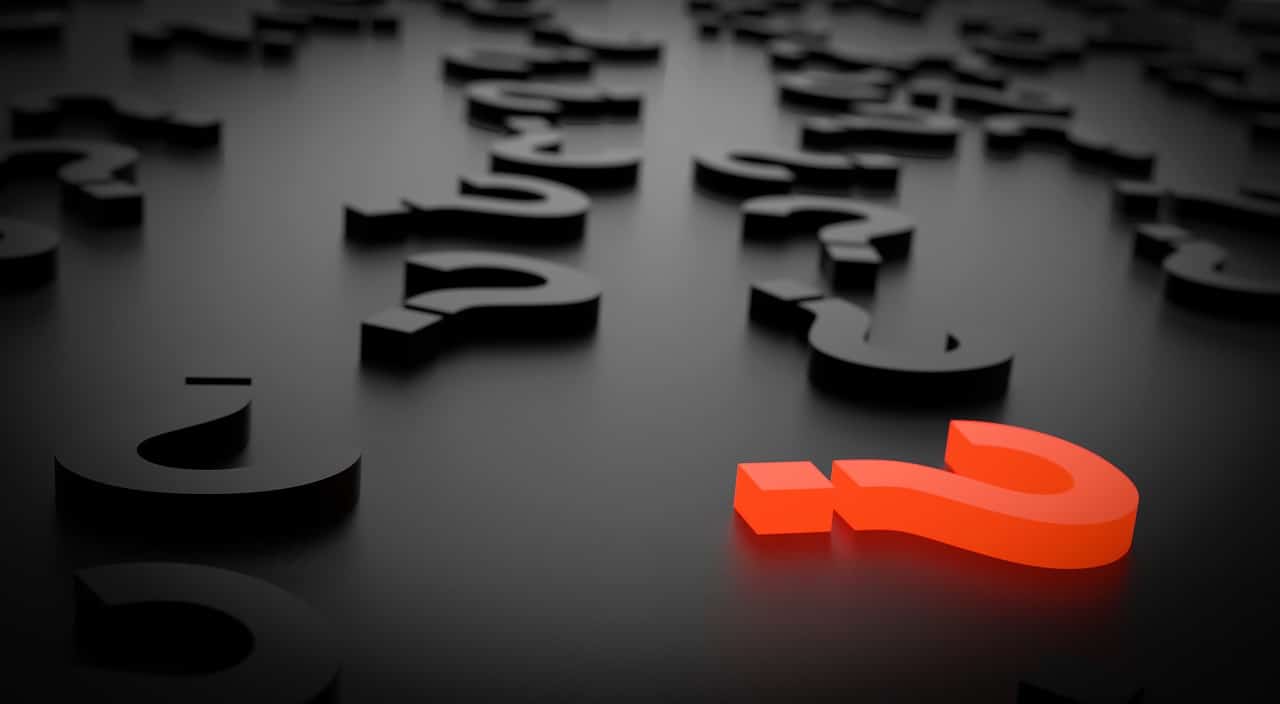 By understanding the differences between sales and marketing's goals, a business will be able to create synergy and alignment. Although synergy and alignment are closely related, they are not the same. Alignment has more to do with order, process, and the function of two separate but cooperating parts, while synergy is when the results are greater than the sum of the two cooperating parts.
"Sales and marketing alignment is about one shared goal: revenue that is delivered or over-delivered every quarter. There will always be tension, but that tension can be positive if there is a culture of clear expectations and communication."
– Craig Rosenberg, Distinguished VP, Analyst at Gartner
When sales numbers fall below projections, the sales team wonders what the marketing team is doing wrong and how their marketing efforts could make their jobs easier—or at least stop making it difficult. Sales teams tend to be focused on the shortest route to a sale.
On the other hand, the marketing team might blame business failures on the sales team and its inability to endorse and promote growth by pushing new product lines. The marketing team's focus is on the long term. Naturally, they're both trying to get to the same destination.
The sales team sees the race-to-results as a sprint. The marketing team sees it as a marathon.
Neither teams' focus is better than the other. Both the short-term focus of the sales team and the long-term vision of the marketing team have their positive and negative attributes. Maybe marketing is testing out things that don't work in the long run, and maybe sales is being short-sighted by focusing on quick sales at the expense of the future.
The goal is not for one to be more like the other, but rather for them to align with each other.
Alignment is a benefit to both departments and a clear path to success for your company. Sales teams are better able to nurture relationships to close deals. Marketing generates awareness for products and services that eventually lead to sales opportunities.
Both of these long-term and short-term approaches are needed for your company's success.
Content Marketing: Your Path to Alignment
Content marketing is the strategy used by companies to reach their customers, bring awareness to products and services, as well as generate leads. No matter what industry you're in, or what organization you're a part of, content marketing is a must for customer engagement and growth.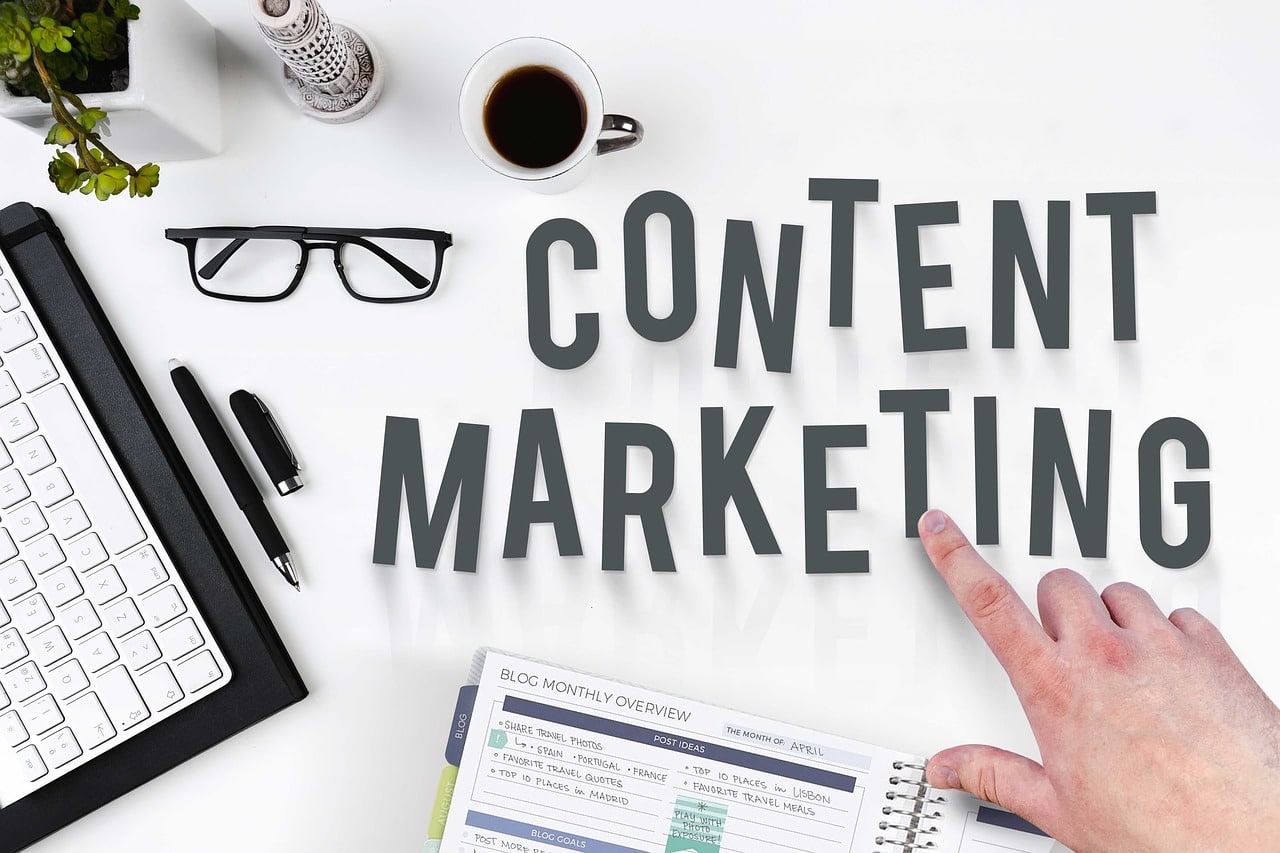 While creating content is critical to sales, not all content is created equally. Or rather, not all content is equally effective. When sales and marketing are aligned, they are aware of the needs of each team. For example, marketing does not need to create content for prospects that the sales team has already contacted. And in the same way, sales should not use content that's repeating information already shared by the marketing team.
Content marketing requires a bit of patience, which runs counter to the average sales team's approach. Salespeople are either trying to meet their sales quota or set a new office record. Either way, they need their sales as soon as possible.
The specific goal of content marketing is to generate quality leads. But in general, its job is to prepare leads and prospects to make a purchase. Good content will do the job of "selling" the leads the idea that they need what's being offered before the sales team even reaches out to them.
But there are also sales-focused content marketing strategies. These are short-term strategies that are focused on closing the deal soon if not immediately. Sales-focused content–like case studies, webinars, and white papers–is specially designed to help the sales team close deals.
Content marketing may seem overwhelming and intimidating at first, especially after you realize that content is not one-size-fits-all. But a good content marketing strategy will target both ends of your sales funnel. If a company is not careful, a sales-focused marketing strategy and the content marketing will be moving in opposite directions of each other.
Content is an investment in future sales. You may not see an immediate return on your investment, but your content's value to the customer pays off in the long run.
Working Your Way Down the Marketing Funnel
Bring awareness to your product or service with a content marketing strategy. By building a content marketing funnel, you'll be able to deliver messaging that meets the needs of a specific audience. It's important to meet potential customers where they are:
Problem Unaware – These are your potential customers who are not even aware that they have a problem, much less that you have the solution for them.
Problem Aware – These are your potential customers who know that there is a problem, but they do not know about your solution.
Solution Aware – These are the potential customers who are aware of the problem and aware of the solutions but need more information about your particular solution.
Product/Service Aware – Going from aware of all the solutions to aware of your product or service and the specific way it solves their problems.
Alignment is important when executing your content marketing strategy. Marketing funnels illustrate the importance of the type of content used for each potential customer. The opening of the marketing funnel is about bringing awareness and interest (e.g. making problem-unaware people problem-aware).
As prospects work their way down the funnel, closer to buying, your content's messaging should be more persuasive. Potential customers should be encouraged at this point to take action. A content marketing funnel illustrates the importance of alignment and helps teams understand how and where they should focus content. The bottom of the funnel should be reserved for lead-conversion content.
What Should You Be Focused On?
Every company should have a buyer persona, and their content should match that persona.
However, your potential customers will need different types of content depending on where they are in the sales funnel. Effective content strategy understands who your customers are and how your content will benefit them. So what type of content should you focus on?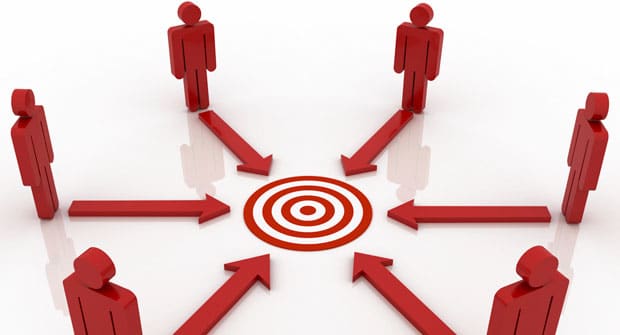 Tips for Effective Content Strategy:
Start at Home – Use your sales team as a source of ideas. You can turn the information they share with customers into a piece of content. These blogs, posts, and emails can be used to close the deal.
Going Beyond "Persona" – There is more to know about your potential customer than the "who." The level of their awareness can be more important than their persona. Create content that considers where the potential buyer is physically, emotionally, and spiritually.
Make It Last – Create content that has potential to continue circulating the web for years to come. Make sure your content has lasting power. Ensure that its messaging is unrelated to cultural trends (e.g. child safety and environmental-consciousness will have the same relevance to audiences in the future as they do now).
Keep Alignment in Mind – Every piece of content can complement other content in your marketing funnel. If sales and marketing are aligned, their content strategies can work together for the benefit of prospects in the marketing funnel.
Creating Content with a Purpose
The biggest waste of time is creating content with a misaligned purpose. Both teams should know the goals and deliverables of a particular content strategy. The two departments should be providing consistent feedback, sharing insights, and helping the content strategy maintain alignment.
The best content strategies understand how to master the power of alignment:
The Value of Content – Determine what value you want your content to bring to the potential customer at their particular position in the funnel, and consider how your content might address their questions and concerns.
Align with the Buyer Persona – Good content addresses the pain points and struggles of your buyer persona and identifies your product as the best solution.
Measure Your Success – Sales and marketing teams both need to set up success metrics to know what's working and what's not. Knowledge about a strategy's success, failure, and need for adjustments are made possible by success metrics.
Characteristics of Good Content – Ultimately, content should be making lead nurturing and closing sales easier, and content should be aligned with the goals of the sales and marketing teams. This facilitates consistent communication between departments.
Keeping your sales and marketing teams aligned is simple when you implement the appropriate content marketing strategy. Understanding the buyer persona and their position in the marketing funnel helps you create pieces of content with a well-defined purpose.
Sales and marketing will continue working in alignment with each other as long as the content marketing strategy understands how to complement both departments.
Spartan Marketing – The Content Marketing Masters
We use creative and effective content marketing strategies to create widespread awareness, interest, excitement, and opportunities for your sales team to close deals.
Investing in content is all about how well your customers are being served. Stop thinking of content as an expense and start seeing it as an investment that will pay off with increased revenue. By investing in quality content, you can gain new customers while retaining existing ones. Provide your potential customers with information that helps them make better decisions.
You don't have to be a writer or videographer to get started. We offer professional services like copywriting and video production, so all you need are your ideas for great content. Let us take care of the rest!
Contact our team today for more information on how we can help grow your business through high-quality content marketing!