Trends in the manufacturing and industrial industries show that B2B customers are changing their expectations. For example, B2B clients are starting to prefer more of a B2C buying experience even though the purchasing journey is longer than the purchase of consumer goods. 
In the past, the B2B manufacturers' buying experience was focused more on a cumbersome organizational approach. Now, as digital-native millennials become an increasing portion of the population, B2B customers expect a speedy, customer-centric experience. 
Full access to vendor information, relationship building, and multiple channels of communication are what will set B2B companies apart from the competition.
Unfortunately, the marketing and sales workflows for many manufacturers are often misaligned, leaving their sales teams to spend too much time chasing down potential customers.
In this article, you'll discover common mistakes manufacturers make in lead generation marketing and the top 10 ways to generate more qualified leads.
When Good Marketing Goes Bad: Common Marketing Mistakes Made by Manufacturers
One of the biggest mistakes made by manufacturers, especially in the industrial sector, is not delivering quality leads that your sales teams can close.
This leaves your sales people high-and-dry, wasting time and resources on leads that will never convert.
Why does this happen?
There are a number of reasons you might be generating low quality leads. Going after the wrong audience, a lack of communication between your marketing and sales teams (more on that later), or something as simple as not having a written marketing strategy can be to blame.
Here are 3 of the most common mistakes plaguing manufacturers.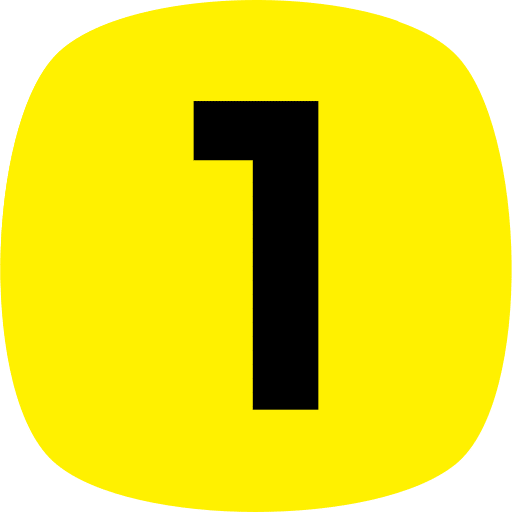 Flying Blind with Your Strategy
How do you evaluate whether or not your marketing strategies are working? If you have trouble answering this question, you're not alone.
It used to be normal for a company to hire an ad or marketing agency. Then, as long as some leads were coming in, marketing was deemed a success. Ad agencies were rarely asked to provide analytics or metrics regarding the success of their marketing campaigns since the results were difficult to track.
But now, things are very different. We live in the digital age where information abounds. You now have the ability to track everything in your marketing, whether the information is qualitative or quantitative.
Qualitative metrics are those that are based on feel and quality of service like customer satisfaction. Quantitative metrics are hard data numbers that can be counted, like sales numbers for example.
Although qualitative marketing metrics are more difficult to measure, it can still be done.
Tracking your numbers lets you know which tactics are working and which you should pour more resources into. Without tracking these metrics, you waste valuable time and money in places that aren't yielding results.
For example, let's say you run ads on Google, Facebook, and LinkedIn. But only LinkedIn is producing leads. You're wasting your money on the other platforms. It's not that these avenues don't work in general, they just may not be where your target audience is spending time.
Before jumping into any new marketing strategy, define how you will measure the success of that strategy.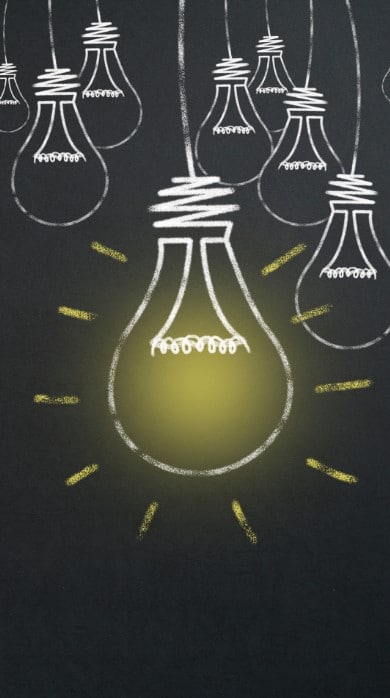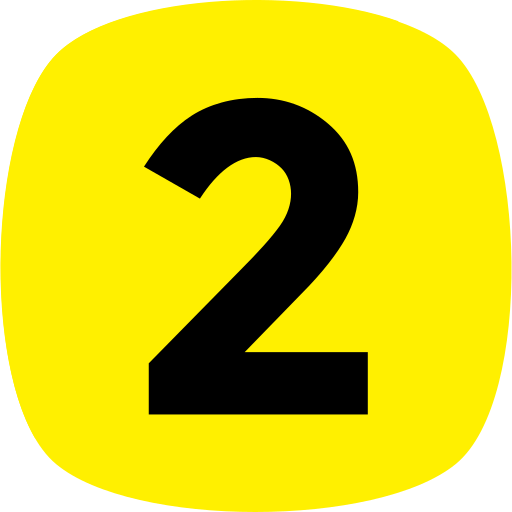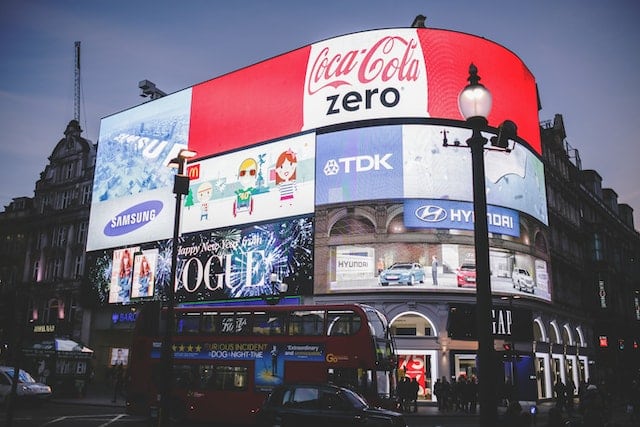 Relying Solely on Traditional Marketing Methods
Traditionally, solely relying on mailers, trade shows, radio and television were effective methods to bring in quality leads.
Now that B2B customers are looking for the same conveniences B2C customers expect, relying on traditional marketing channels leaves out a significant portion of your customer base.
It's true that B2B customers have different needs and purchasing habits than individual consumers. B2B customers focus more on solution criteria for purchases for example while B2C are more focused on emotion and impulse.
However, the two groups now expect full access to your product information, case studies, and clearly defined benefits before making a purchase.
To successfully capture the attention of digitally native B2B buyers, having a digital presence is vital.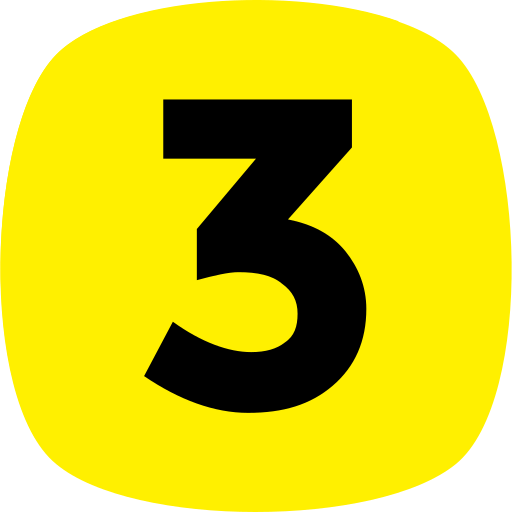 Trying to do Everything Yourself
If you're a successful entrepreneur, chances are you got there by doing a little of everything in your business. But at some point you realized you needed a team to continue to grow. 
Well, marketing is no different.
When you are already wearing several hats in your business, it's hard to implement an effective marketing strategy that brings in quality results. With this lack of focus, you spend valuable time and money on tactics and activities that produce less than ideal progress toward achieving your business goals.
Good marketing is all about aligning those business goals with your efforts to optimize efficiency and generate leads that are likely to convert. 
Delegating your work to a professional marketer, either in-house or outsourced, will help you bring in more customers while you focus on running your business.
In the next section, we'll explore 10 lead generation techniques you can implement today to start converting more leads into sales.
10 Ways Manufacturers Generate Quality Leads and Drive Revenue
A multi-pronged marketing approach will warm up your prospects in a way that they are pre-sold before ever hopping on a call with your sales team.
Using a combination of educational and sales tactics, you help your prospects move along the buyer's journey from problem identification to actively looking to purchase.
The B2B customer journey goes something like this:
Identifying a business problem
Searching for and understanding solutions
Building a needs checklist
Narrowing down vendors
Purchasing decision
Below are 10 techniques to get your business in front of your prospects at the right time in their journey.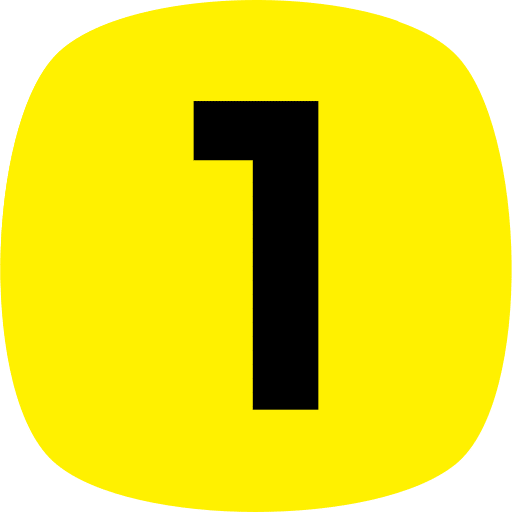 Blogs
With so many new digital marketing techniques available, it's easy to believe that blogging is dead.
But this couldn't be further from the truth. While blogging helps your business rank in search engine results, blogs play a big part in educating your prospect during their solution exploration phase. This information is vital to building credibility and helping your customer see how your service may possibly benefit their business.
The key to succeeding with blogs is keyword research. As you likely know by now, keywords are what your customers search for when trying to find a product, service, or answer to their questions. From those keywords you want to build relevant topics that educate your audience and provide as much value as possible.
Follow these best practices when starting a B2B blog:
Always write with the search intent of your ideal customer in mind
Establish/identify a problem then seek to solve it with your content
Make your content easy to read and digest
Link to other content on your website
Always include keywords and key phrases your target market is actually using
Always include a CTA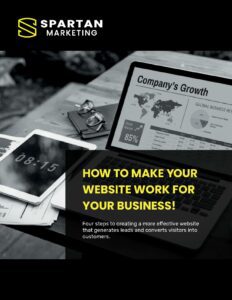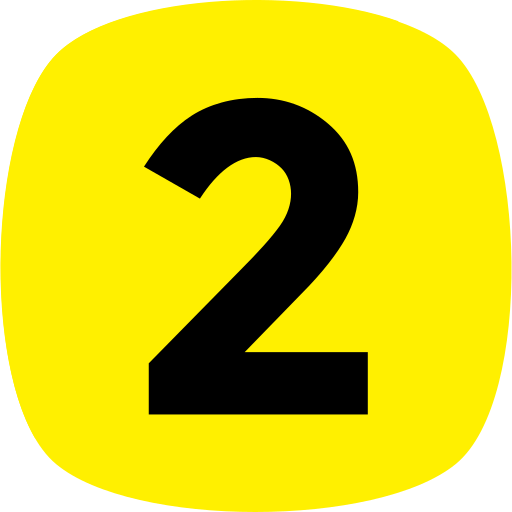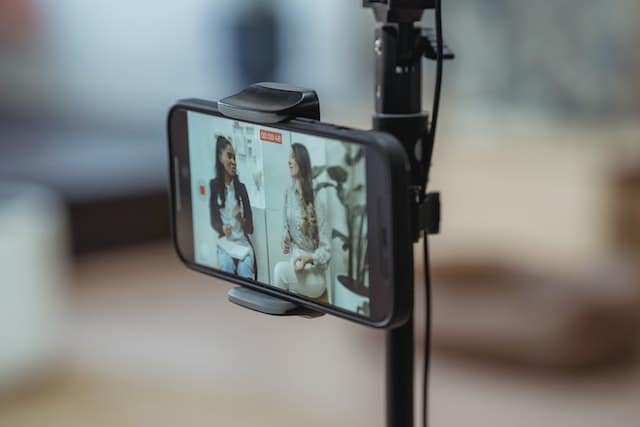 Video
According to EyeView Digital, incorporating video into your landing page can earn up to 80% more conversions. 
Video content is also shared as much as 1200% more than text and images combined. With such a powerful marketing tool, you can't afford not to use video to generate more leads.
You can get started with quality video for your business using no more than a smartphone and natural lighting. As you grow, you can invest in higher quality equipment but simple is best when just starting out on a budget.
There are several ways to use video for your business, such as:
Interviewing industry experts

Showcasing products

Answering FAQs

As a supplement to blogging (or vice versa)

Educating your customer on how to use your products
Best practices for using video for your business include:
Create relevant content your audience is searching for

Post consistently

Include a CTA

Optimize your title and content to improve click-through rates

Post a variety of videos to keep your audience engaged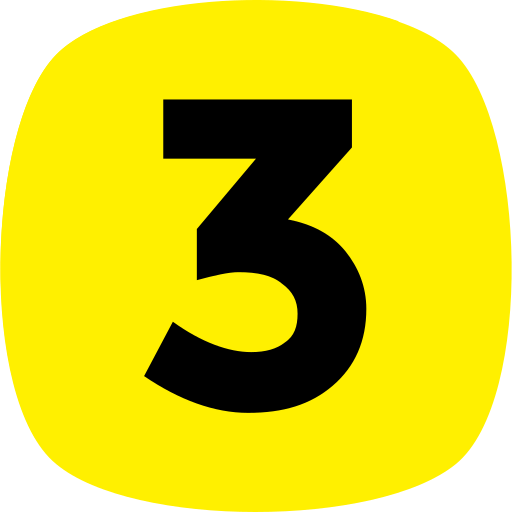 Infographics
Infographics are visual representations of data. Not only do visual elements make data more memorable, but they hold the viewer's attention longer (82% in fact). Customers are also 30% more likely to send a payment faster when visuals are included. 
What to share in an infographic:
Visualize key data 

Communicate your mission and core values

Display your ideal buyer persona
Best practices for creating infographics that catch business decision maker's attention:
Make it visually appealing and use your brand colors

Create visual flow that makes information easy to grasp

Make the content relevant to your audience

Use a vertical design to show the best story flow

Include information or data points that are easy to digest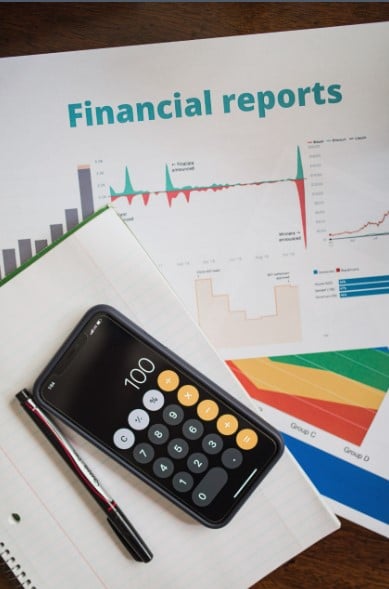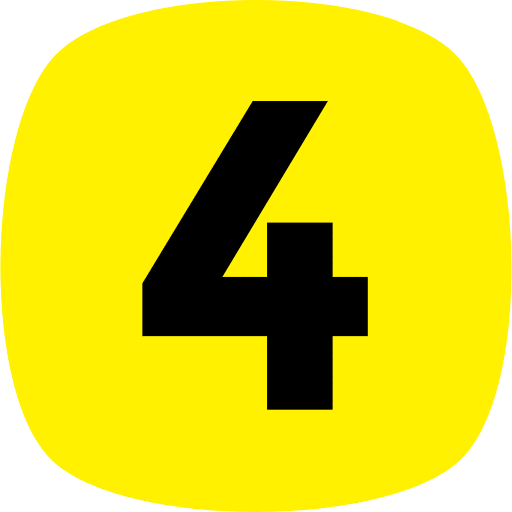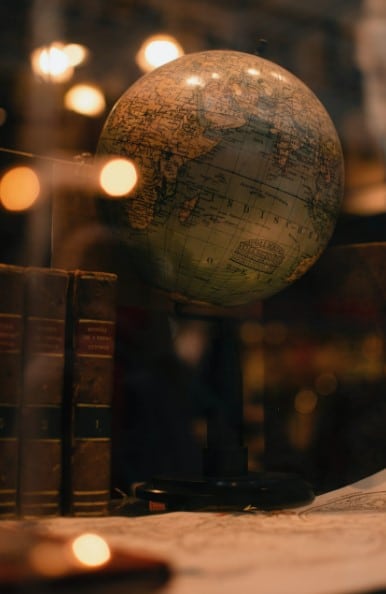 Case Studies
Case studies are a powerful technique for your business because you are shaping your clients' problems and solutions for them. This content is vital during the solution search phase as well as when your client compiles a list of assets they need to solve their problems. 
Case studies help showcase your product in action and lend credibility to your service. 
An effective case study describes your previous customer's problem, how you approached the challenge, and the tangible benefits the customer received. 
Get started with case studies by first outlining your objective and then deciding on the format. There are several written case study templates available online but studies can also be in the form of videos or podcasts.
Best practices for case studies:
Make your case study relevant to what your ideal customer wants

Create multiple studies to connect with different audience members or industries

Share your customers goals and their 'before and after' state of working with you

Keep case studies easy to scan and read

Build more credibility by sharing hard data numbers
Webinars
During 2020, there was a 33% increase in webinar attendance. An increasing preference for convenience and remote communication indicates this number is not likely to drop any time soon.
Webinars are more cost effective than trade shows and other traditional marketing methods. In fact, 20 to 30% of webinar participants turn into qualified leads for your business.
Because you can host multiple webinars each month on a variety of topics, webinars build credibility, build relationships, answer FAQs, and show B2B solutions in action.
Plus, webinars are easily scalable which means you can reach hundreds of thousands of viewers in one shot.
Types of webinars you can hold include:
Product demonstrations

Training and educational content

Customer support
Best practices for hosting B2B webinars:
Host webinars on Tuesdays or Thursdays at 11am for most participation

Ensure sound quality is the best it can be

Create a schedule for webinars and vary the topics for each

Promote your webinars on every marketing channel

Create compelling and visually interesting slide decks

Always include a call-to-action at the end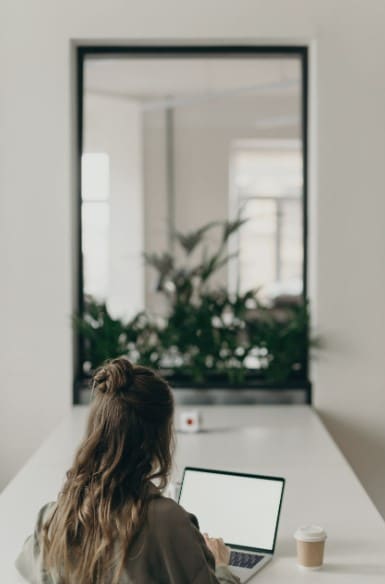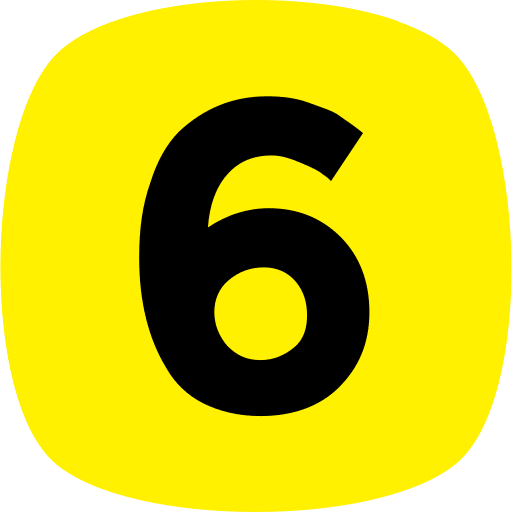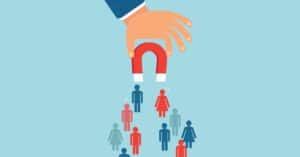 Lead Magnets
Lead magnets are freebies used to collect your target audience's contact information. This contact information can be a name, phone number, and/or email address.
Often referred to as gated content, lead magnets require contact information in order to get through the "gate" and unlock the free item.
Depending on the source of the lead, this contact information provides vital insight about where your prospect is on the buyer's journey. For instance, if you have a free estimate as a lead magnet, you can safely assume that your prospect is nearly at the point of purchase.
This differs from a lead magnet that is more informational like a digital "how to" guide.
Types of lead magnets:
Case studies

Free estimates / consultations

White papers / product catalogs

Product demos

Free tools like apps, keyword finders, or curated resources

Webinars
Best practices for creating a lead magnet:
Make it easy to use or read

Narrow the focus of the lead magnet to a niche market or a specific challenge

Seek to solve a problem with your content

Make it relevant to your business and your audience

Consider search intent

Use a CTA connecting your audience to your services as a solution toward the end of your lead magnet guides or as a button on an app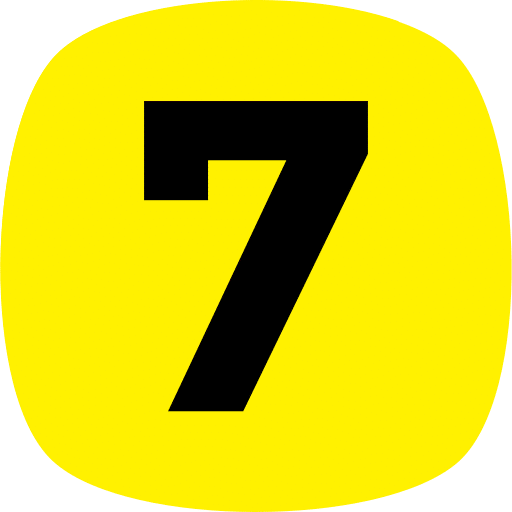 Email
Email is still the number one way to nurture leads through your sales funnel and returns an estimated $51 for every $1 spent. 
Email strategies that generate leads include:
Newsletters

Welcome series to new leads (especially those who just downloaded your lead magnet)

Blog roundup or curated content

Company updates

Video
Email best practices for B2B manufacturers:
Write in a conversational tone

Balance text and images

Segment your audience and personalize your emails as much as possible

Try to solve a problem with each email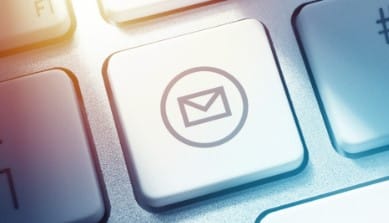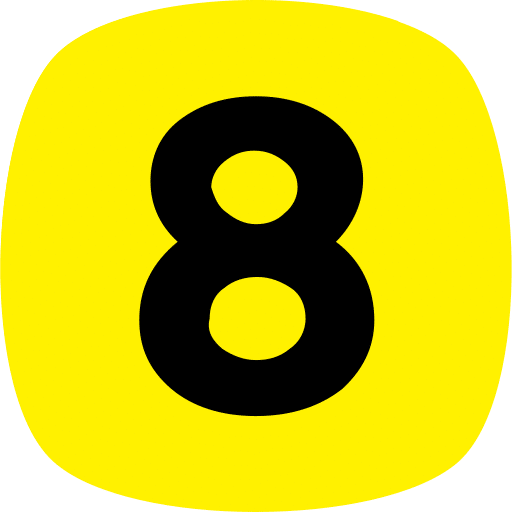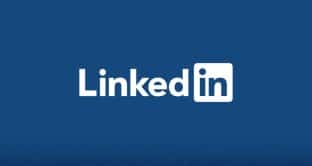 LinkedIn
80% of all B2B social media leads come from LinkedIn.
But LinkedIn is not just a social media tool, it's a powerful platform where you can establish yourself or your business as a thought-leader on a topic. It's even more effective at lead gen than Facebook and Twitter. Plus, when done right, LinkedIn is a powerful tool for building trust and credibility.
LinkedIn best practices include:
Design a clear pitch and CTA to drive leads back to your website

Create compelling content with a unique perspective

Make content easy to read and customer focused

Connect with leads on their personal pages instead of their business pages

Join groups and answer questions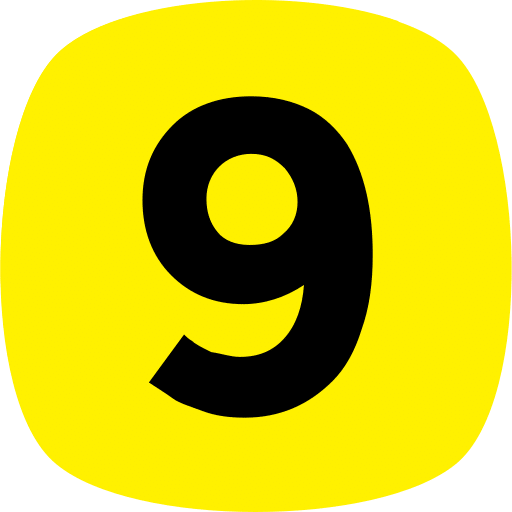 Trade Groups
Trade groups provide networking and marketing opportunities with other businesses in your industry.
By joining a trade group, you gain greater access to your target customer. Because association with a trade group indicates credibility, you will be more likely to generate quality leads that are in the market for your services.
Your business can also tap into opportunities to advertise with other trade groups by sponsoring events or conventions.
Best practices include:
Define exactly who your target market is

Build your strategy around data

Have a website in place to capture the contact information of the decision maker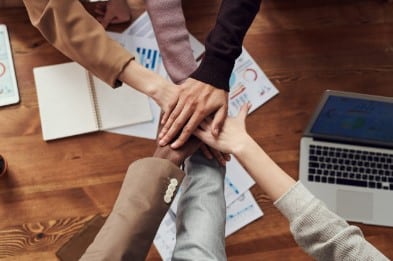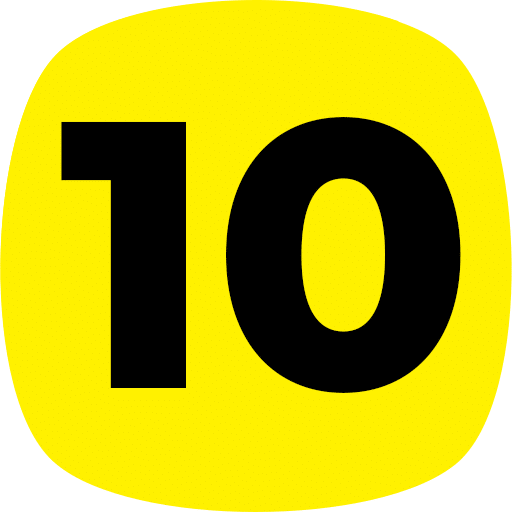 Leadfeeder
Of the hundreds or thousands of website visitors you receive on a daily basis, only about 2% will leave their contact info. The other 98% will disappear as nameless, faceless "could-have-been" leads. 
Leadfeeder is website visitor-tracking software that removes this veil of anonymity.
It allows you to see what potential customers are spending time looking at on your site, so you can adjust and effectively target your marketing content. 
This process of targeted marketing to someone who has visited your site is called remarketing or retargeting. 
When a potential customer sees your content again multiple times, that customer becomes more likely to convert.
How to Align LeadGen Activities with Sales
Your marketing strategy should streamline the sales process, so sales people are encountering leads that close faster and deliver more value in the long run.
Each facet of your marketing strategy should align with your end goal of selling more products and services. Content plays a major part in this. Your content can help weed out clients that won't convert and accelerate the buyer's journey for high-potential clients.
Remember to always include a Call to Action in all your content. You want to make it as easy as possible for potential customers to contact you and find the information they need.
While the B2B customer experience is starting to look more like the B2C, B2B customers still want to know that your services will actually solve their problems. A focus on customer satisfaction, providing an abundance of information and resources, and marketing with customer intent in mind will achieve the best results.

Maximize Your LeadGen Results
Delegating your digital marketing needs to a qualified professional ensures that the leads you collect close faster and continue to deliver value over the long-term.
At Spartan Marketing, we help your business create effective marketing strategies that bring in the customers your business needs to grow. Discover the strategy, content, and digital marketing services you need to generate more qualified leads today. 
Click here to get a plan customized for your business.